487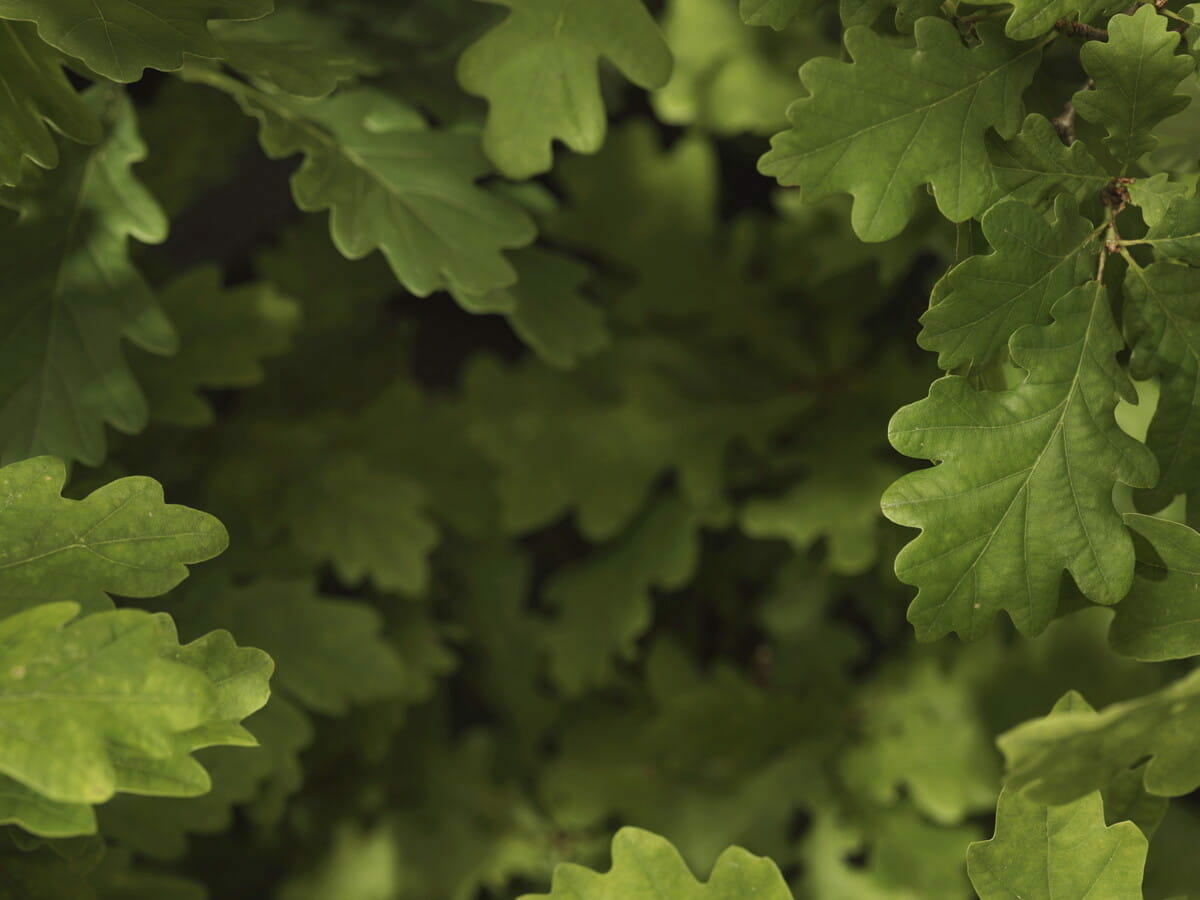 Skelbimas

Atlygis/Miestas

Apie įmonę
Are you passionate about data science and credit risk modelling?
With us you have the opportunity to:
Work with large databases, develop credit risk models as well as document and present the results to different counterparties;
Support other units within the bank in understanding and implementing the models for risk management and business steering purposes;
Research new modelling techniques, explore new datasets and put them into practice;
Perform different kind of ad-hoc analysis and reporting;
Work in an international organisation, together with experienced and supportive colleagues;
Participate in cross-border projects and interesting discussions;
Develop professionally and personally.
What is needed in this role:
Higher education in a quantitative field such as statistics or mathematics;
Fluency in English and ability to communicate clearly and effectively both verbally and in writing;
Positive and self-driven attitude;
Excellent analytical skills and results oriented mindset;
Previous work experience in financial sector in data science related position(s), ideally in credit risk modelling of an IRB compliant bank under the supervision of the ECB;
Good MS Office skills;
Previous experience with modelling tools and programming languages such as IBM SPSS Modeler, SAS, SQL, R.
Having those skills is highly meriting; however, your personal qualities and motivation to grow and become an expert in the area are even more highly valued.


"Join our team and...
be a part of an international team of professionals, who are jointly delivering challenging projects, maximizing customer value and increasing Swedbank's competitive advantage." Indrek Roostalu, your future leader.

We look forward to receiving your application by 06.06.2023.
If you are to be employed in Latvia, please note that the salary offered for this position ranges from 2400-4400 EUR gross i.e. before taxes. Read more here.
If you are to be employed in Lithuania, please note that the salary offered for this position ranges from 2900-5450 EUR gross i.e. before taxes. Read more here.
If you are employed in Estonia, please note that salary offered for this position ranges from 2750-5000 EUR gross i.e. before taxes. Read more here.
Swedbank does not discriminate anybody based on gender, age, sexual orientation or sexual identity, ethnicity, religion or disability – everybody is welcome.

Mėnesinis bruto atlyginimas
Bruto/mėn.
  € 2900 - 5450
Vietovė
Vilnius, Vilniaus apskritis,

Lietuva


Tallinn
Kontaktinis asmuo
Anastasia Zorina

We serve local communities and are proud to play an important role there as well as being a key part of the financial system.
We are dedicated to developing close relationships with about 7.3 million private and 600,000 corporate customers.
Our passion is to help people to save for a better future. We work every day to support people, businesses and society to grow by promoting a healthy and sustainable economy.
Daugiau jūsų paiešką atitinkančių rezultatų: