544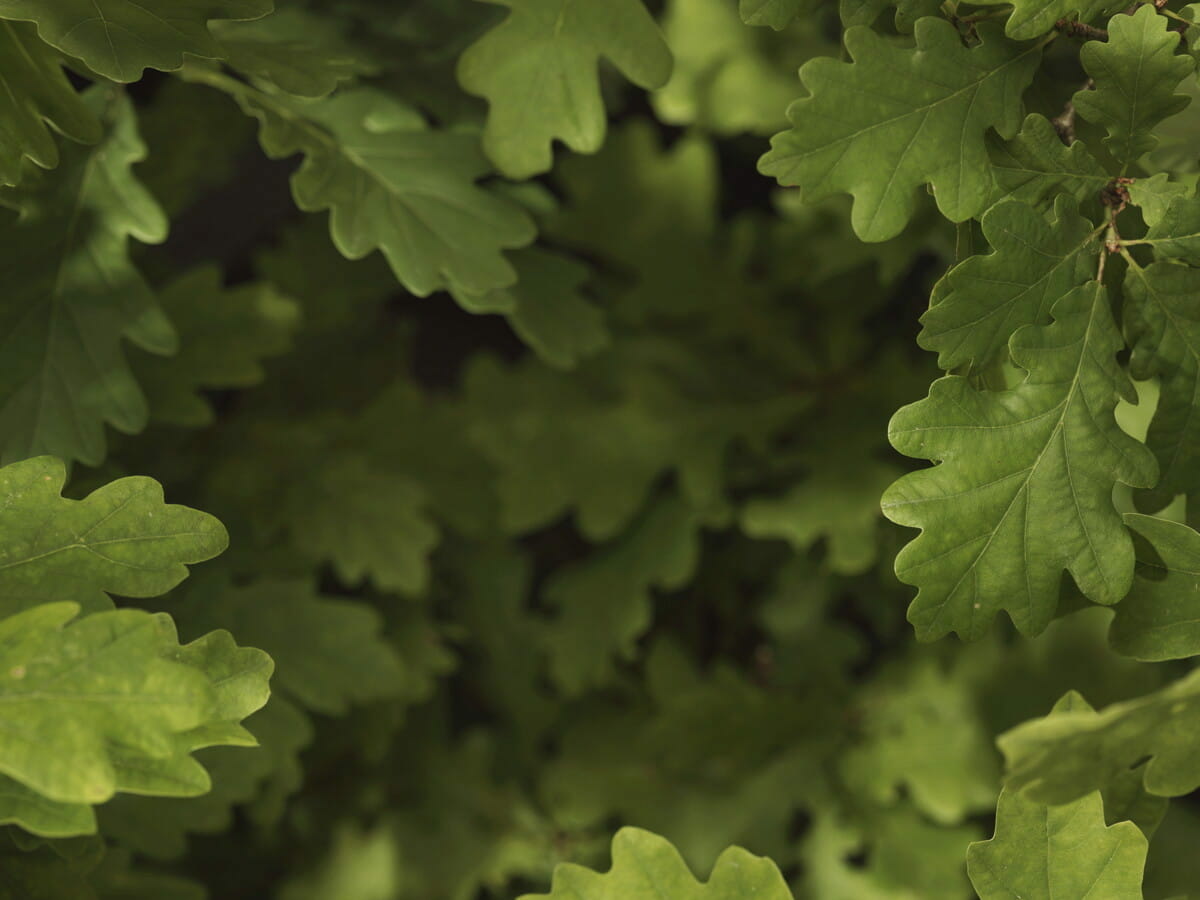 Skelbimas

Atlygis/Miestas

Apie įmonę
Are you passionate about leading people/leadership, data science and credit risk modelling? We believe that people are at the heart of our organization and our successful leaders enable us to realize our strategy.
We are looking for a leader who:
builds trust, creates a positive and inclusive environment, shows interest, respects, cares for others and treats people fairly;
inspires employees and colleagues, encourages others to deliver at their best to reach their full potential;
shows courage to take decisions and dares to challenge, try out new things, admits mistakes and learns from them.
What will be your daily work in this role:
aligning your work and the teams contribution to the banks direction and strategy;
defining clear responsibilities and priorities for your team members;
ensuring the continuous development of your team and your own leadership skills;
assessing and improving the performance of your team members;
exercising coaching methods as part of your leadership style;
ensuring a sustainable work climate and sustainable employees;
building a diverse team with a high level of team spirit and engagement.
At Swedbank we believe that people are our core strength. Our culture is built on respect, inclusion and openness. We support continuous development and enable you to take the lead in your career and find inspiring challenges. Structured leadership paths and activities are in place to support your development as a leader. We take care of your well-being by providing a sustainable and flexible working environment. As an employee, you will be part of the Group performance program, offered a company pension plan, optional health insurance, as well as other benefits. We are guided by our values: Open, Simple and Caring. Its all about delivering a positive and unique experience for our customers through collaboration and teamwork together we make a difference.
"Join our team and...
be a part of the engaged team of professionals, who develop the credit risk (IRB) models for Swedbank Baltic subsidiaries. The IRB models are the foundation for the own funds requirements calculations and input to different critically important processes in the bank, including credit decision making, risk-based pricing, risk management, loan loss provisioning and reporting.
As a Team Manager you will have:
possibility to lead a small team of highly skilled professionals;
take the responsibility to lead strategically important modelling projects;
participate in various interesting cross-border discussions and initiatives;
communicate with different internal and external counterparties.
In this role we are looking for a hands-on manager experienced in data science, credit risk modelling and management, with a solid knowledge of quantitative methods and regulatory requirements on IRB modelling.
In our team we value teamwork and expect you to be a strong team player as well! We challenge obstacles together and succeed or fail as a team. We are energetic, professional, and humorous colleagues, who are very excited to welcome another team member!
As leaders, we trust our people and delegate responsibility, we strive to build a team with an open, positive and transparent environment, where everyone can grow and have the possibility to learn from each other." Indrek Roostalu, your future manager.
We look forward to your application at 18.06.2023 the latest.
If you are to be employed in Latvia, please note that the salary offered for this position ranges from 3600-5400 EUR gross i.e. before taxes. Read more here.
If you are to be employed in Lithuania, please note that the salary offered for this position ranges from 4550-6850 EUR gross i.e. before taxes. Read more here.
If you are to be employed in Estonia, please note that the salary offered for this position ranges from 3900-5900 EUR gross i.e. before taxes. Read more here!
We may begin the selection during the application period, so we welcome your application as soon as possible.
We have made our choice regarding recruitment media and therefore kindly decline contact with ad sellers or sellers of other recruitment...
Mėnesinis bruto atlyginimas
Bruto/mėn.
  € 4550 - 6850
Vietovė
Vilnius, Vilniaus apskritis,

Lietuva


Tallinn
Nuotolinio darbo galimybė
Kontaktinis asmuo
Anastasia Zorina

We serve local communities and are proud to play an important role there as well as being a key part of the financial system.
We are dedicated to developing close relationships with about 7.3 million private and 600,000 corporate customers.
Our passion is to help people to save for a better future. We work every day to support people, businesses and society to grow by promoting a healthy and sustainable economy.
Daugiau jūsų paiešką atitinkančių rezultatų: