501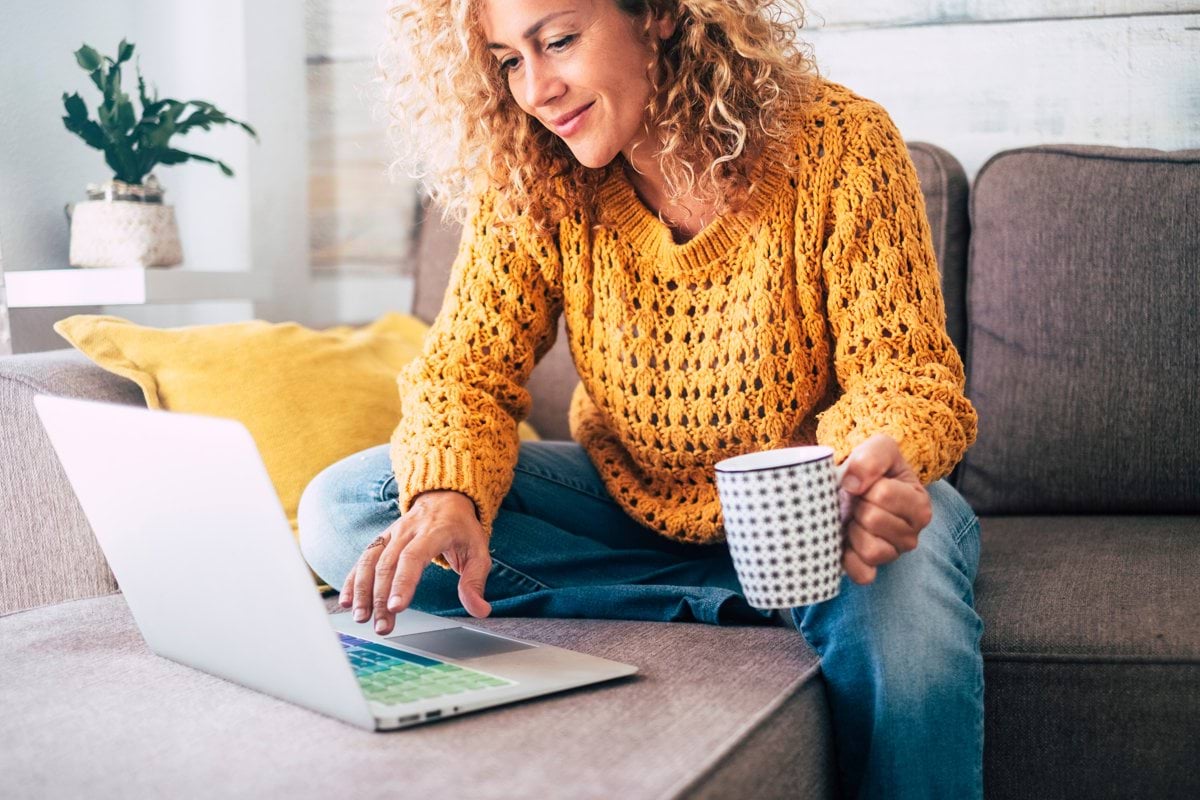 Skelbimas

Atlygis/Miestas

Apie įmonę
ABOUT THE PRODUCT:
We are looking for someone who understands the true value of Web Analytics beyond superficial graphs and Google Analytics reports. Visma has dedicated years to ensure high-quality data collection and optimization for consolidation. All web data is imported into Google BigQuery and accessible throughout Visma.
Google is our weapon of choice and we heavily rely on the Google Marketing Platform, with over 50 accounts generating hundreds of millions of hits per month in our organization. As part of the team, you will manage Visma's main account and help expand our account portfolio to enhance our web analytics capabilities.
We are currently transitioning to GA4 and also exploring Snowplow for a compliant web analytics setup. As part of a larger team of web editors, analysts, and developers at Visma Group level, you will collaborate with stakeholders across 12 countries to deliver a product we can be proud of.
WHAT'S IN IT FOR YOU?
We can offer you to be part of a forward leaning data team. We are constantly focusing on data collection and quality, where web data is one of our main data assets. You will have a great impact on our road ahead and will have ownership of our technical set-up. You will have great freedom of experimenting with new technologies and state-of-the-art tools that few others can offer.
The focus on data in Visma is huge, and there are always several projects going on across our organization, from insight projects to AI/ML projects, using everything from product usage data to web data. The data area is only going to be further strengthened going forward.
WHAT'S IT ALL ABOUT?
Being a Product owner of Vismas main Google Tag Manager setup (Visma Group Web Data Foundation). This includes development and maintenance of it, as well as assisting in onboarding of new companies.
Assisting the Product Marketing Manager of Visma Data Lake in the execution of Vismas Web Strategy.
Being responsible for setting up and maintaining Visma digital data collection solution (Google Tag Manager): Implementing a scalable tagging solution across Visma groups websites to ensure end-to-end traffic visibility; ensuring quality and data trust; onboarding Visma Companies onto our Web Analytics Stack.
Guiding & Advising in terms of data collection and digital strategy of Visma companies that have chosen not to be part of our Group GTM setup.
Monitoring data quality as well as privacy compliance continuously with the goal of using best practices towards improving measurements and reporting.
Working with and act as a bridge between developers, web analysts and stakeholders (i.e., managers at various levels).
2023 is the year of GA4, and you will be vital in getting us there and taking out the potential that GA4 gives us. But, 2023 is also the year of increased GDPR concerns related to GA. You will also be vital in helping us build an alternative web analytics stack where we utilize Snowplow, BigQuery, GTM & Looker Studio.
WHAT DO WE EXPECT?

3-5 years of experience with Tag management solutions, preferably Google Tag Manager.
Knowledge or experience with: BigQuery; Visualization tools (ie. Looker Studio and Tableau); A/B Testing Tools; Bonus: JavaScript.
Business knowledge and analytical skills.
Experience working working within an enterprise environment.
Project management skills.
Good presentation and communication skills.
Fluent in English.
WHAT SHOULD YOU EXPECT?
We develop products that solve real problems. Whether its for a small business or a big enterprise. And you will be a part of that.
We constantly perfect our technological competence and so will you.
Our coaches are technical people, so youll be working with the fields top-notch specialists.
We work in Agile teams and believe in People before processes and tools.
We have internal knowledge sharing sessions where we learn the newest trends in programming languages, QA, security, etc.
We also have our own library and anyone can order new books.
We, the employees at Visma, make the final call. Youll be able to join 1 of 9 committees which steer the company.
We care about your health, thats why we will provide you with health insurance.
Of course, things like flexible working hours, a parking slot, team...
Mėnesinis bruto atlyginimas
Bruto/mėn.
  € 3600 - 5500
Vietovė
Vilnius, Vilniaus apskritis,

Lietuva


Visma Lietuva, 09307, Vilnius
Nuotolinio darbo galimybė
Kontaktinis asmuo
Goda Sinkevičiūtė

Visma is a leading provider of core business software for a more efficient and resilient society. We simplify the work of companies and organisations of all sizes, empowering people and helping businesses grow and thrive.
Think of Visma as an ecosystem of companies, cultures, and people, united by shared values and the vision to shape the future of society through technology.
Daugiau jūsų paiešką atitinkančių rezultatų: