469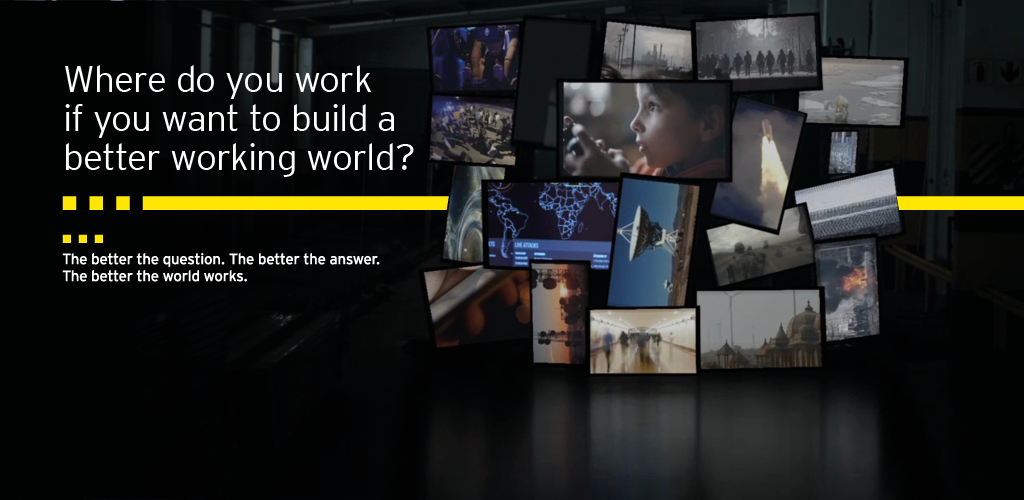 Skelbimas

Atlygis/Miestas

Apie įmonę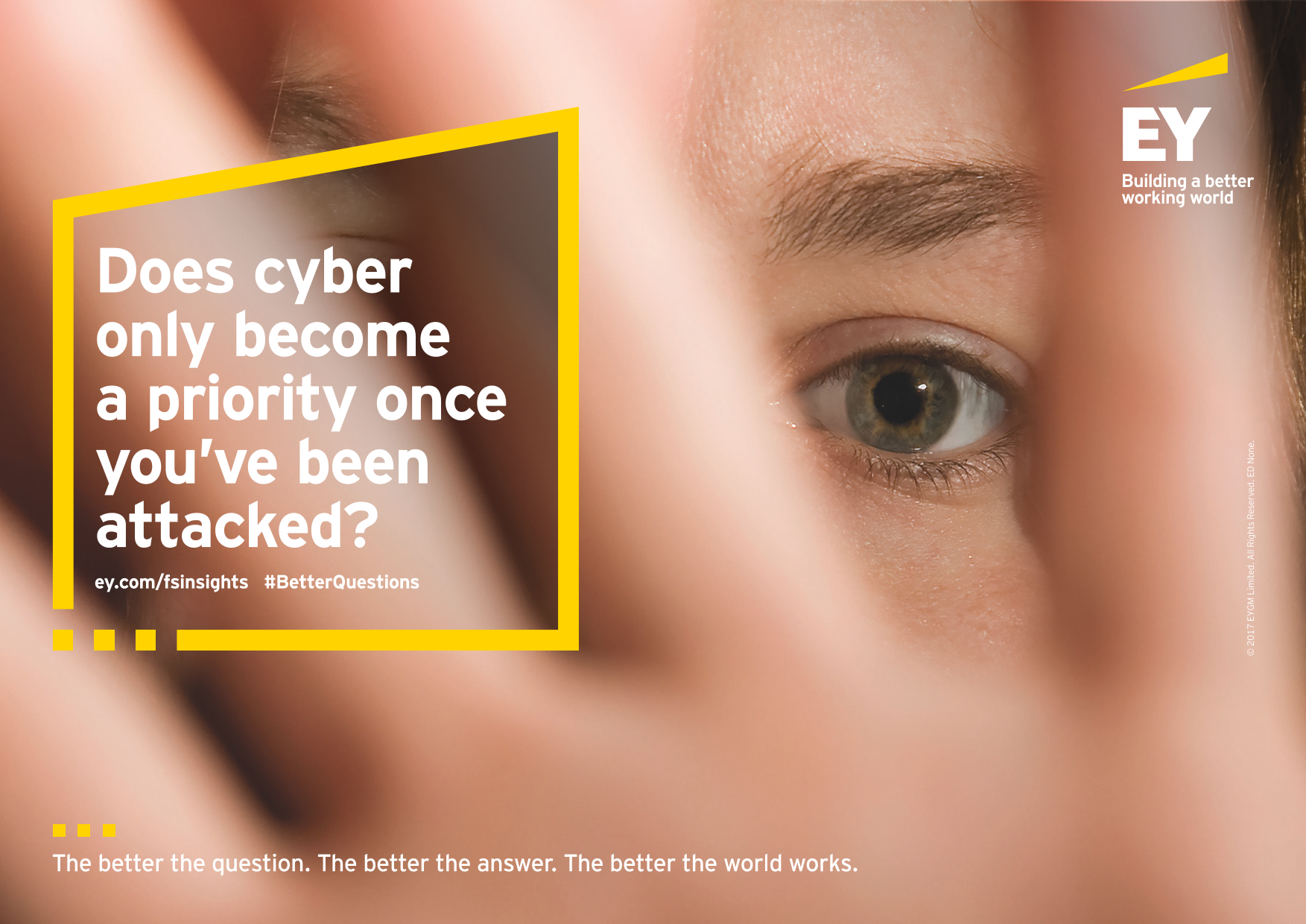 At EY, youll have the chance to build a career as unique as you are, with the global scale, support, inclusive culture and technology to become the best version of you. And were counting on your unique voice and perspective to help EY become even better, too. Join us and build an exceptional experience for yourself, and a better working world for all.
The opportunity
EY is looking for team members to join our Cybersecurity strategy, risk, compliance and resilience services team to help governments and business across Europe and beyond protecting the digital assets and critical information infrastructures.
At EY client projects you will have an opportunity grow and develop as a professional in:
Cyber risk assessment, risk management controls testing
Cyber Security strategies and governance models
Business use case structuring, defining operating models for next generation information security management systems, cyber resilience capability
Setting up cyber governance, risk and controls business and technology solutions
Coordination and project management of cyber security projects
Your key responsibilities
EY looks forward to you taking responsibilities upon assisting and contributing to development and implementation of digital projects and initiatives by:
Engaging into multi-disciplinary teams integrating the variety of EY capabilities and approaches in cyber resilience and cyber security transformation, cyber security enterprise architecture, setting up and auditing information security management systems, delivering large-scale programmes in multi-stakeholder environments
Performing research on industry best practices, regulatory requirements and deriving insights, developing recommendations and delivering technical/ documented outputs
Fostering result-oriented relationships with teams and client at appropriate levels
Continuously pursuing on professional development and experiences
Common skills and attributes for success
This position will require strong interpersonal as well as analytical and critical thinking skills. You will be a part of international team, thus communication and collaboration skills are fundamental for your success.
To qualify we expect you to be
Passionate about Cyber Security and Cyber Resilience, curious on different operating models and technology solutions to make cyber solutions work for protecting of information assets and services, and making companies and organisations resilient to cyber threats
Possessing business analysis and problem-solving skills
Team-oriented, collaborative and striving to grow and excel professionally
Possessing or in progress of achieving a bachelor's degree or higher in computer science, information systems, telecommunications, engineering, physics, business administration, economics or law
Ideally, youll also have:
Experience in information security management process analysis management or monitoring, risk management or assessment
Practical understanding of information security risk management processes and controls, technology solutions
Understanding of European EU Cybersecurity strategy, NIS directive, ENISA standards, GDPR
Skills in business process analysis, controls testing, report writing and presentation
Experience in project coordination or project management
What EY offers
Support, coaching and feedback from some of the most engaging colleagues around
Exponentially boosting your skills by working in large scale, international and challenging projects with the business and technology leaders in the field
The freedom and flexibility to develop your role in your unique career pathway
Work in bright, friendly and energetic international teams
Additional health insurance, other various benefits
There is an opportunity to start as paid intern and continue your career as consultant
Our latest view on Global Information Security trends and thinking:
at Global information security survey Cybersecurity report | EY - Global: https://www.ey.com/en_gl/giss
Mėnesinis bruto atlyginimas
Bruto/mėn.
  € 1700 - 2300
Papildoma informacija:

 We are looking for different level professionals, so apply and lets talk!
Vietovė
Vilnius, Vilniaus apskritis,

Lietuva


Aukštaičių g. 7
Nuotolinio darbo galimybė
Laikas
Visa darbo diena
Lankstus grafikas
Kontaktinis asmuo
Nedas Poška, careers@lt.ey.com

Our purpose
At EY our purpose Building a better working world sets out why we exist as an organization and provides deeper meaning to what we do every day.
Your bold ambition is just the beginning. Were more than 300 000 global perspectives with close to 750 professionals in the Baltic States. Harness our global scale, our tech, our teams and our culture to realise your potential. Learn from the best, surround yourself with the curious, ask better questions to seek better answers and build a better working world.
Our bold and sharp teams
Over the last 30 years in Baltics we have been essential part of rebuilding, growing, and transforming our countries, businesses, and communities while developing the leaders of tomorrow.At EY, we dont just focus on who you are now, but who you can become.
Explore the teams you can join:
Assurance be an innovator and a problem solver, helping a complex world to work better by maintaining the confidence and trust;
Consulting help build a better working world by transforming businesses through the power of people, technology and innovation;
Tax provide fresh perspectives that help drive strategy and support clients in making better-informed business decisions;
Strategy and Transactions play a pivotal role in helping clients reimagine their eco-systems, reshape their portfolios and reinvent themselves for a better future;
Financial Services join a global community of curious and creative people in an integrated financial services business;
People Advisory Services helping businesses make the best use of their most valuable asset, and creating better ways of working;
Core Business Services make an impact across finance, marketing, HR, business development be an innovator and a problem solver, helping a complex world to work better by maintaining the confidence and trust.
The exceptional EY experience. Its yours to build!
Our innovative office
Our Vilnius office was created together with our employees, following their needs, suggestions and preferences. We build our friendly, innovative, comfortable and modern office in the heart of Vilnius city Paupys.
We also have remote workplaces in Kaunas, Klaipėda and Šiauliai and provide flexible work-from-home conditions to all employees.
Our global markets
We provide local knowledge with global experience with over 700 office location in over 150 countries.
Our structure is composed of the Executive and Regions. The Executive includes our global leadership, governance bodies and our three geographic Areas. Working together they oversee our global strategy, brand, business planning, investments and priorities. Our 22 Regions are grouped under three geographic Areas: Americas; Europe, Middle East, India and Africa (EMEIA); and Asia-Pacific.
This structure is streamlined allowing us to make decisions quickly, execute our strategy and provide exceptional client service around the world.
Our empowered clients
EY exists to Build a better working world, helping to create long-term value for clients, people and society, and to build trust in the capital markets.
In todays world of empowered customers, competitive advantage comes through building trust. In this fast-paced environment, you need to put customer trust at the center of the entire organization, enabling you to create customer relationships that lead to unwavering loyality and sustainable profits.
At EY, we help companies transition to customer-centric business models and become trusted organizations to their customers. Our diverse teams of insights, experience, marketing, sales and service specialists, combined with our global connectivity and understanding of industry issuses, inspire us to ask better questions. We work with clients to find innovative solutions that help create transparent and authentic customer experiences.
Let's connect on social media
Facebook: EYCareersLithuania
Instagram: @ey_lithuania
LinkedIn: /company/ernstandyoung
---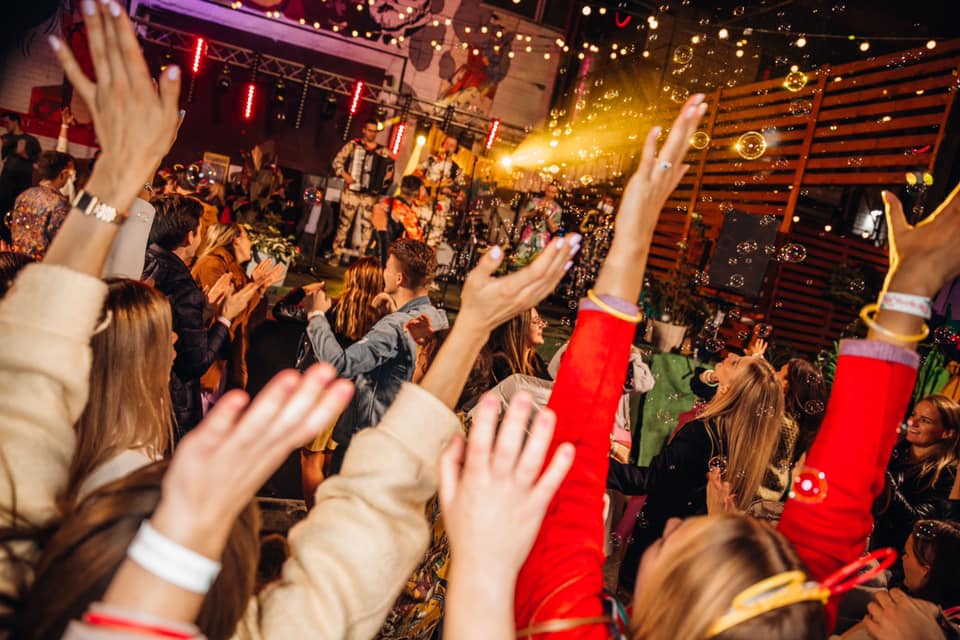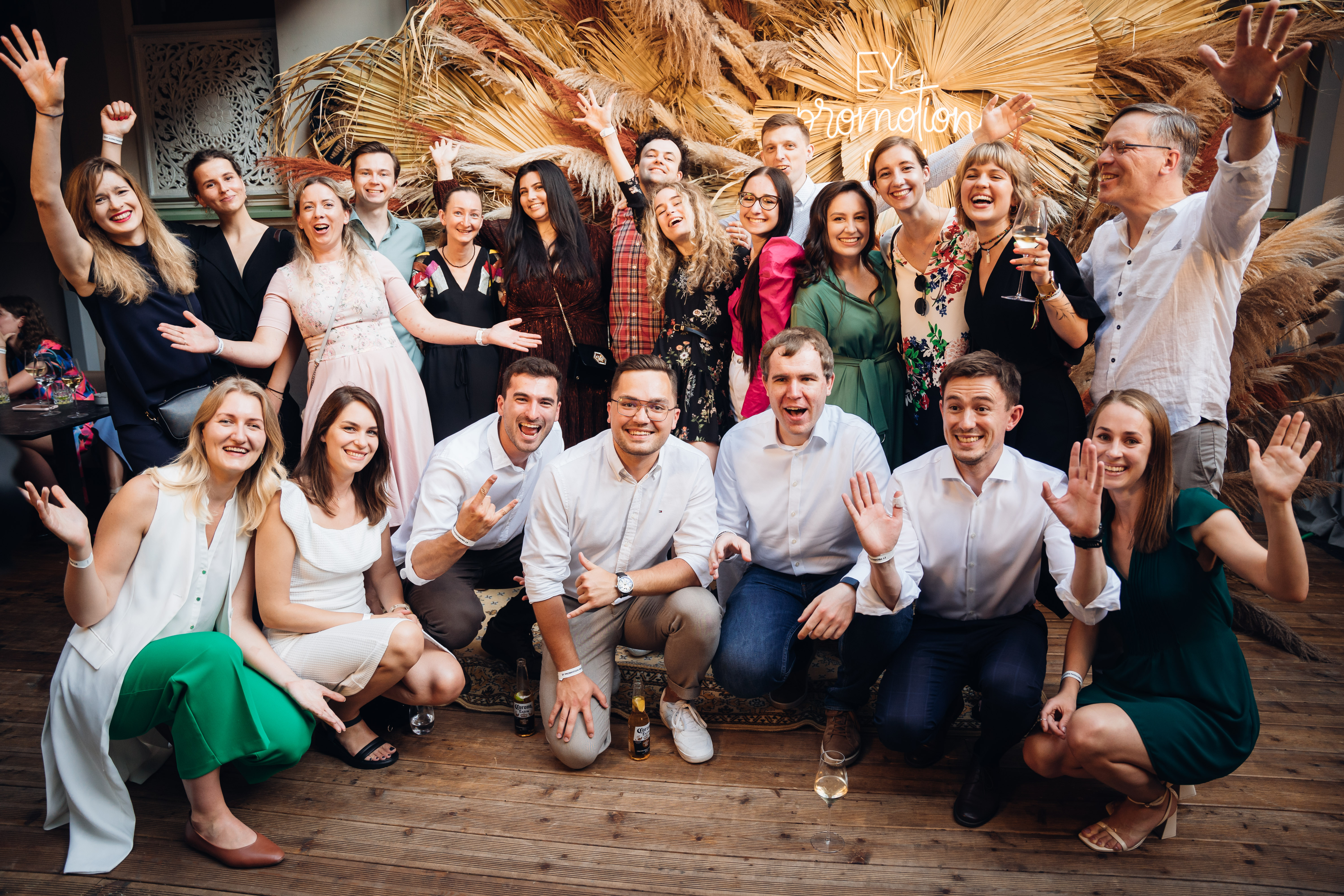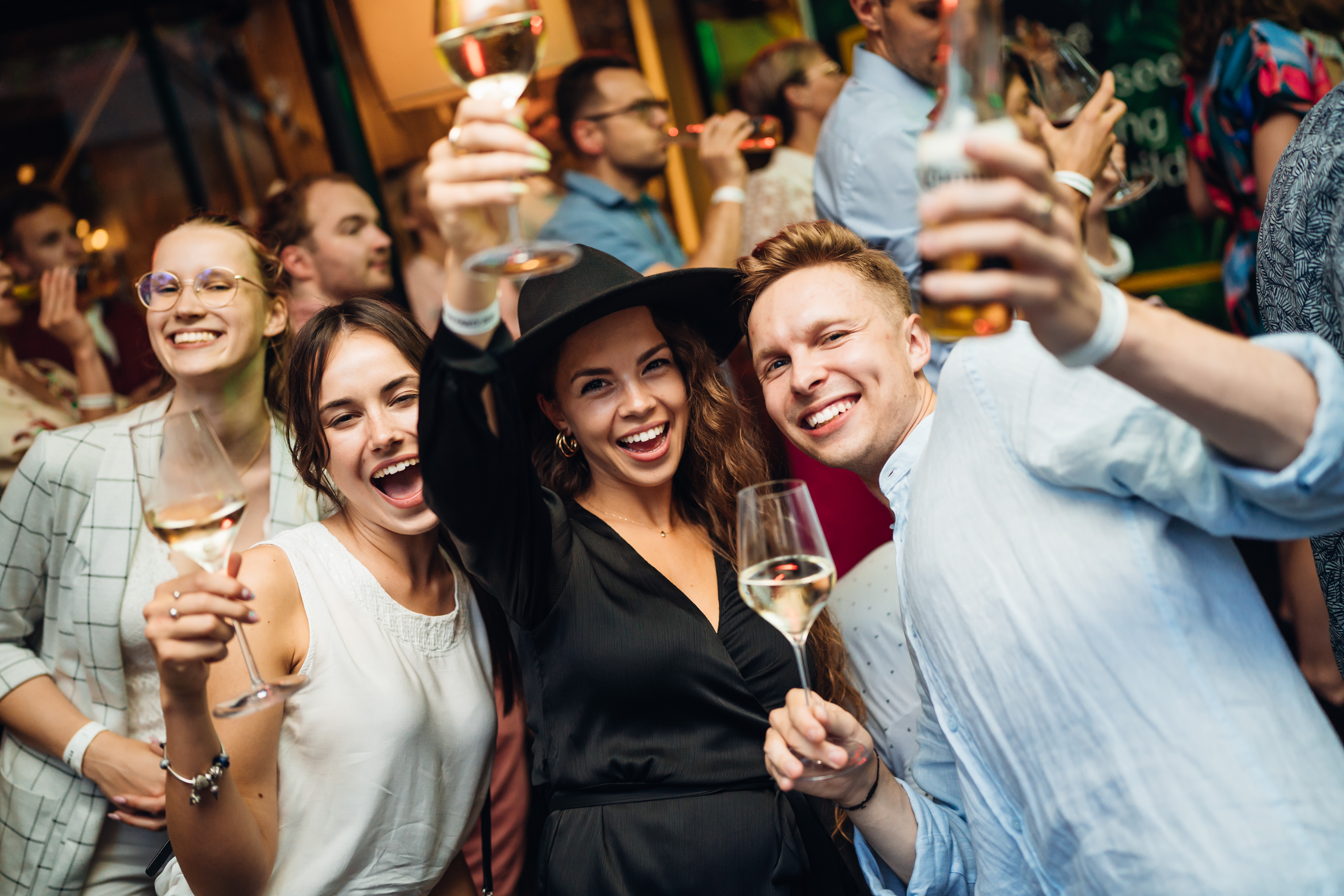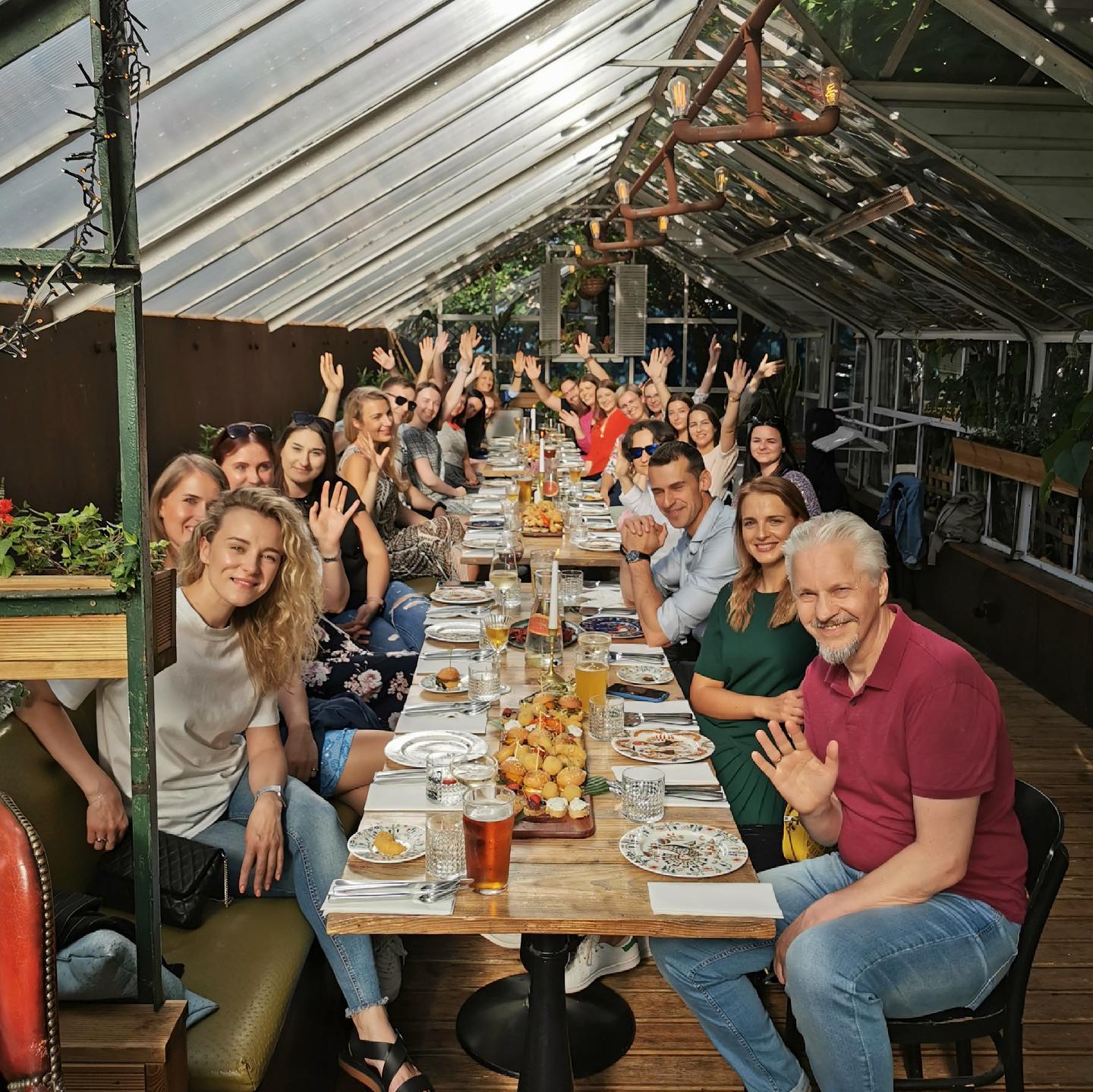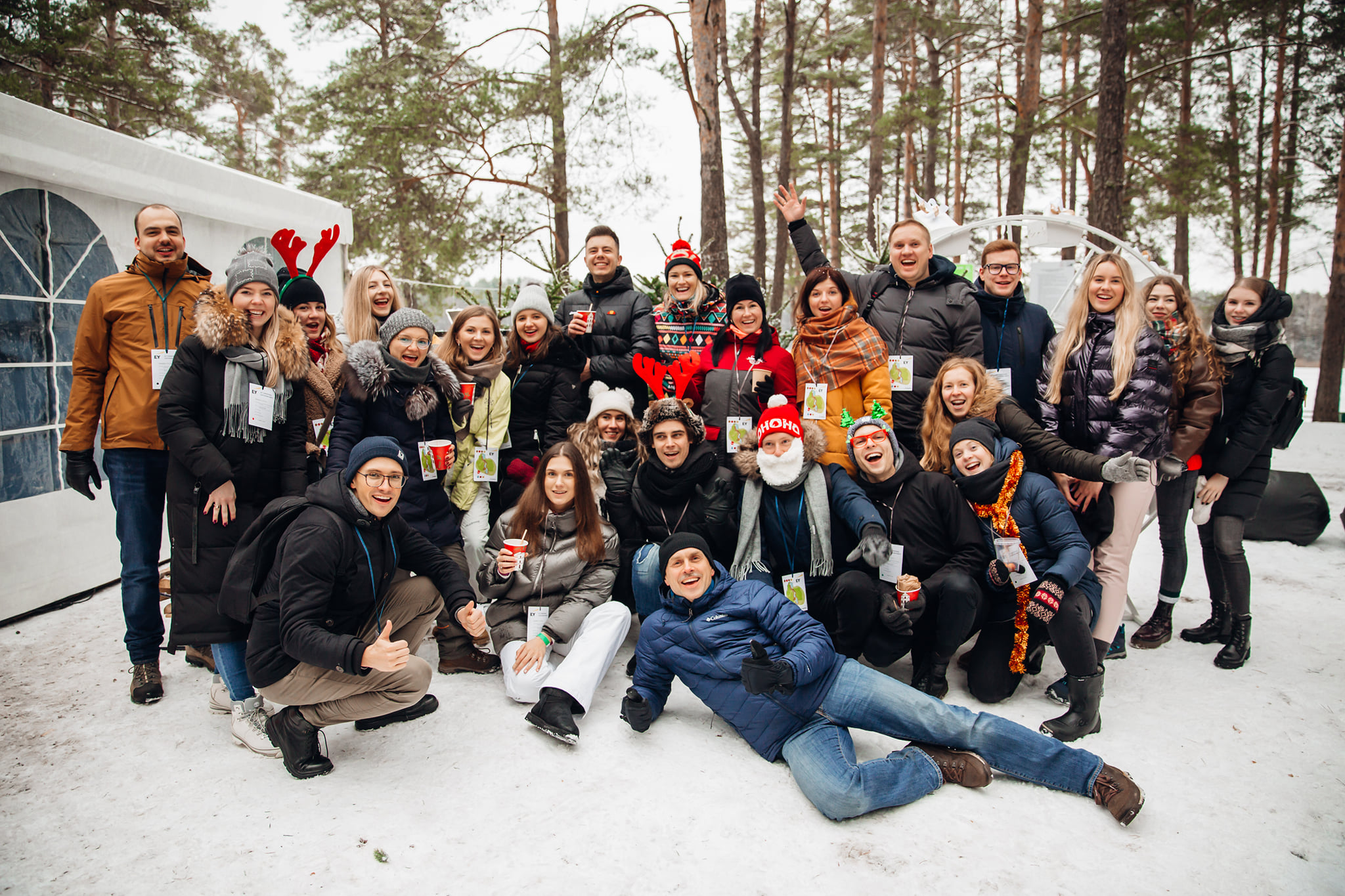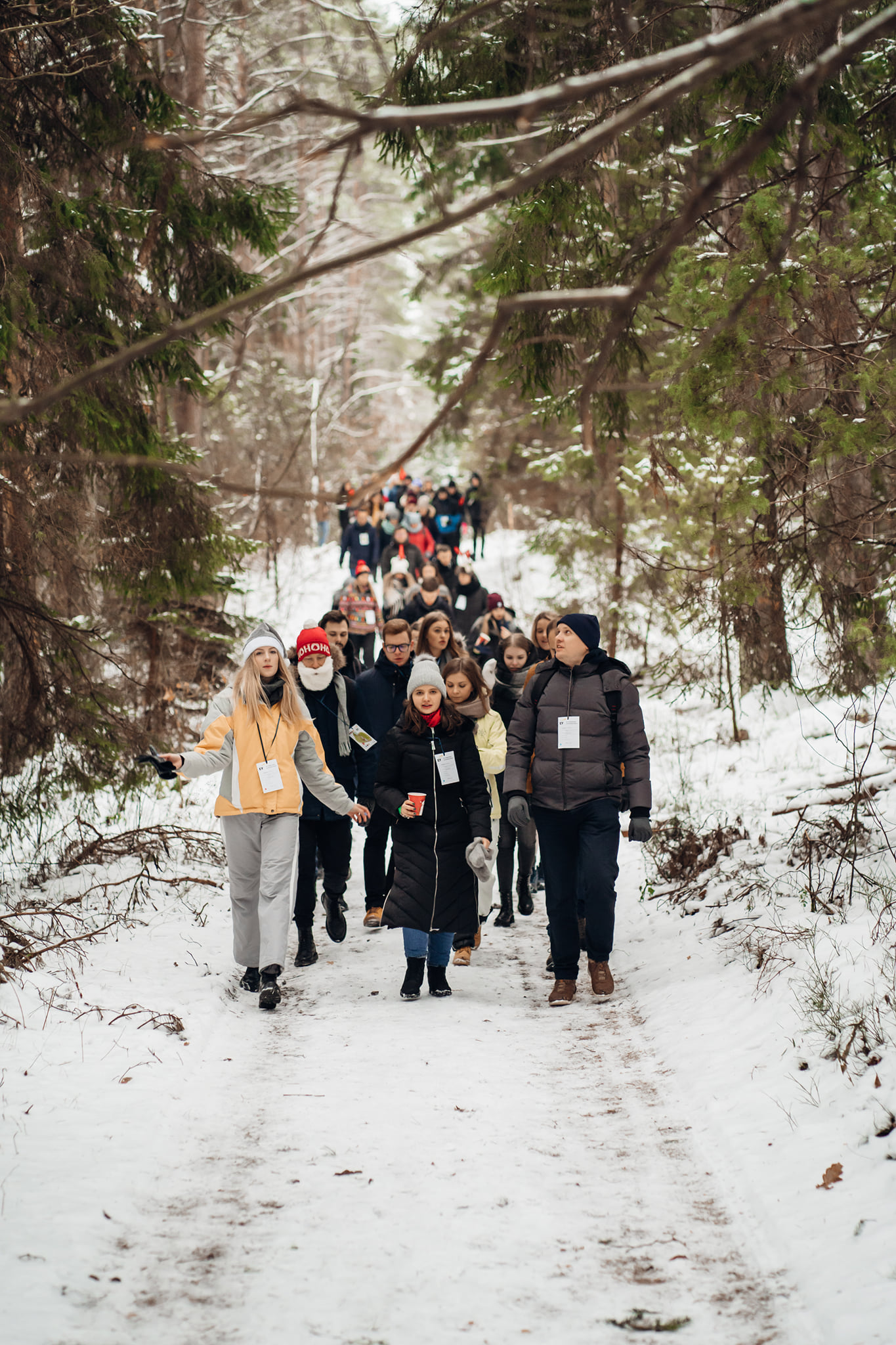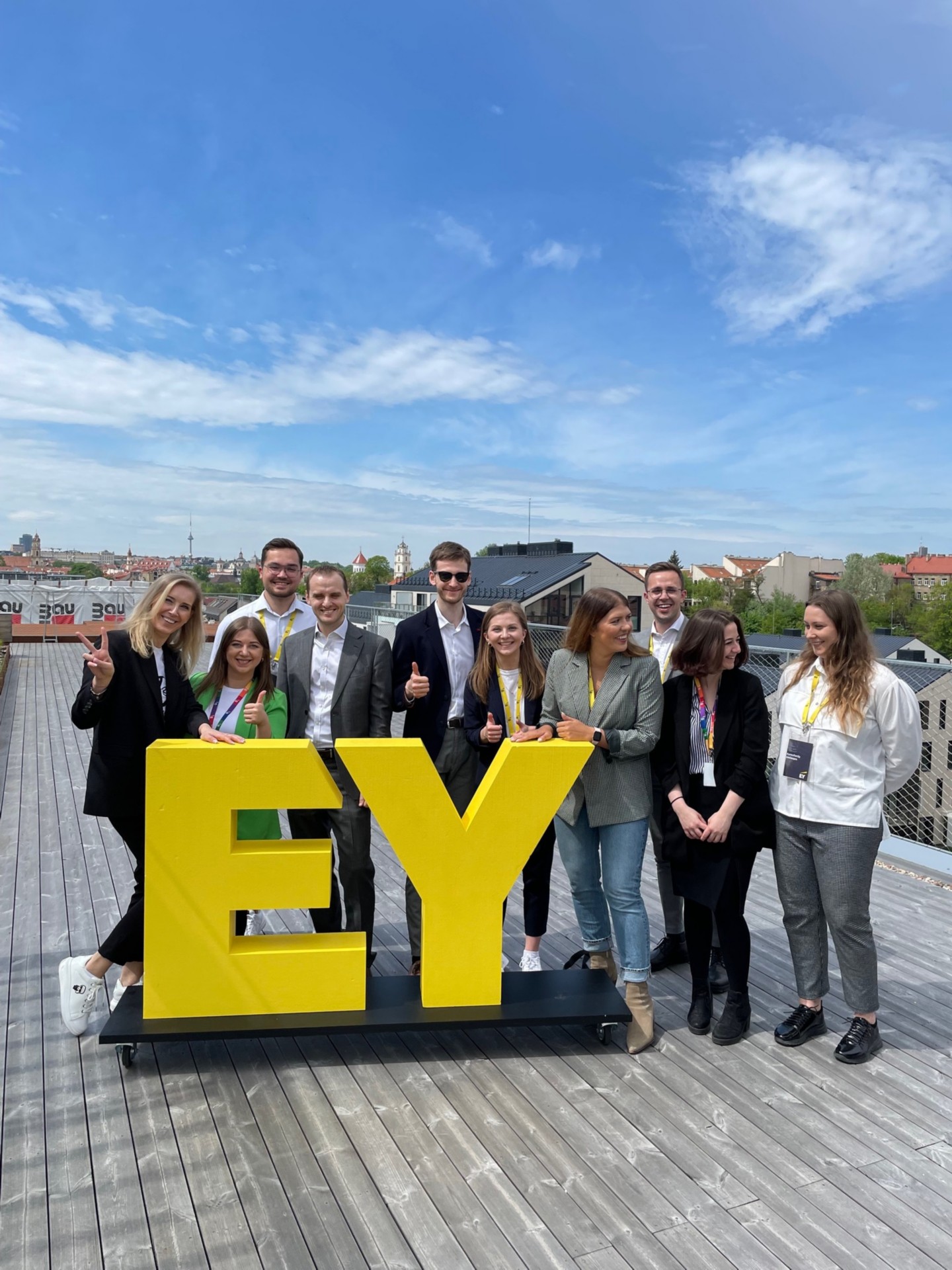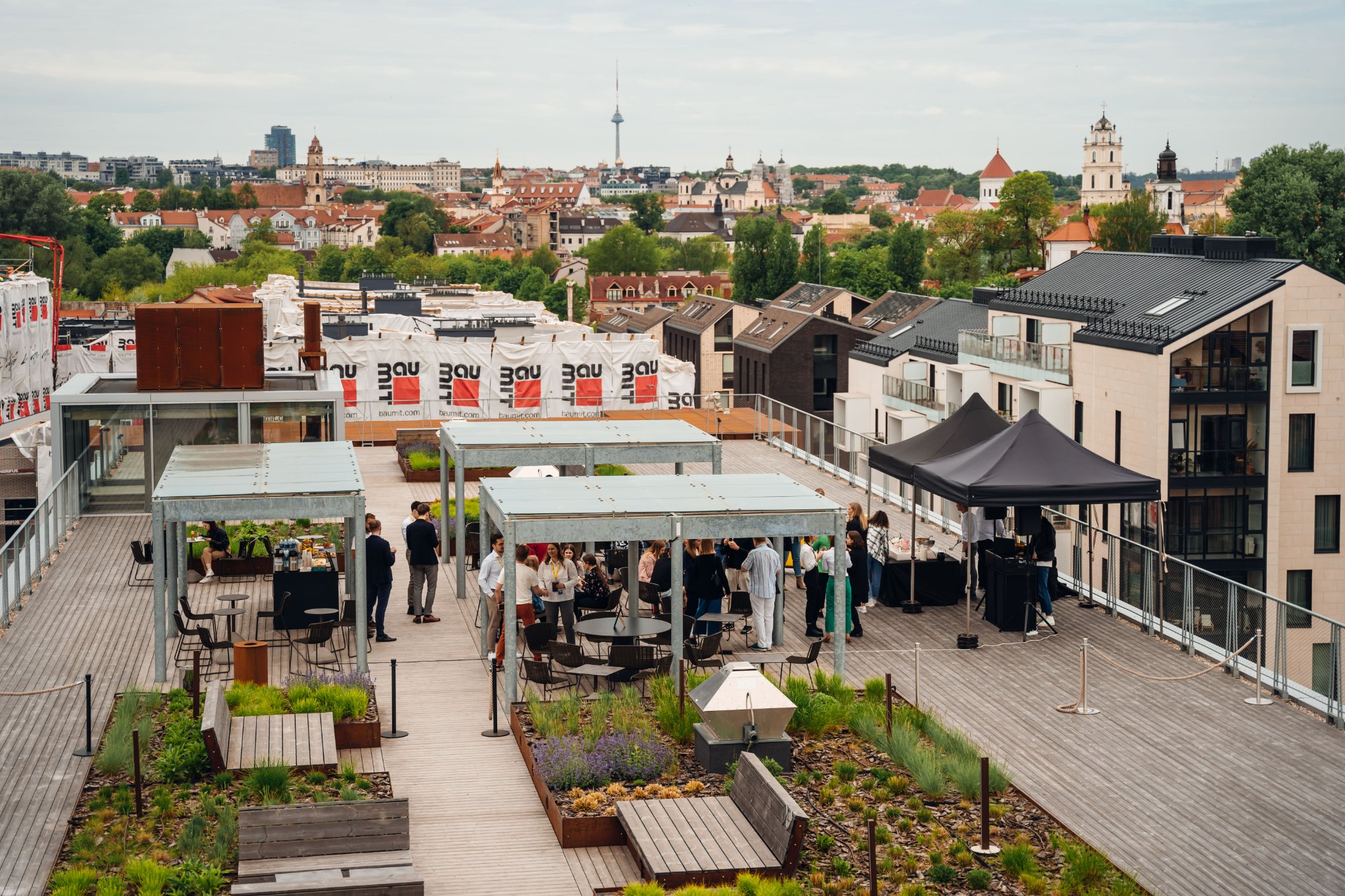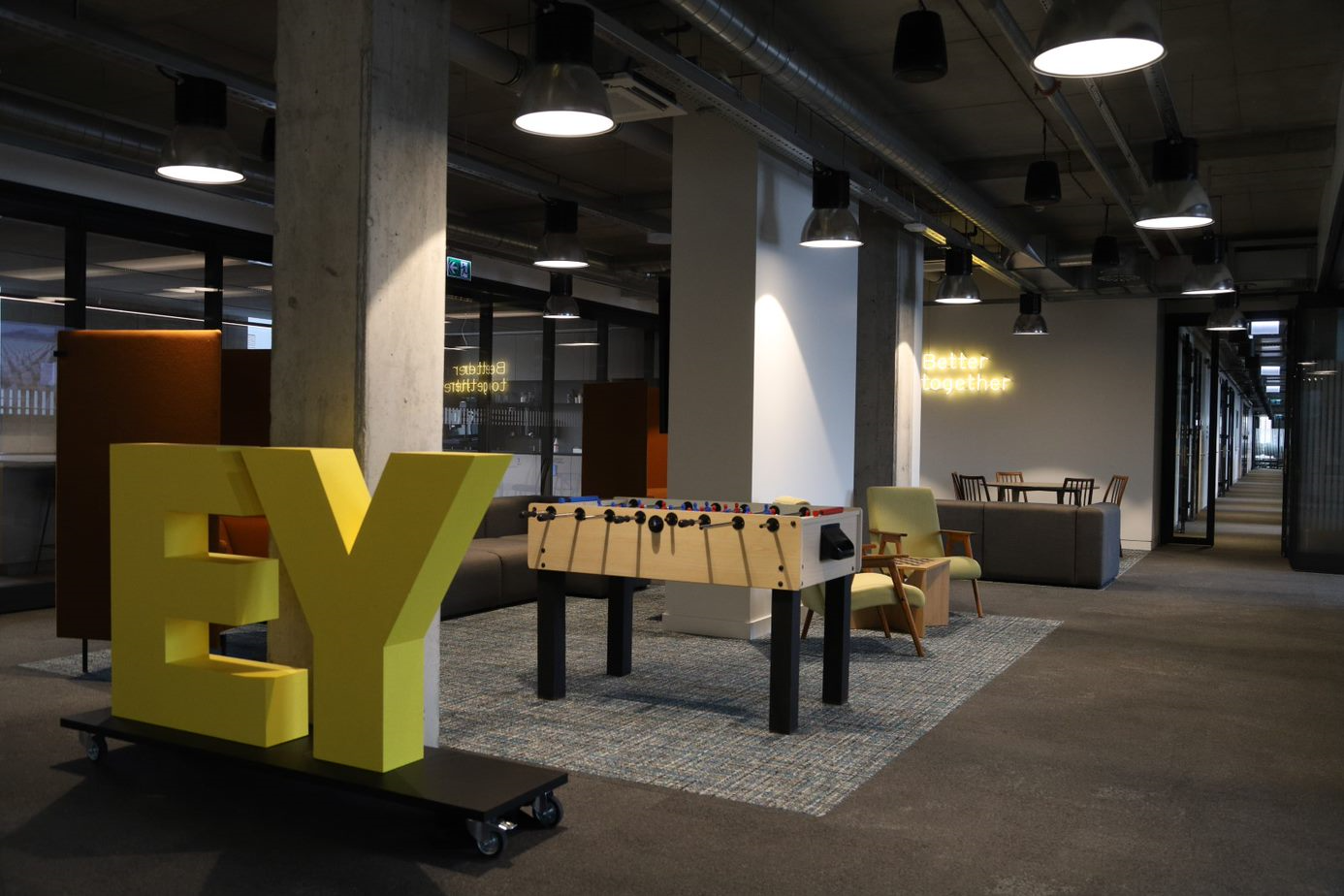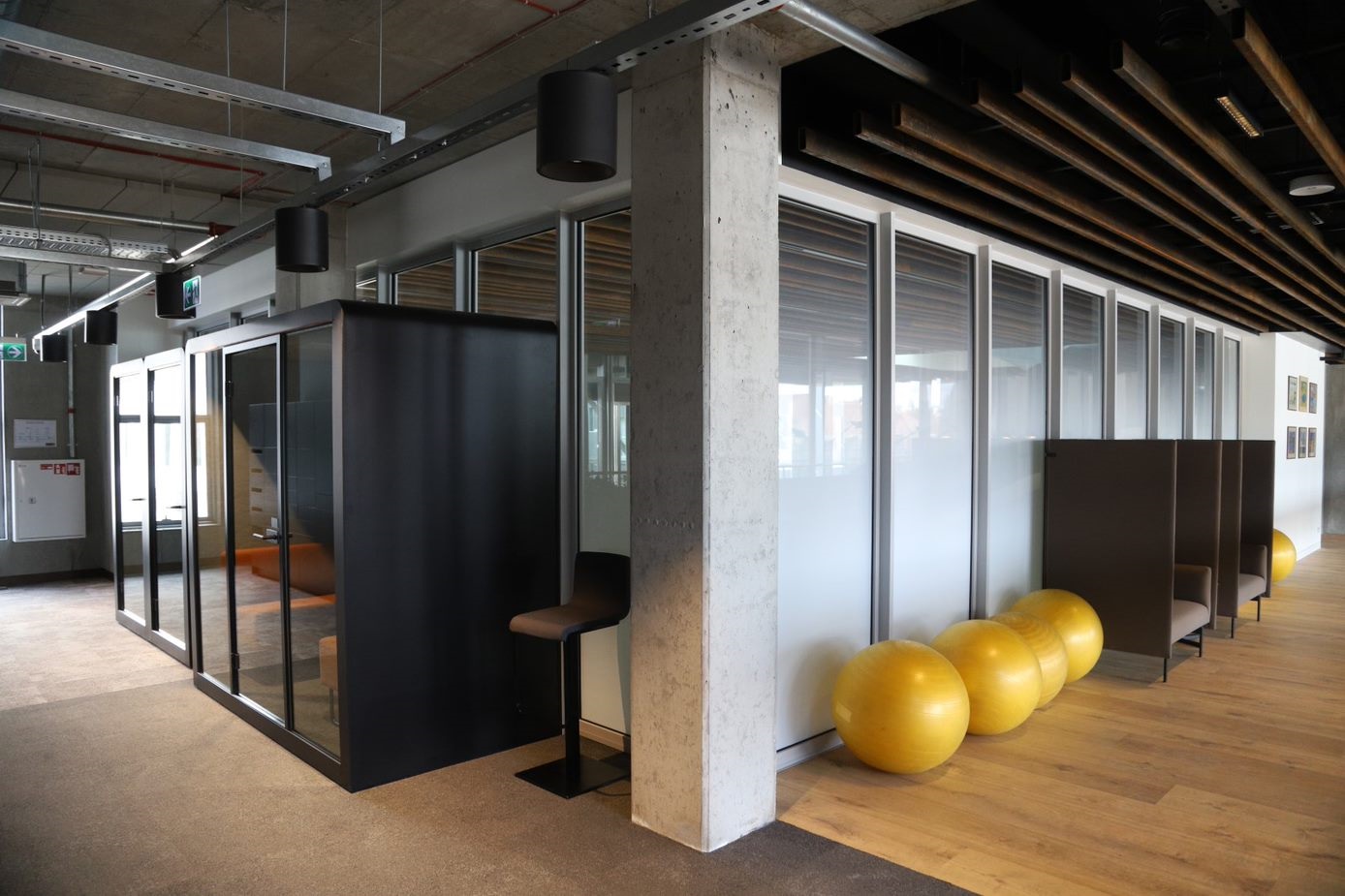 ---
Daugiau jūsų paiešką atitinkančių rezultatų: