267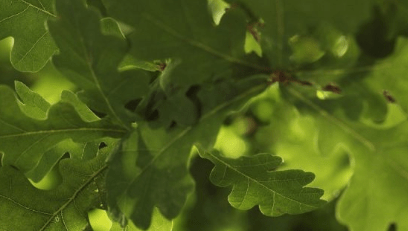 Mainframe Software Engineer – Merger & Acquisition Services
"Swedbank", AB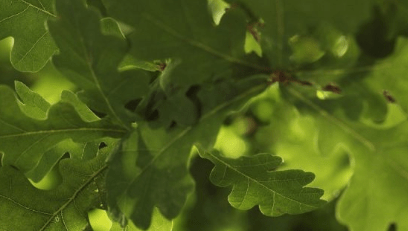 Mainframe Software Engineer – Merger & Acquisition Services"Swedbank", AB
Skelbimas

Atlygis/Miestas

Apie įmonę
Do you want to be a central competence for Savings banks mergers?
In Swedbank you have the opportunity to:
Be a central part in a small team who are responsible for planning, coordination and execution of the technical activities in a savings bank merger or acquisition transaction
Be in contact with all IT-maintenance organisations involved in a merger, and they are many
Have a fantastic and unique possibility to be in contact with and learn about a wide variety of the IT-landscape in a large bank
Plan and manage the merger-batches (plan, run, analyse defects) in Mainframe environment
Communicate with Batch Technology team and application maintenance teams
Active participation in merger "project"
Develop and learn about banking-IT in a very wide perspective
What is needed in this role:
Mainframe technical experience (Must have)

Interest to work with technical aspects of execution of a Mainframe batch (Must have)
Technical experience or education relevant for Mainframe batch execution (Must have)
Structured and methodical approach (Must have)
Interest in the business aspect of a merger (Must have)
Excellent communication skills both verbal and written (Must have)
Fluent written and spoken English (Must have), with Swedish being an asset
Mainframe development environments (TSO, ISPF, OPC...) (Highly Valued)
Programming (Cobol extra valued) and databases (Highly Valued)

Testing experience (Highly Valued)
Swedbank systems landscape (Highly Valued)
Retail systems experience (Highly Valued)
Interested in taking responsibility (Highly Valued)
Academic education or relevant work experience (Highly Valued)

Interest or experience in Leadership (Highly Valued)
What we offer when you join us:
An open, simple and caring culture.
Opportunity to create the best experience for our customers.
An international, sustainable and inclusive work environment.
Development opportunities and advancement in your career.
Flexible working options.
Access to Group performance program, company pension plan, optional health insurance, and other benefits.
"Join our team and...
Swedbank and the Savings banks have a long history and a well-developed cooperation. A Savings bank is an own legal entity usually operating in a region and acting very locally. A Savings bank has its own board and staff. Today there are 58 Savings banks in Sweden that utilizes Swedbanks IT-platform as part of a partner-agreement.
Between 2009 and 2016 there were 19 mergers (and acquisitions) executed with the use of a technical setup called The Merger system (Fusionssystemet in Swedish). This Merger system has not been used, tested, or updated since 2017.
Two Saving Banks have decided to merge and an initiative is started with high priority. It is expected that more mergers will follow. .
Our team, Merger & Acquisition Services has the task to test and execute the requested merger and to secure competence for coming need of structural changes during 2024 and onwards.
We are a recently established unit within CFO Office in the BIO Group Functions division. Today we are seven people working in our team – but we are engaging many more in other units. We aim to grow with two Software Engineers and some other roles – to become ~12 people during this year. We are also responsible for annual Year-End tests in the Swedish environment and for coordinating tasks when a Savings bank changes its legal setup (sparbanksombildning)." Torgeir Wendel, your future manager.
We look forward to receiving your application by 22.09.2023.
Location: All sites
Contacts
Recruiting manager: Torgeir Wendel, +46725364095
SACO: Camilla Ivarsson +46 8-58594437
Finansförbundet: Åke Skoglund +46 8 58 59 02 88
If you are employed in Estonia, please note that salary offered for this position ranges from 2 950 - 4 450 EUR gross i.e. before taxes. Read more here.
If you are to be employed in Latvia, please note that the salary offered for this position ranges from 2 700 - 4 100 EUR gross i.e. before taxes. Read more here.
If you are to be employed in Lithuania, please note...
Mėnesinis bruto atlyginimas
Bruto/mėn.
  € 3200 - 4800
Vietovė
Vilnius, Vilniaus apskritis,

Lietuva


Landsvägen 40, 172 63, Sundbyberg
Nuotolinio darbo galimybė
Kontaktinis asmuo
Torgeir Wendel

We serve local communities and are proud to play an important role there as well as being a key part of the financial system.
We are dedicated to developing close relationships with about 7.3 million private and 600,000 corporate customers.
Our passion is to help people to save for a better future. We work every day to support people, businesses and society to grow by promoting a healthy and sustainable economy.