Skelbimas

Atlygis/Miestas

Apie įmonę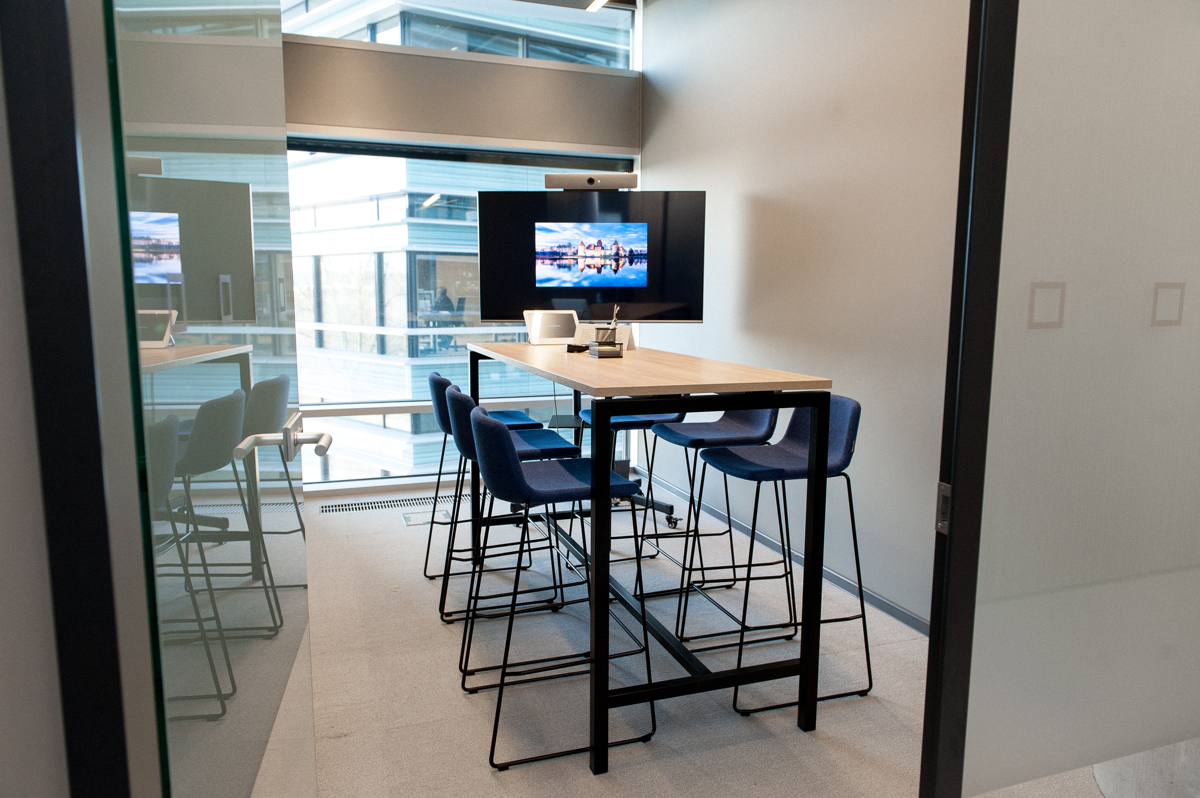 PRODUCT MANAGER (API)
Revel Systems powers the ambitions of restaurants and retailers with a robust cloud-based Point of Sale (POS) and Business Management System. Improving day-to-day operations and fuelling merchant growth, Revel's streamlined ecosystem helps customers seize their future by pairing an intuitive POS with powerful management tools on a single platform. Founded in 2010 with major offices in Atlanta, Vilnius, and San Francisco.
Additional information
About the Role
This is primarily a strategic role - you will own the strategic direction and roadmap for your areas of responsibility and report directly to the Director of Product Management. You will be working in close partnership with Product Owners and their development teams to actualize your vision and help guide their efforts.
You will be primarily focused on driving the vision and roadmap for the next generation of Revel's API platform. You will work with integrated partners to facilitate success and will drive vision and roadmap around 3rd party developer experience, ensuring Revel becomes an industry leader as an Enterprise platform for the restaurant and specialty retail industries.
With us, you will:
Build a deep understanding of Revel's strategic direction, the broader market and the competitive landscape and market for your areas of responsibility
Conduct primary (interviews / surveys) and secondary (reports, available content) research activities
Understand and crystalize merchant / consumer needs and priorities, leveraging data and analytics to drive decision making
Becoming the go-to expert and promoter of your areas of responsibility, communicating effectively and often with a variety of stakeholders
Define the product positioning and strategy for your areas of responsibility in collaboration with executive team
Develop, maintain, and socialize a high-level product roadmap for your areas of responsibility, balancing competition for resources, generating and validating ideas, and adapting to ever-changing market conditions
Work closely with product owners, designers and development teams, defining short and long-term goals, balancing priorities and ensuring successful execution of your vision
Work closely and collaborate with sales, account managers, operations and marketing teams to bring products to market and to gather feedback
We expect:
A natural leader, skilled communicator, and uniter of people and teams towards a shared goal
Excellent team-player, demonstrating the highest levels of professionalism, integrity, mutual respect and accountability to others; ability to maintain strong relationships across key stakeholders and constituents
4+ years of software product ownership/management experience building digital products at scale
A track record of end-to-end product delivery
An analytical mindset and data-driven approach to decision making
Experience with and comfort in working in agile software development environments. You should understand the Agile process from beginning to end, including user story creation and refinement, writing acceptance criteria, and various scrum ceremonies
Experience working in the development of enterprise software products
Experience with enterprise API integrations
Some flexibility in schedule to accommodate multiple offices
Nice to have:
Experience in the point of sale and/or retail fintech space
Experience with JIRA, Confluence
Familiarity with SwaggerHub, Postman, and Amazon API Gateway
Experience developing REST APIs
Revel's Product Development Organization
Agile Framework
Fully loaded development teams: PMs, POs, Designers, Scrum Masters, QA, Cloud Ops, Release Management, Project Management, and go-to-market teams
Salary
Salary ranges from 4300.00 to 6000.00 € gross
Why Revel?
We are a product-driven company: bringing new products to the market from concept to execution
We offer a unique cultural environment: supportive leadership, Agile values, feedback culture, recognition of professional accomplishments
We care about technology and quality: our tech initiatives are bottom-up, teams organise guilds and cross-site meetups
We care about our employees: health insurance is provided for every member of our team
We share our success: profit Sharing Plan for employees
We invest in personal development: annual conference budget, 10% of working time dedicated to learning, Udemy
Working at Revel, you will find a community of relentlessly entrepreneurial, results driven, and team oriented individuals who strive to deliver the #1 iPad POS to their customers.