Skelbimas

Atlygis/Miestas

Apie įmonę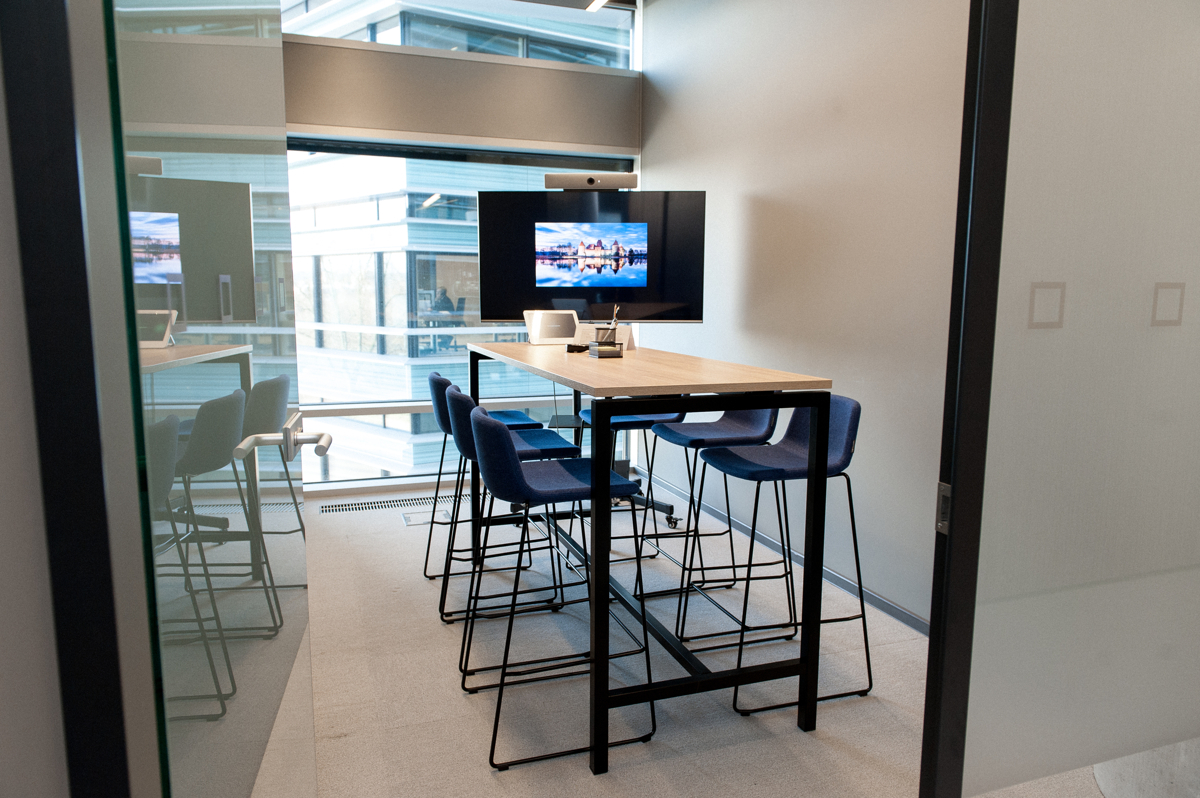 PRODUCT OWNER
Revel Systems powers the ambitions of restaurants and retailers with a robust cloud-based Point of Sale (POS) and Business Management System. Improving day-to-day operations and fuelling merchant growth, Revel's streamlined ecosystem helps customers seize their future by pairing an intuitive POS with powerful management tools on a single platform. Founded in 2010 with major offices in Atlanta, Vilnius, and San Francisco.
Additional information
About The Role
We are looking for an experienced Product Owner who can give our customer's voice a seat at the Scrum table. They should understand the Agile process from beginning to end, including user stories, acceptance criteria, sprint planning and QA.
With us, you will:
Advocate for the customer on the Scrum team, providing vision and direction to the Agile development team and stakeholders throughout the project
Work closely with Product Management to create and maintain a product backlog according to business value or ROI
Work with designers to ensure a high level user experience is delivered
Participate as a key member within an Agile team of developers, QA's and designer to meet committed sprint timelines
Plan and prioritize the product feature backlog to ensure that the scrum team always has an adequate amount of prior prepared stories
Provide backlog management alongside the Scrum master, iteration planning, and elaboration of the user stories
Lead the planning product release plans and set expectation for delivery of new functionalities
Provide an active role in mitigating impediments impacting successful team completion of Release/Sprint Goals
Research and analyze market, the users, and the roadmap for the product
Follow our competitors and the industry
Keep abreast with Agile/Scrum best practices and new trends
We expect:
Previous working experience as a Product Owner for 3 years
BS in Computer Science, Engineering or similar relevant work experience
In-depth knowledge of Agile process and principles
Outstanding communication, presentation and leadership skills
Excellent organizational and time management skills
Sharp analytical and problem-solving skills
Creative thinker with a vision
Attention to details
Bonus points:
You will get bonus points if you know or have experience with some of these things.
Relevant industry experience as a cashier, waiter, cook, store manager, or key holder in the foodservice or retail industries
Salary
Salary ranges from 2500.00 to 4300.00 € gross
Why Revel?
We are a product company: we influence product development decisions and create tools for driving foodservice businesses to success
We offer a unique cultural environment: supportive leadership, Agile values, feedback culture, recognition of professional accomplishments
We care about technology and quality: our tech initiatives are bottom-up, teams organise guilds and cross-site meetups
We care about our employees: health insurance is provided for every member of our team
We invest in personal development: annual conference budget, 10% of working time dedicated to learning, Udemy
We share our success: profit Sharing Plan for employees (based on eligibility)
We work flexible hours: you are in control of your working schedule
Working at Revel, you will find a community of relentlessly entrepreneurial, results driven, and team oriented individuals who strive to deliver the #1 iPad POS to their customers. We invite you to come and join the REVELution that has grown to 500+ team members, across four continents. Here, you will not only discover a great place to work, but a place that you can call home and one that encourages and supports both your career growth and personal success.
By applying for a job position and submitting your personal data, you confirm that you have read and accept Revel Systems' Applicant Privacy Notice:
https://cdn.revelsystems.com/wp-content/uploads/2020/01/13162216/Applicant-Privacy-Notice-Revel-Systems.pdf