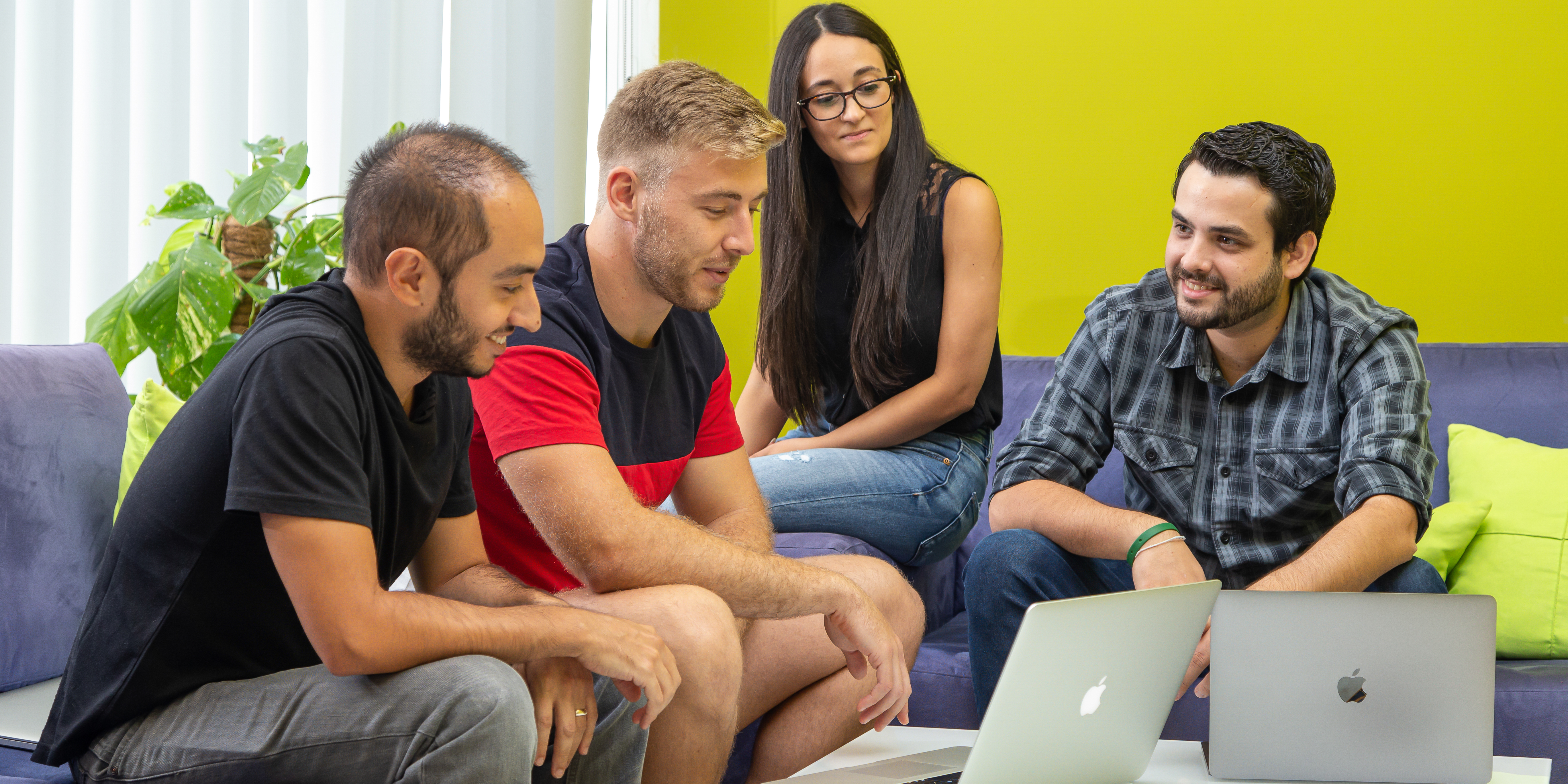 Skelbimas

Atlygis/Miestas

Apie įmonę
Your role
As a Compliance Executive at Deriv, you will ensure that our group of companies worldwide conduct their business operations in full compliance with relevant national and international laws and regulations.

Your challenges
Work with the Head of Compliance to ensure Deriv Group companies comply with AML, KYC, and Data Protection laws and regulations.
Plan and direct internal programmes and policies to empower all departments with the knowledge, awareness, and practices of regulatory compliance.
Track laws and regulations that may affect all group companies and implement necessary changes to internal policies in order to manage and mitigate our risk and exposure.
Screen and approve website content and marketing promotions.
Review and monitor business contracts and agreements entered into by group companies worldwide.
Assist with regulatory audits and annual statutory audits of group companies worldwide.
What you have
A university degree in a related field
A good understanding of/exposure to corporate, legal, or regulatory compliance
Thorough understanding of anti-money laundering (AML) and Know Your Customer (KYC) processes and other compliance matters in multiple jurisdictions
The ability to draft and review legal documents and prepare licence applications
Excellent spoken and written English communication skills
What's good to have
Diploma in risk management and compliance (ICA)
What we'll give you
Growth-inducing challenges
Productive work atmosphere
Cooperation, support, and empowerment
Career progression opportunities
Market-based salary
Annual performance bonus
Health benefits
Casual dress code
Travel and internet allowances
Our team
You'll be part of the Compliance team. We're responsible for managing regulatory compliance within the company. We perform a wide range of tasks, such as ensuring operational compliance with regulations, assisting with regulatory audits and annual statutory audits, conducting anti-fraud checks on clients, and analysing trade and payment activities for abuse. Our work is essential to the company's sustainability and ambition.