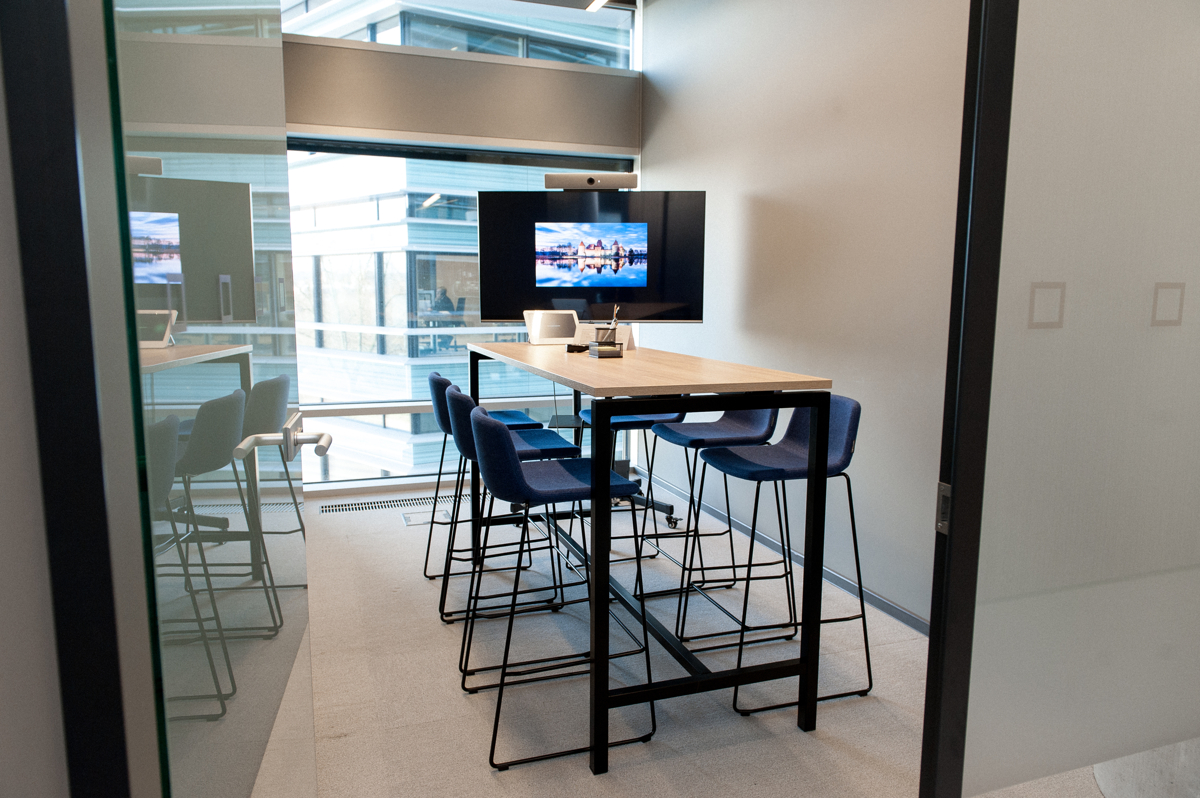 Skelbimas

Atlygis/Miestas

Apie įmonę
Position Summary:

The Operations Specialist is a customer facing part of our Operations team. This role works cross-functionally with Sales Operations, Operations, Fulfillment, and Billing teams to input, analyze, and complete orders and get our product(s) to the customer. This individual learn and maintain a broad scope within Operations, becoming instrumental in order management and quote-to-cash management. The Operations Specialist plays a critical role in helping Revel Systems manage and improve our evolving business within the Operations Department.

Essential Duties and Responsibilities:

Use knowledge of products and customers to appropriately enter data into Revel's ERP system (NetSuite)
Ensure assigned customer tickets are resolved and updated in our ticketing system (ServiceCloud) daily and in a timely and accurate manner
Help manage the company's quote-to-cash
Work in conjunction with support and sales operations to clarify and rectify incomplete or questionable information on orders or RMAs
Provide world class customer experience over the phone (~15+ calls/day)
Work cross-functionally across sales, fulfillment, and finance organizations to monitor inventory activities and manage demand planning based on sales forecasts
Improve and scale forecasting techniques, method, and approach to support growing business needs and objectives
Additional functions within Operations as requested by management

Requirements:

Minimum 1-2 years of customer service and/or hardware fulfillment experience
An aptitude for acquiring skills in technical areas and an eagerness to learn
Bachelor's Degree in Business, Accounting or related field is a plus
Proficient written/spoken English is a must
Strong experience with MS Office / Google docs
Ability to work late evening/night shifts: Mon-Fri 6:30 pm - 3 am
Possess the ability and desire to process a high volume of orders into our ERP with accuracy while looking for opportunities for improvement
Experience in a POS technical support environment is a plus
Experience with ERP (NetSuite preferred) or CRM (Salesforce preferred) software is a plus
Experience with a ticketing system is a plus (ServiceCloud preferred)

Why Revel?

We are a product company: we influence product development decisions and create tools for driving foodservice businesses to success
We love what we do: amazing colleagues and friendly team vibe
We care about technology and quality: our tech initiatives are bottom-up
We care about you: remote work, employee health insurance, accident insurance, referral bonus
We take your career seriously: 40% of our employees changed roles in 2020
We invest in you: internal training programmes and free Udemy license for training online
We recognize our talents: our Best of the Best receive rewards every quarter, this year they are going to California, would you like to join?
We share our success: available Profit Sharing Plan for employees (based on eligibility)
We have fun: office happy hours, board game nights and company outings
Taxi for employees starting or ending shifts within night hours