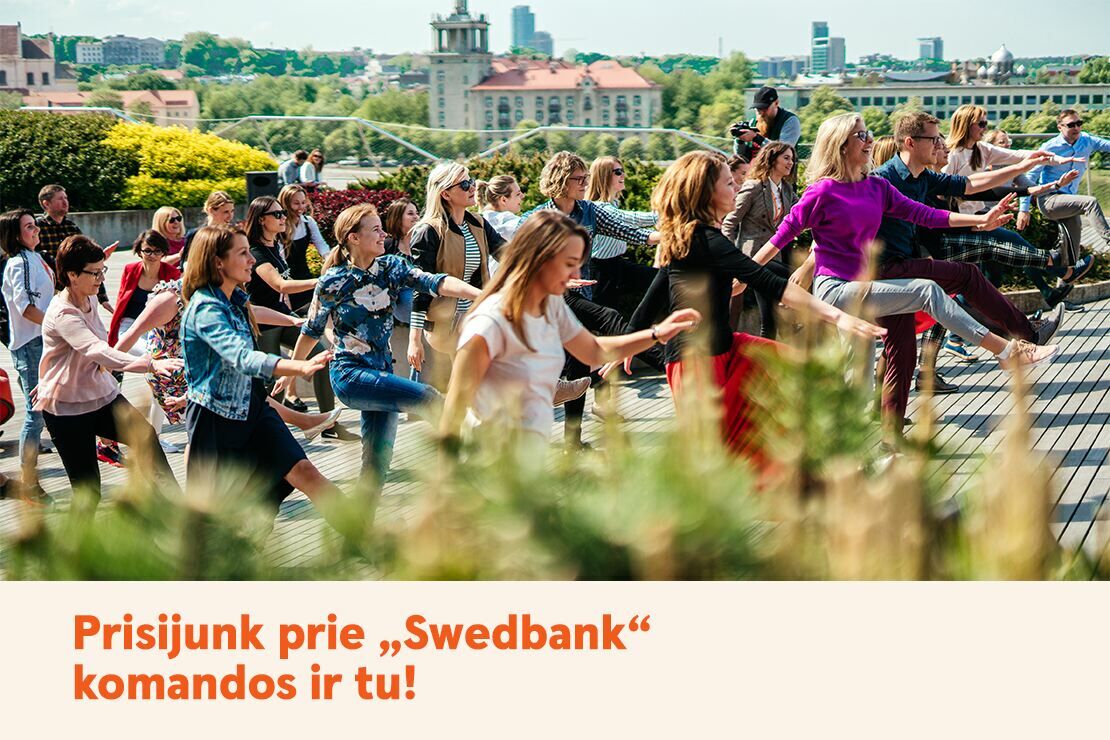 Specialist in Securities Services Operations Client Clearing
"Swedbank", AB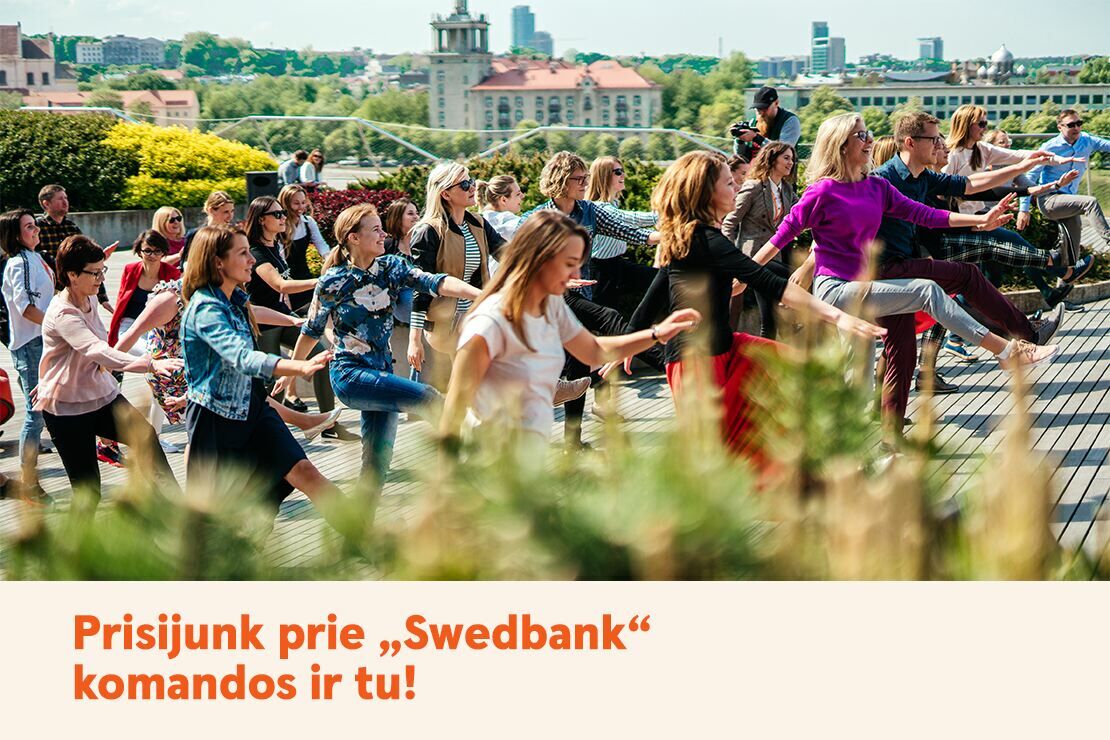 Specialist in Securities Services Operations Client Clearing "Swedbank", AB
Skelbimas

Atlygis/Miestas

Apie įmonę
Are you passionate about financial derivatives, clearing and collateral?
With us you have the opportunity to:


Provide Collateral management and Clearing services to Swedbank and its clients;
Perform collateral transfers in cash and securities;
Handle financial derivative transactions (Options, Swaps, Futures, Forwards, other);
Prepare reports on derivatives transactions, collaterals, margin calls;
Professionally communicate with clients and counterparties, striving for efficiency and top-quality service;
Perform regular collateral, trades and positions reconciliation;
Actively communicate with international counterparties, global custodians and colleagues within the Group;
Proactively solve related issues, contribute to constant efficiency improvements, risk mitigations and automation.
Work collaborate alongside other agile teams supporting our business.
What you need in this role:


Academic degree in Economics/Finance or another related field;
Strong English language skills (verbal and written). This is a must because all work communication is in English;
Motivation and curiosity to learn new things;
General understanding of financial markets and instruments;
Strong computer skills (MS Excel, Word, Outlook essential and ability to adapt new software is needed). VBA programming knowledge would be an advantage;
Very good communication skills, positive attitude;
Initiative, efficiency, attention to details, responsibility, analytical thinking;
Ability to work effectively under tight deadlines.
"Join our team and ...

be a part of an international team of high professionals, who are jointly delivering challenging projects, maximizing customer value and increasing Swedbank's competitive advantage. When people grow – businesses and society grow" Mindaugas, your future leader.

LC&I Markets Operations & Client Clearing department is part of Large Corporates and Institutions that is delivering and supporting financial product services towards Swedbank clients. We are responsible for processing derivatives transactions, providing collateral management and derivatives clearing services.

Since the post-trade area is becoming more and more important in the investment world due to the growing complexity as well as dynamically changing regulations, members of our team have a chance to constantly learn the nuances of financial markets, specifics of financial instruments and do this while actively communicating with various market participants. You would join a team of professionals, who are always learning and sharing, are motivated, enthusiastic and importantly, who are open, simple, caring and friendly while working for joint success.

Temporary position about~1 year

We look forward to your application at the latest 29.07.2021.
If you are employed in Lithuania, please note that salary offered for this position ranges from 1700-2500 EUR gross i.e. before taxes. Read more here!

This is temporary position for approx. 12-month period, with the strong possibility of this becoming a permanent position thereafter

Swedbank does not discriminate anybody based on gender, age, sexual orientation or sexual identity, ethnicity, religion or disability – everybody is welcome.