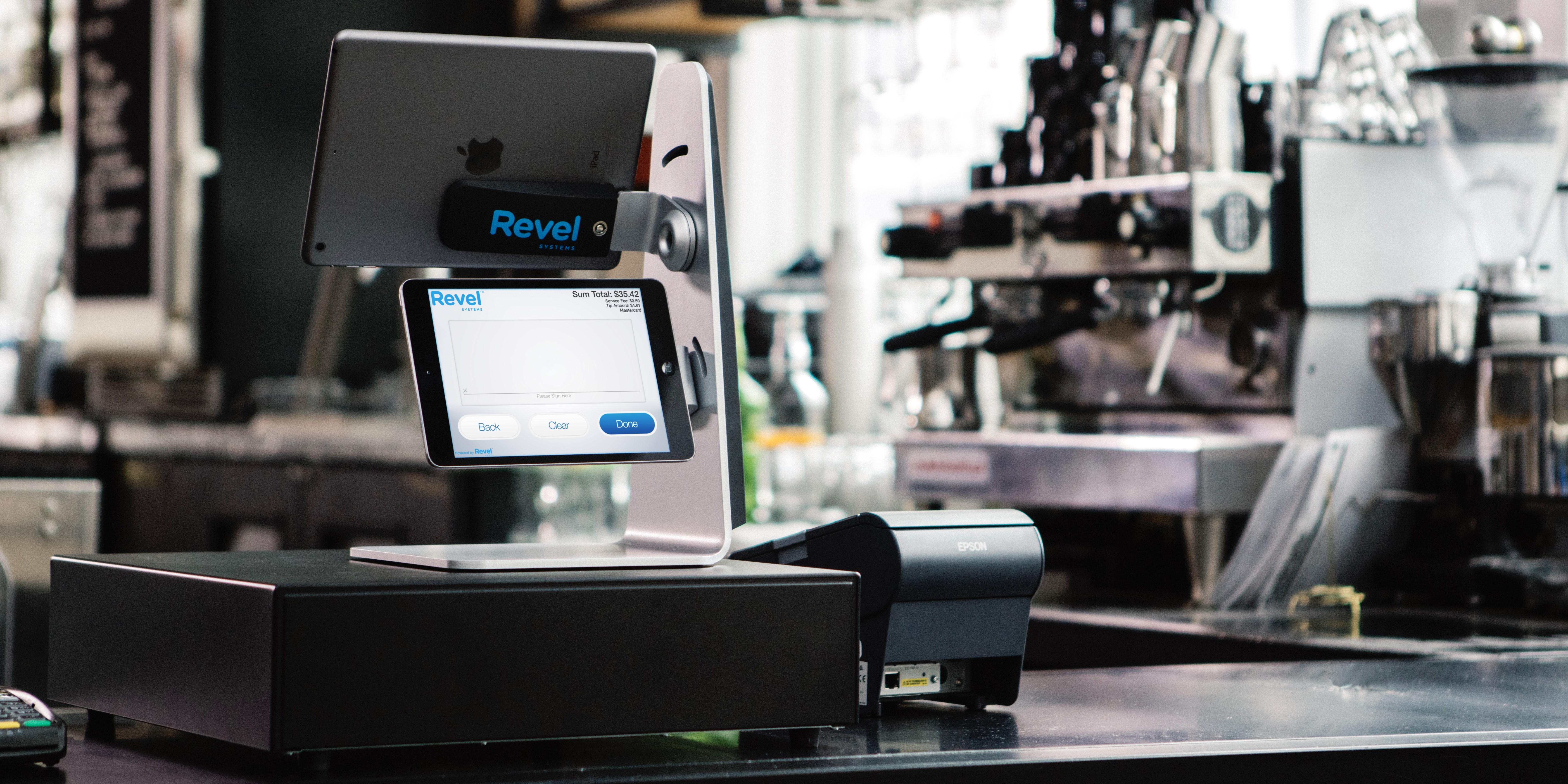 Skelbimas

Atlygis/Miestas

Apie įmonę
Position Summary
You will be a key leadership member of the Revel Engineering Team, driving technical direction of test architecture, process design and adoption, tool selection, hands-on contribution, as well as hiring and team building. This position focuses on the delivery of quality software via release testing, integration testing, functional testing, component/api testing, performance testing, load testing, security compliance testing, UI/UX testing, and Mobile platform testing. This position will also work cross-functionally with product management, implementation teams, and customer support to ensure that product quality extends beyond the software and is focused on providing solutions that meet customers' business needs.
Essential Duties and Responsibilities:
Manage Software QA strategies specific to the company's processes, practices and products
Manage and direct Software QA department staffing to meet organizational needs
Develop and maintain effective procedures and practices for measuring and reporting upon Quality with the Software QA organizational unit
Develop and implement plans for increasing test automation coverage for all products
Develop test plans and strategies for delivering on software releases
Lead and manage the Software QA team in order to maintain and improve upon the quality of the company's practices and products
Provide technical expertise to the team on leveraging tools to support full range of testing
Provide direction, advice, and focus for a team, a workgroup, and individuals
Requirements:
6+ years of equivalent experience and 2+ years leading/management experience
BS degree in engineering/computer science
Solid understanding of software testing concepts, deliverables and life cycle as it relates to the Systems Development Life Cycle (SDLC).
Strong working experience in developing and executing Test Strategies, Test Plans and Test Scripts
Strong working experience with release management
Outstanding written and verbal communication skills. Ability to collaborate / communicate with developers, business analysts, and business team members
Experience managing QA Team in an Agile Organization
Extensive experience with test methods / tools
Experience with Git (Gitlab / Github), CI / CD, Postman, Cypress is desirable
Experience working with multiple offshore teams and locations is a plus
Why Revel?
We are a product company: we influence product development decisions and create tools for driving foodservice businesses to success
We offer a unique cultural environment: supportive leadership, Agile values, feedback culture, recognition of professional accomplishments
We care about technology and quality: our tech initiatives are bottom-up, teams organise guilds and cross-site meet ups
We care about our employees: health insurance is provided for every member of our team
We invest in personal development: annual conference budget, 10% of working time dedicated to learning, Udemy license
We share our success: available Profit Sharing Plan for employees (based on eligibility)
We work flexible hours: you are in control of your working schedule