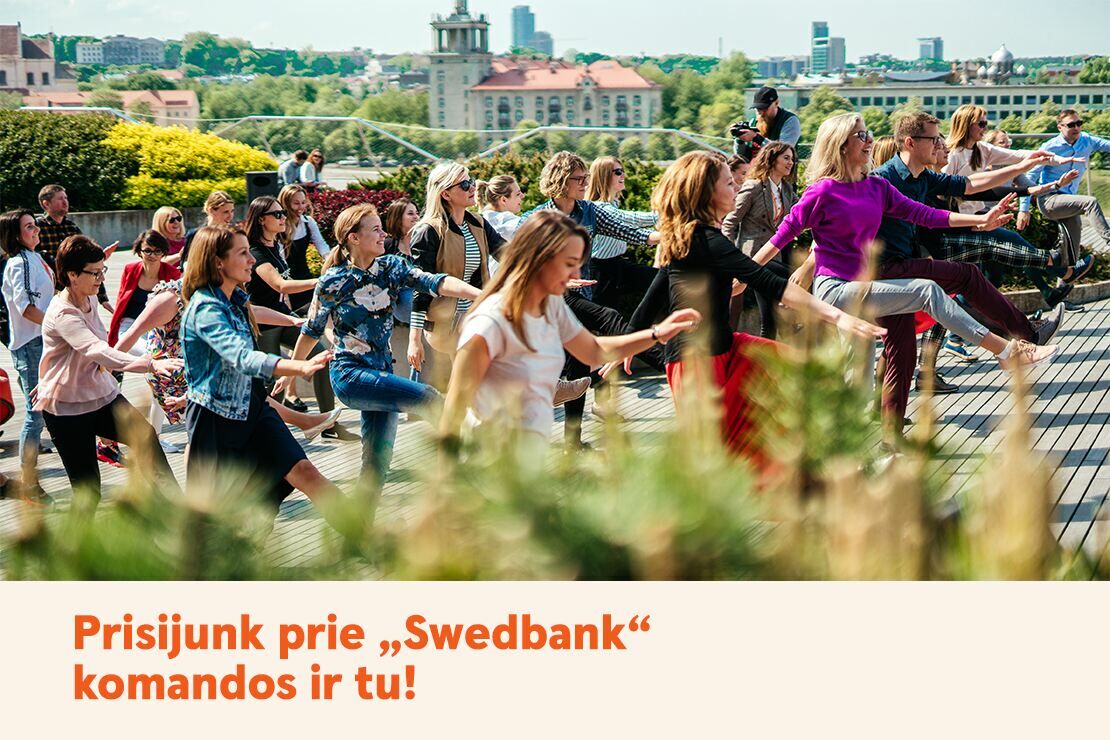 Product Manager to GBI Customer & Channel Management Delivery Stream
"Swedbank", AB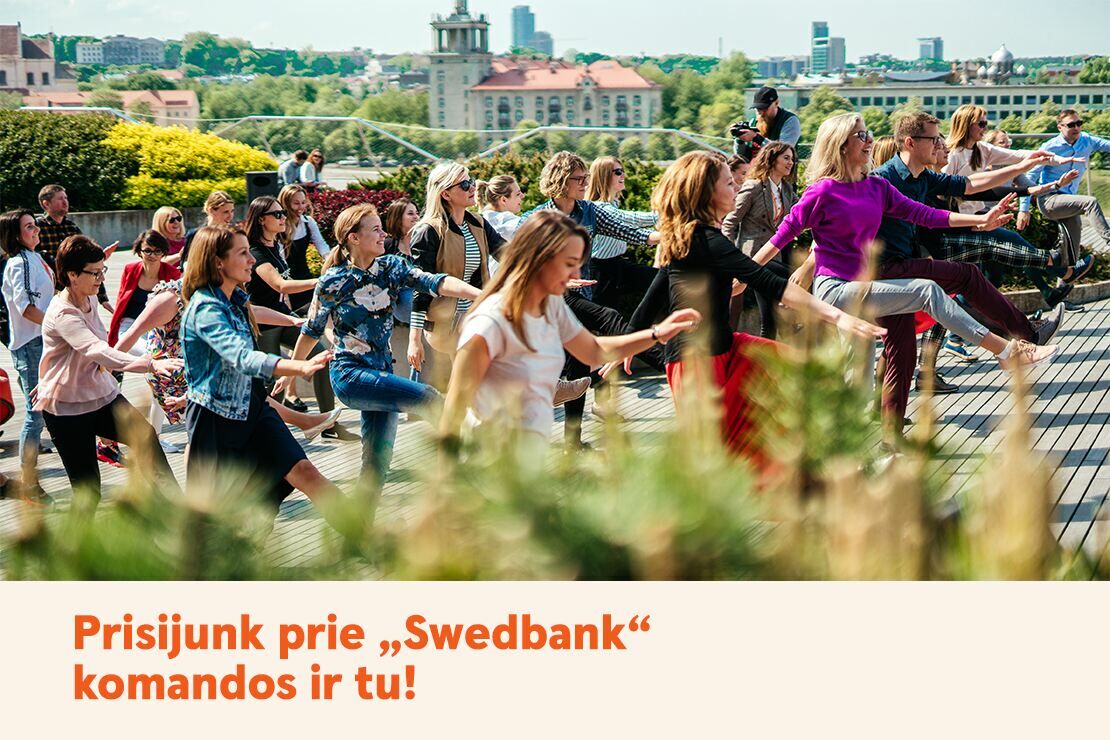 Product Manager to GBI Customer & Channel Management Delivery Stream"Swedbank", AB
Skelbimas

Atlygis/Miestas

Apie įmonę
Are you interested in managing an entire value stream and passionate about Agile work methods?
In Swedbank you have the opportunity to:
Managing Customer & Channel Management value stream and agile teams together with product owners;
To be responsible for value deliveries;
Ensuring efficient way of working within the value stream;
Own IT assets assigned to the Product Manager;
Ensuring IT services are aligned with the tech strategy, Swedbank Target Architecture and Business Domain Architecture;
Ensuring priorities are in line with Strategies, and clearly connected to the Activity plans;
Ensure that customer and business value is created through the services delivered;
Ensure compliance to regulatory demands and internal process requirements;
Develop, maintain, prioritize and follow up the value stream roadmap.
What is needed in this role:
A forward-leaning, value-oriented mindset, agile Wow;
Excellent stakeholder management and agile team management skills;
Sufficient understanding of software development;
Relevant university degree in either engineering/math/physics or accounting/finance;
Self-driven, gives and takes responsibility.
"Join our team and ...
together with our stakeholders we establish strong delivery stream, Customer & Channel Management. We offer a challenging role in a highly skilled and dynamic team, where you can continue to grow as a professional. We expect ambition, proficiency and self-leadership from our team; equally we strongly support a healthy work/life balance. We are always open to new ideas and innovations helping us to improve, and it is important for us to have fun at work." Kadri Rae, your future leader

We look forward to receiving your application by 20.08.2021.
Contacts

SACO: Henrik Joelsson

Finansförbundet: Åke Skoglund +46 8 58 59 02 88

If you are to be employed in Latvia, please note that the salary offered for this position ranges from 3450-5150 EUR gross i.e. before taxes.

If you are to be employed in Lithuania, please note that the salary offered for this position ranges from 3800-5700 EUR gross i.e. before taxes.

Swedbank does not discriminate anybody based on gender, age, sexual orientation or sexual identity, ethnicity, religion or disability – everybody is welcome.
Daugiau jūsų paiešką atitinkančių rezultatų:
Implementation Project Manager

Locatory.com
Vilnius
€ 3200 – 5200
Galiojimo pabaiga:
2021.10.19
Neteisėtų operacijų analitikas

VYR. BUHALTERIS (-Ė)