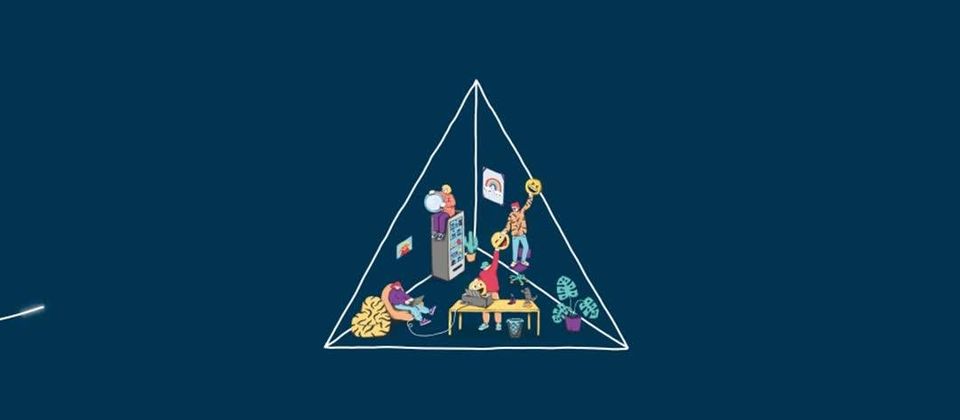 Skelbimas

Atlygis/Miestas

Apie įmonę
Area
No matter your age or previous experience, we invite you to start your career in Danske Bank, in one of the Anti-Money-Laundering (AML) areas – Customers and Transactions Screening.
The purpose of the AML area is to prevent criminals from disguising illegally obtained funds as legitimate income. In order to do that, we need to ensure that no individuals on global sanctions lists are allowed to make financial transactions (i.e. Sanctions screening) and to identify customers against Politically Exposed Person lists (i.e. PEP screening). Know nothing about it? No worries – we'll help you getting started! Your dedicated Buddy will guide you through your first steps.
Starting your career in the AML area can be a perfect first step towards becoming a financial crime prevention professional or finding your future career path among 100+ professional communities in Danske Bank Lithuania.
Skills
Be accurate and attentive to details
Learn new things & adapt to changing work procedures quickly
Be able to work full-time
Have good English skills (written and verbal)
Have any work experience
Mission
Research & analyse cases, following standard rules & procedures
Evaluate the information collected & provide your conclusion
Contribute to the existing customer screening process improvements
We offer
We will ensure that exact salary offered for you will be based on your qualifications, competencies, professional experience and requirements for the corresponding job function (salary range from 960 EUR to 1440 EUR gross EUR/monthly).
We care about your well-being and work-life balance, so we offer a whole package of benefits for you in addition! Check this out
Daugiau jūsų paiešką atitinkančių rezultatų:
Operations Officer in Asset Services
Operations Specialist in Asset Services
Associate Officer (Assets finance and District)