730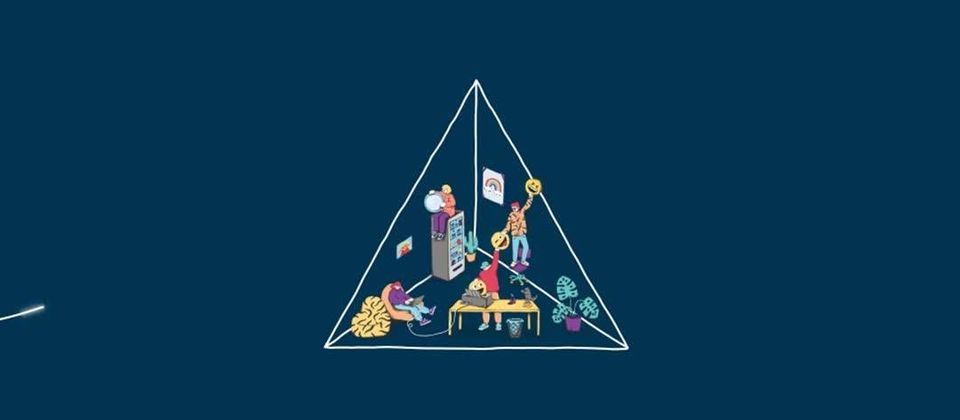 Skelbimas

Atlygis/Miestas

Apie įmonę
Area
Would you like to work with a highly prioritized field and are you eager to apply your analytical skills in our Marketing Automation setup where we use 1:1 activities to create value for Danske Bank customers?
If yes, we might have the right job for you.
Portfolio Management is a team responsible for 1:1 sales and marketing execution and continuous improvement of all commercial activities. Your daily work will have a direct impact on how customers experience contact with Danske Bank through our many different channels.
We are now looking for a highly competent and dedicated candidate within the CRM field, to deliver best in class CRM analytics.
The team is physically placed both in Denmark and in Lithuania. You should therefore expect a few business travel days every year.
Depending on your experience and knowledge we may offer you a different seniority of the role.
You will:
You will be a part of Portfolio Management DK – A team consisting of both Analysts and Planners. We are passionate about making a difference for the customers and we value collaboration. You will have great, skilled colleagues that enjoys a laugh in an informal atmosphere – and you will interact with many inspiring colleagues around Danske Bank that will make you grow.
Your primary responsibility will be setting up and executing CRM campaigns for the customers in Danske Bank DK.
Besides that, you will be responsible for doing customer related analysis that is necessary to make sure we communicate to the right customers, with the right message at the right time.
About you:
You will be working with our marketing automation tool, SAS 360 and in SAS Enterprise Guide.
You have an experience with CRM analysis. As part of your work experience, you have been working with many stakeholders, reported to management and has been a driver of change.
Our ideal candidate has:
Experience with marketing automation platforms
Experience with setting up communication flows
A strive to work with data and transform it into valuable business opportunities
Experience with SAS or SQL programming
Hands-on experience with data analysis
A degree in a relevant field preferably from a University
Technical skills and basic marketing knowledge
We offer
Monthly salary range from 2480 EUR to 3720 EUR gross (based on your competencies relevant for the job).
Additionally, each Danske Bank employee receives employee benefits package which includes:
Growth opportunities: professional & supportive team, e-learnings, numerous development programs; (incl. professional certificates); 100+ professions for internal mobility opportunities;
Health & Well-being: a diverse, inclusive, work & life balance work environment; health insurance from the first day of employment; metal well-being practices; partial psychologist counselling compensation; silence and sleep zones at the office; game rooms;
Hybrid working conditions: home office budget (after the probation period); modern Danske Campus workplace developed with anthropologist for the best employee experience;
Additional paid days off: 2 to recharge, 2 sick days, 1 for volunteering, for round birthdays, for seniority in Danske Bank;
Monetary compensation package: accidents & critical diseases insurance; financial support in case of unfortunate events, travel insurance; IIIrd Pillar Pension Fund contribution after 1 year of working;
Canteen services and free fruits
24/7 gym services and group trainings
Kids playroom
Dog-friendly dedicated space
Daugiau jūsų paiešką atitinkančių rezultatų: