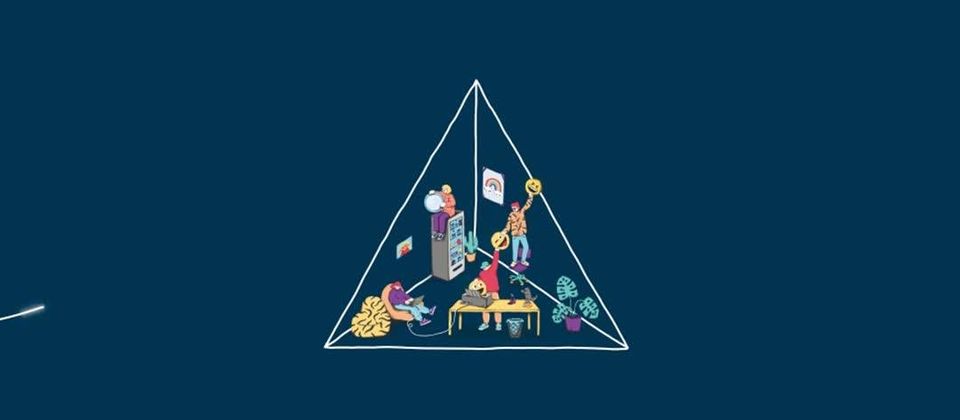 Junior AML Officer in Transaction Sanctions Screening to work from anywhere in Lithuania
Danske Bank Lithuania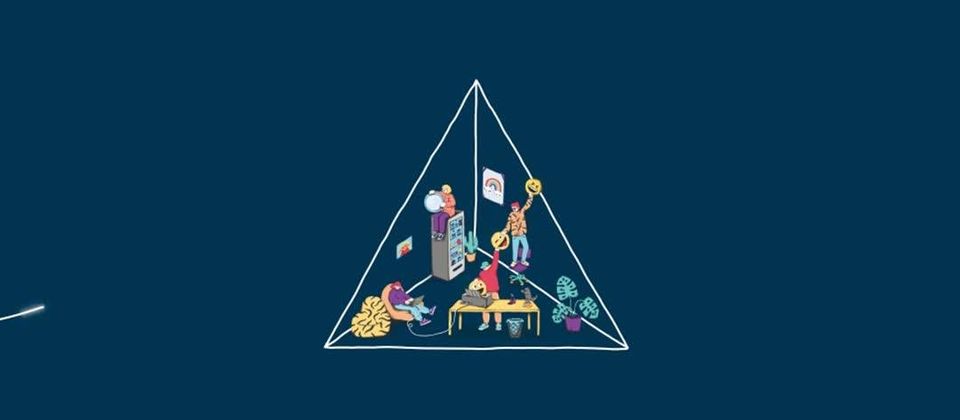 Junior AML Officer in Transaction Sanctions Screening to work from anywhere in LithuaniaDanske Bank Lithuania
Skelbimas

Atlygis/Miestas

Apie įmonę
Area
Are you interested to take a role in the prevention of money laundering and/or terrorist financing?
You have an opportunity to become part of Danske Bank Transaction Sanctions Screening Team as an Officer – AML, Associate.
As an Officer – AML, Associate, you will be working with around 12 colleagues. You will be reviewing live transactions for possible links to sanctioned entities prior filtered out by advanced computer software. Within some routine tasks, you will also face variations and differences in each case.
Your critical mind-set, logical rationalization, and solution-oriented attitude will help meet the customer's expectations of a professional, secure and compliant business partner.
You can have more control over WHERE and HOW you work. We offer a possibility to work from anywhere in Lithuania, as well as flexible time schedule.
Depending on your experience and knowledge, we may offer you different seniority of the role.
Skills
Half a year working or internship experience in office/call center/help desk environment.
Higher education or being a student (plus internship experience) with ability to work full time
Accepts and provides constructive feedback to colleagues
Demonstrates willingness to learn
Flexible and ready for changes
Analytical skills
Team work
Ability to work full time
Fluent English (both written and oral)
Mission
Identifying domestic and cross-border transactions linked to sanctioned entities in the Bank
Investigation, analysis, and resolution of domestic and cross-border transaction screening cases
Application of a correct rationale for closing or referring cases for further investigation
Participation in continuous improvement of own expertise, internal processes, and ways of communication with stakeholders
Communication and collaboration with Compliance team and other branches within the Bank
Support to other teams within the same or similar function, if needed
We offer
We will ensure that exact salary offered for you will be based on your qualifications, competencies, professional experience and requirements for the corresponding job function (salary range from 960 EUR to 1440 EUR gross EUR/monthly).
We care about your well-being and work-life balance, so we offer a whole package of benefits for you in addition! Check this out
Daugiau jūsų paiešką atitinkančių rezultatų:
Officer in Trade Surveillance (Hybrid working set up)
Associate Portfolio Maintenance Specialist
IT Risk Specialist in Business Risk and Controls