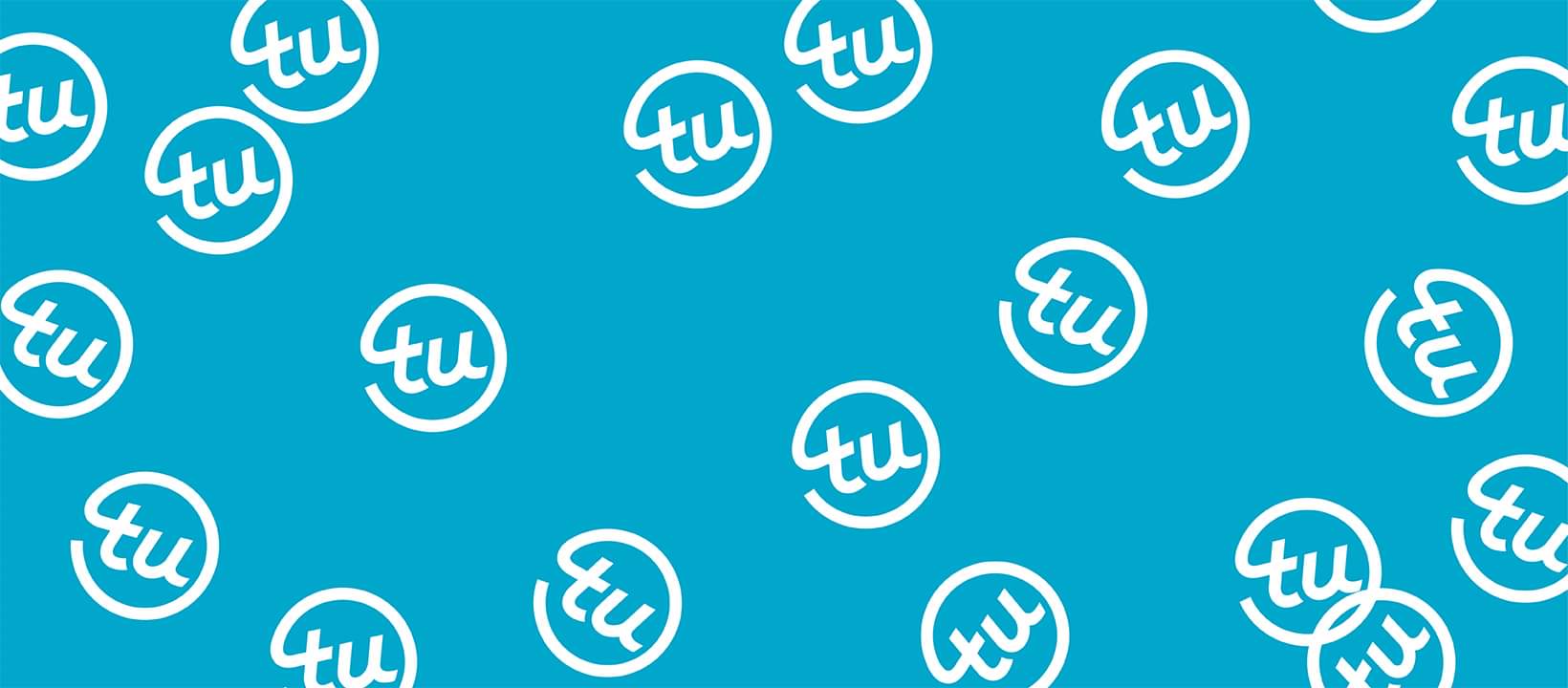 Skelbimas

Atlygis/Miestas

Apie įmonę
MAIN RESPONSIBILITIES:
The focus of role is to enable effective and continually improving delivery of change for TransUnion products, through the means of automation, metrics, knowledge sharing, and lean development practises. You would help Product Development teams to deliver ideas rapidly and collaborate with Operational teams during these changes' acceptance into operational support stream.
REQUIREMENTS:
Experience in a DBA role for two or more years working with SQL Server
(2008/2012/2014/2017/2019).
Advanced use of T-SQL (stored procedures, SQL Agent Jobs, Deployment automation).
Experience of High Availability / Disaster Recovery technologies (Mirroring, Always On Availability Groups).
Experience of Replication (especially transactional with centralised distribution).
Solid understanding of DevOps, Agile, Scrum, Kanban processes and methodologies.
Familiarity with use of source control, especially around database projects (including branching, workflow, peer reviews etc.).
Good technical understanding of TFS/Azure DevOps Server.
Basic level of PowerShell scripting.
Excellent troubleshooting/fault resolution skills.
Fluent communication in English.
THE COMPANY OFFERS:
A Mature and highly motivated team.
Well defined career growth path using a matrix of skills needed to move on to the next level.
Friendly, informal environment.
People willing to help each other out beyond direct responsibilities.
People-first mentality.
Inner Source communities of practice.
Opportunity to work with state-of-the-art technology and solutions.
Huge focus on delivery quality.
Health insurance package and performance-based bonuses.
Dedicated training budget for professional improvement events and certifications.
Pluralsight and Linux Academy membership, regular Code Dojos, Linkedin learning zone access.
Modern 2500 square meter office in Zalgiris arena with free parking.
Opportunity to participate in Zalgiris LKL and Euroleague basketball games in TU VIP Box.
Opportunity to participate in TransUnion Share purchase plan.
Flexible working and work-life balance.
And other common market benefits.
Daugiau jūsų paiešką atitinkančių rezultatų:
SmartLynx Airlines Open Days in Vilnius, Lithuania

Smartlynx
Vilnius
Galiojimo pabaiga:
2022.01.24
AML/KYC MANAGER

COMPLIANCE MANAGER