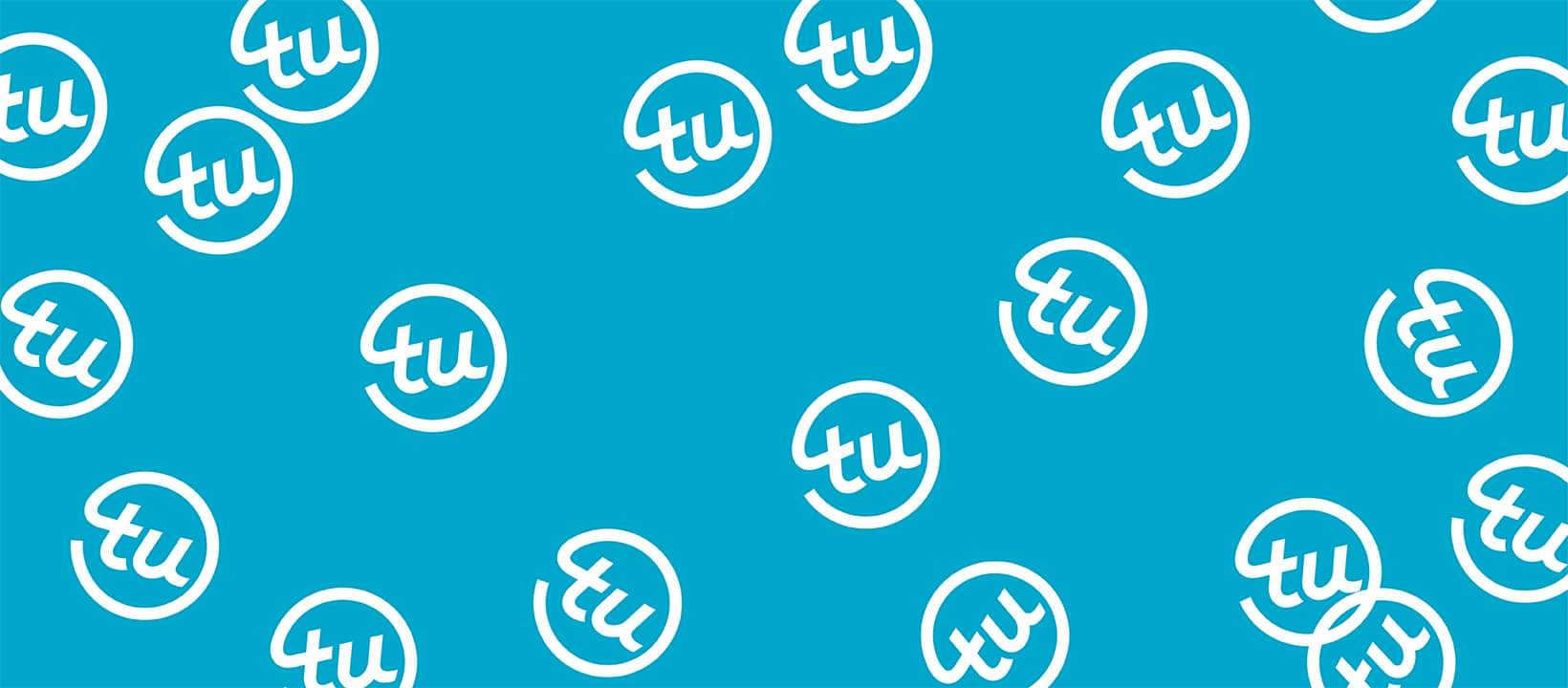 Skelbimas

Atlygis/Miestas

Apie įmonę
MAIN RESPONSIBILITIES:
As team player you will participate in Agile development processes: sprint planning, task refinement, SDLC, retrospectives, knowledge share in team and communities.

The focus of the role will be maintaining and developing high-quality TransUnion products roadmaps. Also preparing existing products for migrating into Azure cloud.

REQUIREMENTS:
2+ years of relevant work experience in software development area.
Excellent problem-solving skills to identify root cause and permanent resolution.
Huge passion for software development and best practices.
Team player mentality.
Communication in English, at least equivalent to B1.
Experience with PHPUnit, Behat.
Experience with Symfony or Silax frameworks.
Experience with Composer package manager.

NICE TO HAVE REQUIREMENTS:
Experience with relational databases (MSSQL).
Experience with Jenkins.
Knowledge of CI/CD.
Knowledge of best practices (Design Patterns, SOLID TDD, DDD, SOLID, YAGNI, DRY, KISS).
Knowledge of Agile methodologies.

THE COMPANY OFFERS:
A Mature and highly motivated team.
Well defined career growth path using a matrix of skills needed to move on to the next level.
Friendly, informal environment.
People willing to help each other out beyond direct responsibilities.
People-first mentality.
Inner Source communities of practice.
Opportunity to work with state-of-the-art technology and solutions.
Huge focus on delivery quality.
Health insurance package and performance-based bonuses.
Dedicated training budget for professional improvement events and certifications.
Pluralsight and Linux Academy membership, regular Code Dojos, Linkedin learning zone access.
Modern 2500 square meter office in Zalgiris arena with free parking.
Opportunity to participate in Zalgiris LKL and Euroleague basketball games in TU VIP Box.
Opportunity to participate in TransUnion Share purchase plan.
Flexible working and work-life balance.
And other common market benefits.

Daugiau jūsų paiešką atitinkančių rezultatų:
Translation Platform Administrator

Festo, UAB
Kaunas
€ 1350
Galiojimo pabaiga:
2022.02.14
Data Examiner (part-time)

Festo, UAB
Kaunas
€ 600
Galiojimo pabaiga:
2022.02.14
Customer Support

Zaptain
Vilnius
€ 1900 – 2000
Galiojimo pabaiga:
2022.02.14