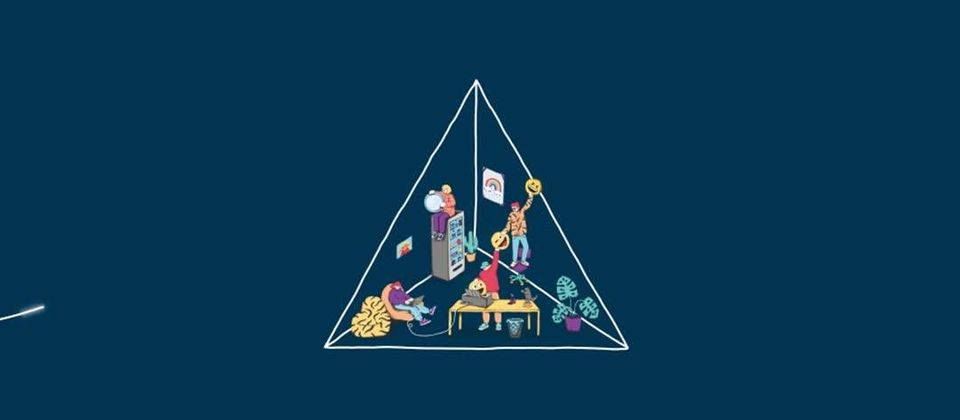 Skelbimas

Atlygis/Miestas

Apie įmonę
Area
Risk is at the core of everything we do as a bank! We are ambitious to transform the way we manage risks and this will be your opportunity to make a difference as well as develop yourself personally and professionally.
Recently established Risk Tribe brings together business and IT professionals into cross-functional squads and enables us to work in a truly agile organization. Each of these squads is a self-organized team empowering its employees to make their own decisions while working on end-to-end delivery of products and services.
Constantly increasing competition and tightening the regulatory environment in the financial sector puts more pressure on the banks – both in terms of meeting customer demands, driving top-line growth, and complying with regulations that require impeccable Risk & Compliance discipline. To meet these requirements, we are embarking on a journey of modernizing our Risk management solutions.
Skills
What does the ideal candidate look like:
Experience in IT Operations, maintenance, and support area
Proven history of delivering value to consumers or customers
Good stakeholder management skills
Thrive in an international environment, have strong interpersonal skills, are good at directing the process, and can handle and supervise groups of people and tasks simultaneously
Proven track record in driving continuous service improvement with tangible deliveries
Have a problem-solving mindset and analytical skills, as well as a very structured way of working
Fluent in English
Mission
As a Product Owner, you are responsible for delivering value. You will engage with stakeholders to collect and verify demand, and together with the team, break them down into the backlog and prioritize tasks. These will be your focus areas:
Ensure that Maintenance & Service Squad delivers on their commitments
Set squad mission, vision, and priorities and assure high engagement of every individual
Provide roadmap and prioritize the backlog
Create a conducive and collaborative environment through effective leadership
Communicate with stakeholders across the board, including customers, business managers, and the development team, to make sure the goals are clear, and the vision is aligned with business goals
Use agile best practices (short iterations, rapid feedback, value-based business priorities, engaging user in refining requirements)
We offer
We will ensure that exact salary offered for you will be based on your qualifications, competencies, professional experience and requirements for the corresponding job function (salary range from 3440 EUR to 5160 EUR gross EUR/monthly).
We care about your well-being and work-life balance, so we offer a whole package of benefits for you in addition! Check this out
Daugiau jūsų paiešką atitinkančių rezultatų:
Product owner
Kokybės vadovas (-ė)

Product Director

Locatory.com
Vilnius
€ 3500 – 5500
Galiojimo pabaiga:
2022.12.31