65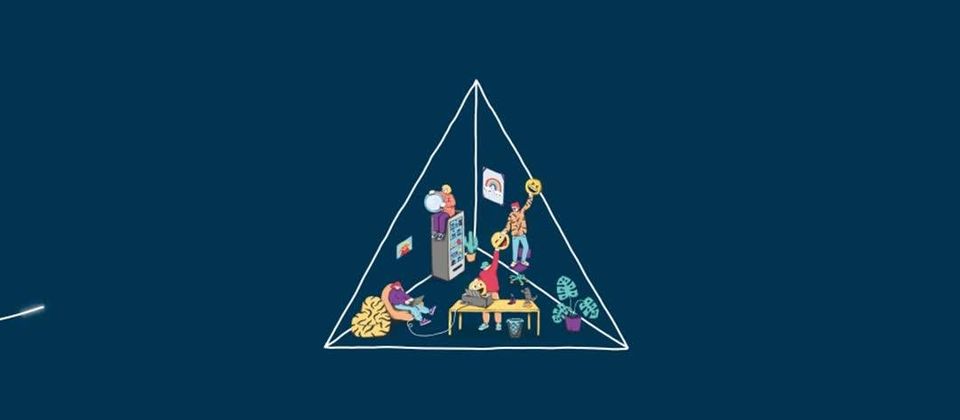 Skelbimas

Atlygis/Miestas

Apie įmonę
Area
Did you know that our Fraud Management department has prevented fraud activities for our bank, clients and society valued over 71 milion euros since 2014?
Do you want to be part of the growing team that is proactively working towards strengthening the impact of Fraud Management, globally?
You have an opportunity to take a role in Fraud, whereby working closely with other key stakeholders in the organization, bring significant agendas and make a real difference in shaping the future of customer experience.
You will coordinate the long-term transformation roadmap for Fraud related processes in the selected area, implementation, execution follow-up, and service delivery performance management. You will engage with relevant stakeholders in the Danske Bank organization and facilitate cross-functional alignment, transformations, and improvements.
In this position, you would apply your project management, leadership, operational process improvement, service and performance management skills.
Depending on your qualifications, you may be offered a different seniority of the role.
Skills
2+ years of experience in project management and/or process excellence, process development
Proven ability to work with stakeholders at all levels of seniority
Proactiveness, result-oriented and adaptive personality
Great presentation, facilitation, and communication skills with the ability to effectively communicate difficult concepts in an engaging manner
Strong analytical, communication, teamwork and interpersonal skills
Highly organized, and able to organize and lead others
Willingness to actively take ownership and drive tasks through to a successful conclusion
Ability to work in an uncertain environment shaping project direction and scope, and to see a holistic view
Ability to work independently with strong time management skills
Ability to work in close collaboration with team members
Fluent English language skills (spoken and written)
Higher education
A strong advantage would be if you have experience in lean and continuous improvement
Mission
Manage/coordinate projects from scoping to implementation and realizing project objectives
Collaborate with other business areas to ensure progress
Manage stakeholders across various seniority levels and functions
Motivate and develop co-workers and establish the working relationships with business areas
Help teams implement changes effectively and facilitate internal communication and collaboration
We offer
We will ensure that exact salary offered for you will be based on your qualifications, competencies, professional experience and requirements for the corresponding job function (salary range from 2240 EUR to 3360 EUR gross EUR/monthly).
We care about your well-being and work-life balance, so we offer a whole package of benefits for you in addition! Check this out