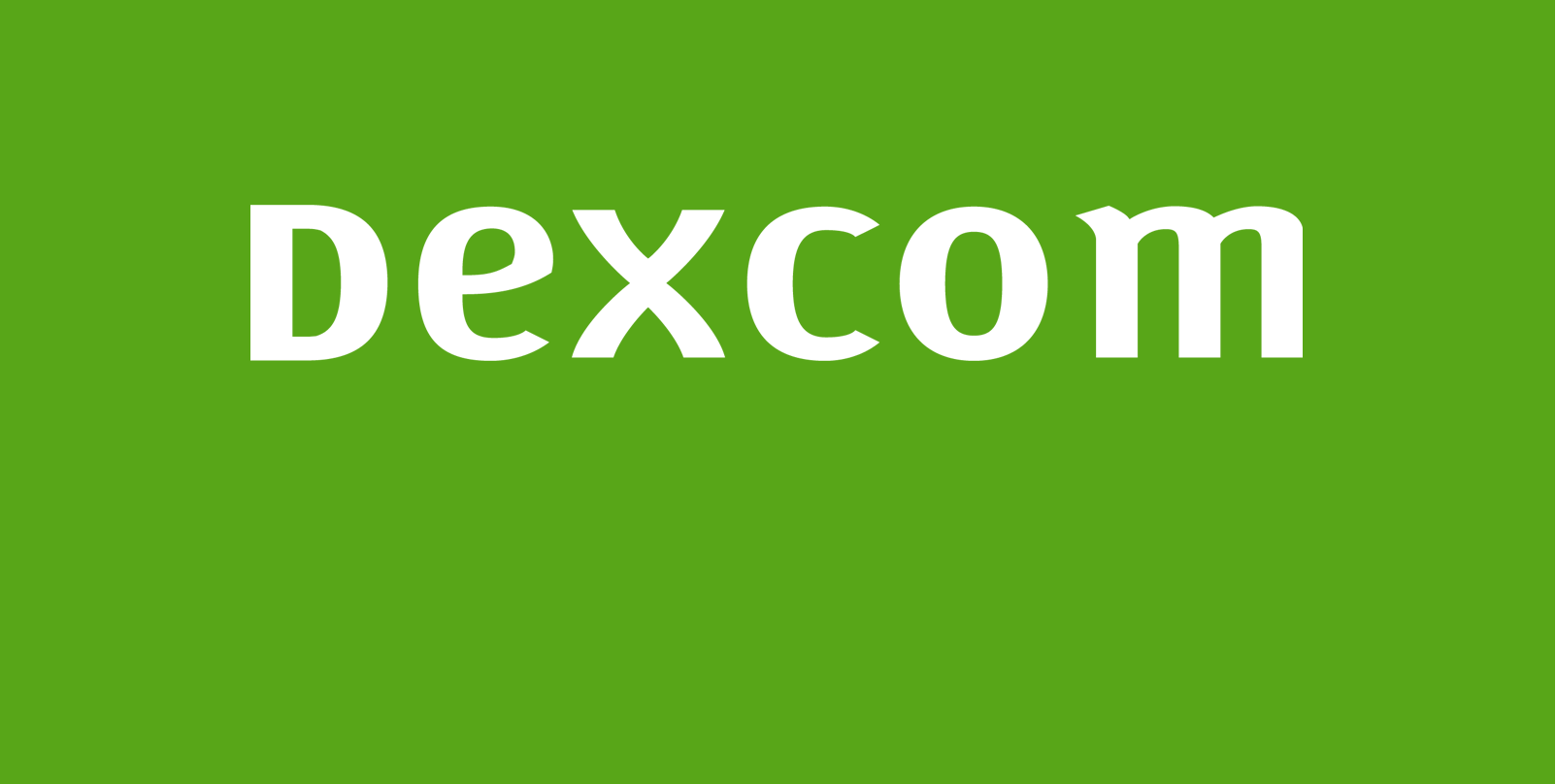 Skelbimas

Atlygis/Miestas

Apie įmonę
Senior Treasurer
About Dexcom:
Dexcom empowers people to take control of diabetes through innovative continuous glucose monitoring (CGM) systems. Headquartered in San Diego, California, Dexcom has emerged as a leader of diabetes care technology. By listening to the needs of users, caregivers, and providers, Dexcom simplifies and improves diabetes management around the world.
We invite you to become a part of a fast growing, purpose driven team in our new established business center in Vilnius!
This is a fantastic opportunity to join a rapidly growing global Treasury team as Senior Treasurer, reporting into the Treasury Manager based in the UK. As the Senior Treasury Analyst, you will be responsible for delivering Treasury activities across EMEA, including, but not limited to, cash management, liquidity management, management reporting and acting as a contact for our regional banking partners in EMEA. In addition, you will also be required to support the Treasury team as we grow our organization globally. The role will require regular interface with functional leaders and supervisors across the region as well as in APAC and North America.
About you:
Take ownership of the EMEA cash management process, leveraging existing systems for the region and work closely with the GLOBAL treasury team to manage cash needs.
Monitor and plan the daily cash balances for optimal utilization of available liquidity for all EMEA locations.
Provide treasury support for EMEA finance leadership team(s).
Assist the GLOBAL treasury team in determining the appropriate capital structure and strategy.
Work with EMEA banking affiliates to optimize and standardize the treasury and banking process globally.
Participate in banking enhancement initiatives, including the creation of a cash pooling structure and/or other appropriate tools as needed.
Serve as regional bank and corporate card program administrator, working with the GLOBAL treasury team to manage appropriate access to bank and investment accounts.
Manage EMEA direct debit mandates and authorizations.
Ensure the timely update of EMEA signatories and bank mandates.
Support the implementation of treasury support tools, such as treasury management system, investment management system, etc.
Assist in the creation of GLOBAL treasury policies and procedures.

We offer:
Join a dynamic, fast-growing and innovative global organisation in the MedTech industry.
Be part of a company with an important mission and take on a role with purpose and impact, making a real difference to those living with Diabetes.
Carve out a long-term career and enjoy access to outstanding training and development programmes.
Work with over 5,000 colleagues in a fast-paced, fun and open working environment.
Attractive benefits including Performance-Based bonus, Health Insurance, Private Pension, 5 days additional vacation, Life, Critical Illness and Accident Insurance, Team Events, Recognition Awards, Health & Wellness Services, Training, Education & Professional Qualifications Support.
Base monthly salary gross starting from 2,835 EUR gross. The final offer will depend on your qualifications, competencies, professional experience and requirements for the role.
Sounds like you? Apply!
Daugiau jūsų paiešką atitinkančių rezultatų:
Vyresnysis techninės priežiūros inžinierius (-ė)

GAMYBOS VADOVAS

ŠAKIŲ REGIONINIO PADALINIO VADOVAS (-Ė)