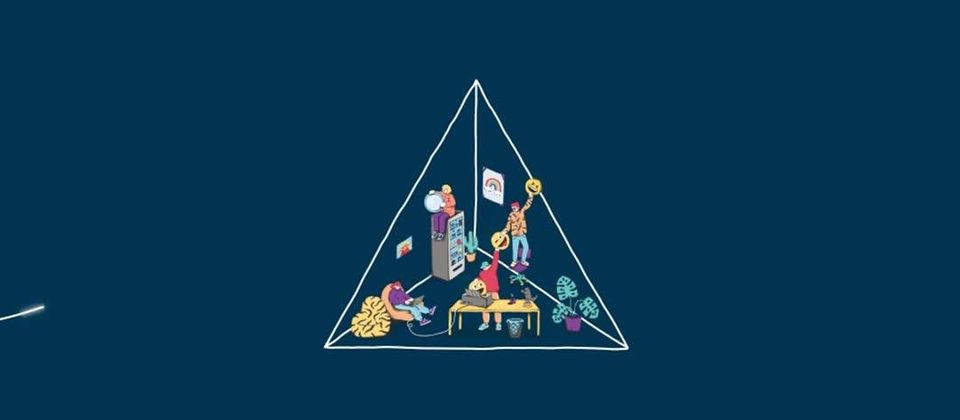 Skelbimas

Atlygis/Miestas

Apie įmonę
Area
Advance Your career working with cybersecurity analysts within the in-house Security Operations Centre (SOC).
Cyber operations play an increasingly critical role in the organization. As a member of SOC, you will work in shifts covering 24/7 to keep an eye on security systems, rapidly detecting and effectively responding to cybersecurity threats within a real-life network infrastructure using a variety of enterprise-grade security tools. This may include phishing campaigns, web attacks, or even malware infections detected by security tools.
Since it is almost impossible to know everything on day one yet – you will collaborate closely with teammates in Security Operations Centre and professionals in Security Incident Response Team. Meanwhile, continuously learning, growing, and improving your professional skill set.
Depending on your experience and knowledge, we may offer you different seniority of the role.
Skills
Degree in Information Security or equivalent working experience in a relevant field.
Experience leveraging core security and infrastructure technologies (e.g., SIEM, IPS/IDS, Firewall, Proxy logs, anti-malware solutions)
Strong knowledge of common security concepts and security techniques, common malware and exploit tools and techniques used
Cybersecurity-related certifications (Network+, Security+, CySA+, etc.)
Great verbal and written communication skills in English
Strong analytical mind with problem-solving and decision-making skills
Ability to work in a time-sensitive environment
Committed and flexible team player with the mind-set of continuous learning and development
Efficiency and result-oriented attitude
Mission
Monitor SIEM and a variety of other cybersecurity tools and perform comprehensive analysis on incoming security alerts using ticketing system and dashboards; mitigate attacks, unauthorized or illegal activity, escalating them to the appropriate teams if necessary.
Undertaking an immediate effort to isolate the threat from spreading within the group's environment as quickly as possible.
Ensure that investigations are completed on time, deliver operational SLA's whilst demonstrating the right level of quality and control
Identify opportunities to improve Cybersecurity monitoring and operational tasks. Develop technical capabilities to automate repeatable tasks, track metrics and improve performance.
Collaborate closely with the Incident Response team on alerts escalated to them.
Design, develop, maintain and follow standards, practices, and playbooks to handle alerts and protect the organization.
Evaluate and adapt SIEM event rules, filters, and use cases
We offer
We will ensure that exact salary offered for you will be based on your qualifications, competencies, professional experience and requirements for the corresponding job function (salary range from 1840 EUR to 2760 EUR gross EUR/monthly).
We care about your well-being and work-life balance, so we offer a whole package of benefits for you in addition! Check this out
Daugiau jūsų paiešką atitinkančių rezultatų:
Specialistas (-ė) (techninės priežiūros specialistas (-ė)

IT INFRASTRUKTŪROS INŽINIERIUS (-Ė)

DUOMENŲ ANALITIKAS (-Ė) (Darbas iš namų)

GoDoJob
Vilnius
€ 1096 – 1225
Galiojimo pabaiga:
2022.02.06