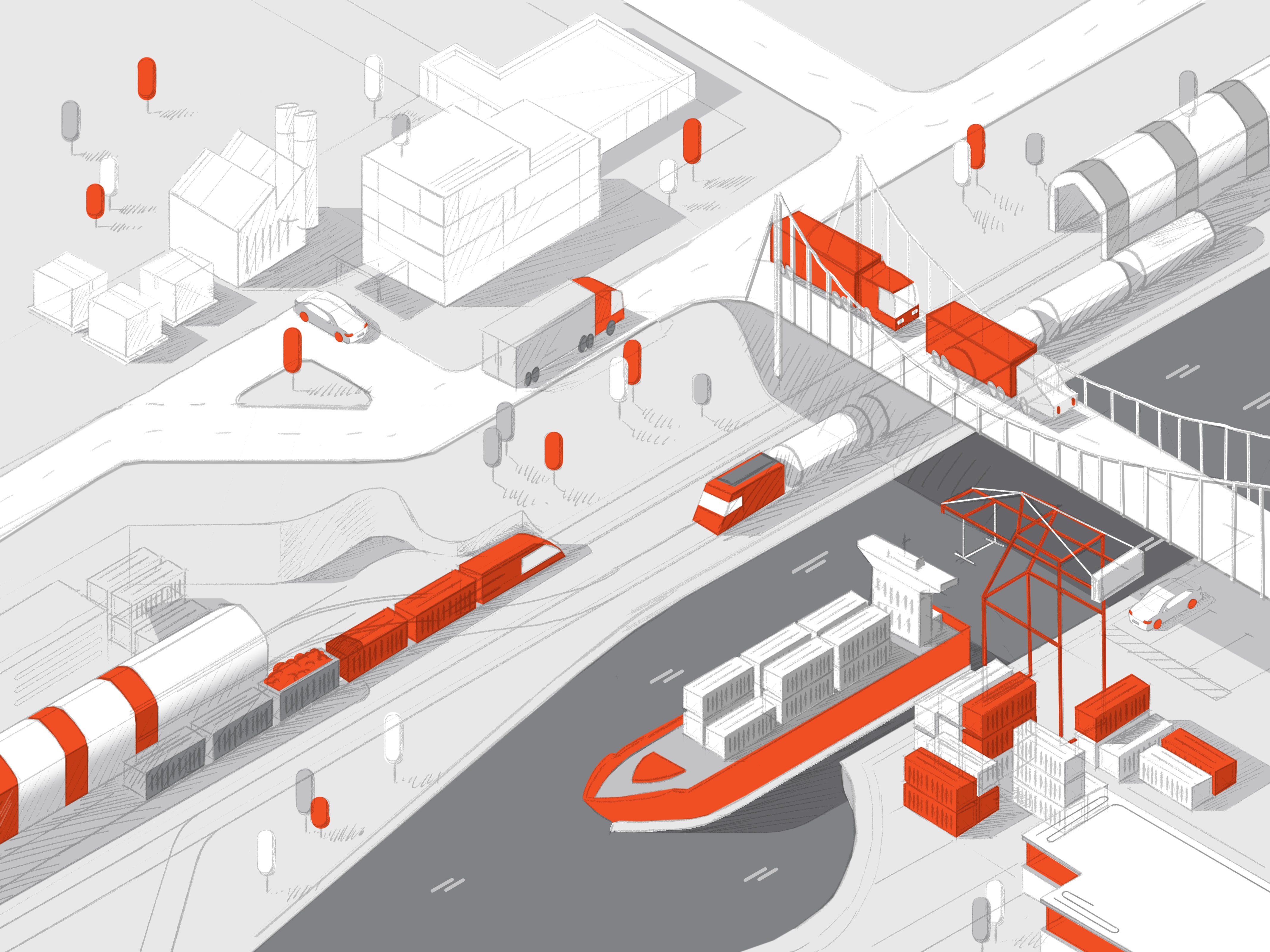 Skelbimas

Atlygis/Miestas

Apie įmonę
The LW group company owns four logistics solution products: LW logistics, LW trans, LW container and Vagon; and FE Trade company.
International "FE Trade" company is looking for a CEO who is passionate about international tradings, has a strong work ethic and who could lead his team by work example, who could show employees how to handle failure and what kind of behaviors they should have.
The saying "do as I say, not as I do" may have worked in the past, but it has no place in today's world. Do as I do, that's our company's aspiration!
Responsibilities
Organization of the company's activities
To lead by example, guide employees through your behavior instead of your words.
Constantly analyze the market situation, plan and implement purchase / sales promotion actions
Identify potential new business customers, initiate and build long-term business relationships
To represent the interests of the company and negotiate with partners and customers
Coordinate ongoing sales projects
Maintaining close relationships with existing customers and business partners and expanding business contacts
Process management and improvement
Search for new markets, proposals development
Requirements
Excellent knowledge of the field of business/international trading
At least 5 years of sales/international trading experience
Excellent knowledge of English and Russian
Higher university education
Excellent communication and negotiation skills
Ability to form and effectively manage a team
Strong analytical skills
Conflict management skills
Ability to objectively assess the situation and make decisions
Knowledge of the Chinese language would be considered as advantage
Benefits
Competitive and motivating wages
Bonus system
On-the-job training
International large-scale projects, the implementation of which promotes professional development
Extensive business travel opportunities
An international and friendly team
Initiatives open to an organizational culture that focuses on employee growth
Company events and office benefits
Salary
From 3500 eur/mon. gross (depends on the candidate's competencies and experience)
Daugiau jūsų paiešką atitinkančių rezultatų:
KOMERCIJOS DIREKTORIUS (-Ė), VILNIUS ARBA ŠIAULIAI
Verslo plėtros vadovas (-ė)

TRANSPORTO VERSLO VADOVAS

Tobis, UAB
Lietuva
€ 3500 – 4959
Galiojimo pabaiga:
2022.02.19