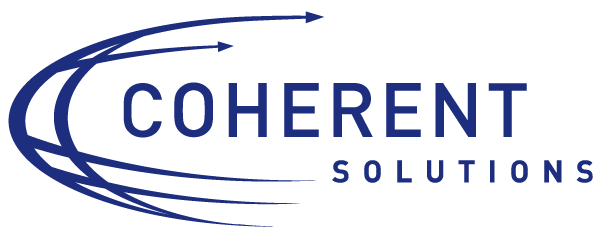 Skelbimas

Atlygis/Miestas

Apie įmonę
About Client

Our client is a $1.6B clothing retailer operating primarily in the U.S., but also maintaining a small presence in Europe, Japan, and Australia. The company base operating model is to advertise via catalogs and sell clothes direct to consumers on its landsend.com website. The company's products adhere to a preppy, classic American style, are priced at a medium high price point, and are considered above average (but not luxury) in quality.

About Project

You, as a Systems Administrator, would be responsible for architecting & engineering solutions for Linux and Unix servers. You may also be asked participate in installation and configuration of one or more of the following: Windows servers, Network systems, and telecommunication systems. You respond to escalated systems alerts, investigate and recover hardware\software failures, identify and resolve service-level problems and identify and support of mission-critical tasks. You would have direct communication with IT groups, business units, and vendors.

We expect you:

· can demonstrate a high level of interpersonal, problem-solving, analytical, and computer skills. Work involves a high level of independent judgment, decision-making, accuracy, creativity and initiative.
· have a relevant degree and 5+ years of relevant working experience, like Tier III support for System Administrators, troubleshooting & resolutions for server/storage/network/software issues.
· are emerging as a solution expert in one of the below areas, generally requires a current certification in that area of expertise.
· are familiar with desktop/server operating systems (Windows and Linux), PCs, servers, Network, storage technologies and monitoring.
· have experience with networking technologies (LAN/WAN, Layer2/3, Routing, IPS, VPN's, VLAN's, DHCP, DNS, ACL's).
· are familiar with virtualization software.
· have experience with AWS infrastructure as code.
· have experience with Puppet, Satellite, Foreman, Spacewalk, RHEL, CentOS, AIX, VMWare, Oracle (very desirable).
· have Chef, Ansible, ServiceNow, Atlassian (Jira/Confluence) experience (desirable).
· have experience with digital telecommunications and phone equipment.
· are familiar with security & security best practices.
· are familiar with using industry standard practices for supporting complex infrastructure environment.
· can demonstrate excellent, effective and professional, interpersonal, verbal, and written communication skills, including strong listening skills.
· are able to effectively deal with stressful and confrontational situations.
· are able to achieve performance goals, both individual and team
· are able to work and remain flexible in a fast-paced, constant priorities-changing environment
· are able to effectively solve problems and make quick decisions.
· are willing and able to work with minimal supervision.
· are willing and have desire to learn and cross-train in different areas.
· have great time management skills.


We offer

You will be rewarded with the salary starting from 3300 EUR gross monthly. Our employee benefits are oriented to the wellbeing and security of our employees. The success of our company - is our people, therefore it is of the utmost importance that they feel good, so to support that additionally we offer Private Health Insurance, Life and accident investment insurance, additional leave days, opportunity to work from anywhere, workations, free lunches, language courses, company events and team building activities and much more!




Daugiau jūsų paiešką atitinkančių rezultatų:
IT System Administrator
Technical Support Technician (1,5y Contract)

IT System Analyst