88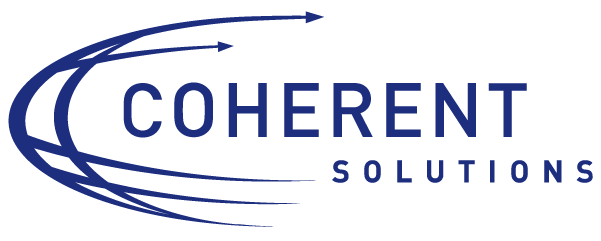 Skelbimas

Atlygis/Miestas

Apie įmonę
About Client

Our client as a wellness pioneer is reshaping the way consumers approach their health by integrating where we play, work and live – all with the primary objective of helping people lead healthy, happy lives. In addition to its more than 150 destinations in 41 major markets in the U.S. and Canada, it also owns and produces iconic Athletic Events and is expanding its brand though Life Time Work premium coworking spaces and Life Time Living high-end leased residences.

About Project

The QA Engineer will work on testing our clients Websites including but not limited to eCommerce, FIT, Coaching and etc.
The project is based on the following technologies:
• .NET
• Selenium, C#
• UI
• API (potentially)

We expect you

• Have API testing experience
• Have experience working with Agile Teams
• Understand Agile/Scrum
• Understand Quality Assurance Best Practices (including how to determine what should be tested, what can/should be automated)
• Have Experience working in JIRA
• Have Strong understanding of test plans, test procedures, and test cases
• Have Strong English (verbal and written) communication skills
• Are Self-motivated with the ability to work independently
• Are a Fast learner & strong team player
• Have Experience testing front-end website



We offer

You will be rewarded with the salary starting from 1950 EUR gross monthly. Our employee benefits are oriented to the wellbeing and security of our employees. The success of our company - is our people, therefore it is of the utmost importance that they feel good, so to support that additionally we offer Private Health Insurance, Life and accident investment insurance, additional leave days, opportunity to work from anywhere, workations, free lunches, language courses, company events and team building activities and much more!