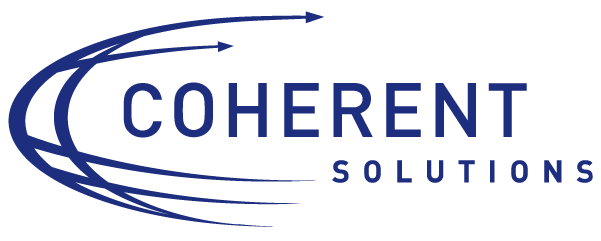 Skelbimas

Atlygis/Miestas

Apie įmonę
About Client
Our client specializes in funeral technology, which means its solutions are built for all funeral home's needs. Company mission is to transform the funeral experience through industry-leading technology that provides personalization for families as well as efficiency and profitability for funeral homes and obituary hosting services.
During 2017-2019 our client acquired multiple companies in this domain that represent various products and provide a fully integrated experience for all users; whether that's a family, a funeral home, or an online publisher: Websites, ERP Software, Ecommerce, Payment processing etc.
About Project
There are several projects with this client:
• Web sites and admin part that hosts around 2 000 funeral homes and is integrated with TCO project, payment solutions and some API. Written based on NopCommerce CMS and C#. Project with new features, integrations and supporting existing customers.
• web sites and admin part that hosts around 4 000 funeral homes (most revenue) and is integrated with TCO project, payment solutions and some API. Written based on another CMS and PHP. Current project priority is to migrate all sites from Liquid Web hosting to AWS and implement servers autoscaling. Project also has in parallel new features, integrations and supporting existing customers.
• Web sites and admin part (business logic is similar to Store but extended with more features) that are in active development. Strategically with in time it should be prime product written on latest technologies (C# language) with modern UI and Usability
• ERP case management software that allows funeral homes, cemeteries, and crematories to conduct multiple facets of their businesses in one convenient place. Has both desktop and cloud versions. Desktop version is migrated to WebView (Angular with APIs).
As a QA Engineer you will
• help QA Leads to build QA process from scratch and integrate into overall SDLC process, helping to create Test Plan/Strategy
• integrate and communicate with QA automation team
• write manual test cases in Zephyr Scale using best practices and test design techniques
• perform functional, integration, cross-browser, regression testing mostly
• frequently communicate with client teams
• create all required test data and documentation (test guides, test plans, traceability matrix etc.)
• perform regression testing for upcoming releases, status reporting, bug fixes verification and helping to investigate production issues
We expect you
• have 3+ years of experience working in a QA role
• have good written and verbal communication skills (daily communication with client teams across different locations)
• have good understanding of SDLC (mostly Scrum; Kanban is a plus) and how to build and improve QA processes and tools
• have the ability to understand, implement QA team best practices (test cases design, test data selection, integration with QA automation, functional, regression, cross browser testing etc.)
• have strong analytical thinking skills
• have knowledge of AWS infrastructure and backend (advantage)

We offer

You will be rewarded with the salary starting from 1950 EUR gross monthly. Our employee benefits are oriented to the wellbeing and security of our employees. The success of our company - is our people, therefore it is of the utmost importance that they feel good, so to support that additionally we offer Private Health Insurance, Life and accident investment insurance, additional leave days, opportunity to work from anywhere, workations, free lunches, language courses, company events and team building activities and much more!