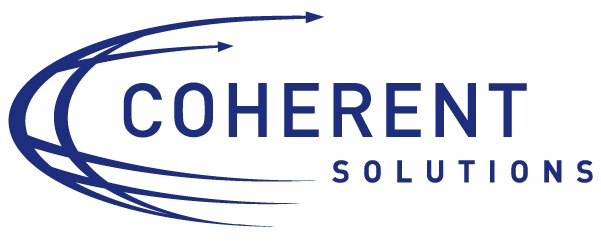 Skelbimas

Atlygis/Miestas

Apie įmonę
About Client

Our client manufactures home exercise equipment. Fitness isn't just a job, it's their passion. They are a leading marketer and developer of health and fitness products with some of the most recognized brands in the industry.

About Project

Our team will be developing new features for an existing app. The app tracks workout activity. There will be up to 10 pieces of exercise equipment that the team will be able to test their work.

As a Java Developer you will

• implement auto testing
• take part in improving automation infrastructure
• do PRs review
• participate in technical meetings with the client

We expect you

• have good English communication skills (written and verbal)
• have 1+ years of experience
• have mobile experience (advantage)
• know Java 11 (Programming language)
• have experience with Appium (Carina opensource framework)
• have experience with TestNG (Testing framework)
• have experience with Allure (Reporting framework)
• have experience with Gradle (General-purpose build tool)
• have experience with Jenkins (Automation server)
• have experience with SauceLabs (CI testing tool)
• have experience with Amazon CLI (Integration with amazon for using Amazon services)
• have experience with Git (Version control)



We offer

You will be rewarded with the salary starting from 2675 EUR gross monthly. Our employee benefits are oriented to the wellbeing and security of our employees. The success of our company - is our people, therefore it is of the utmost importance that they feel good, so to support that additionally we offer Private Health Insurance, Life and accident investment insurance, additional leave days, opportunity to work from anywhere, workations, free lunches, language courses, company events and team building activities and much more!