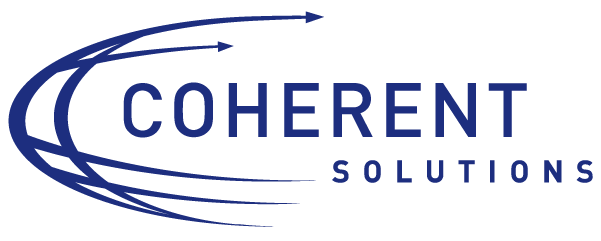 Skelbimas

Atlygis/Miestas

Apie įmonę
About Client

Our clients security platform is the industry's first system to leverage AI, biometrics, and user behavior to provide a trusted user identity that can seamlessly migrate across digital and physical mediums. The client is a cyber identity company that is focused on fundamentally changing the way we access secure services at the convergence of digital, physical, and AI worlds.

About Project

You will be a member of the engineering team, driving a consistently high-quality product across our cloud and on-prem platform components for customers. Our current solution is highly scalable, clustered for fault tolerance, multi-region, multi-tenant, handling secure asynchronous transactions, notifications, and multiplexed communication.

The project is based on the following technologies:

· Python, Powershell
· ELK / Grafana
· JMeter / Gatling / LoadRunner
· Regexp
· Windows, Linux
· AWS, Azure

As a QA Automation Engineer you will

· have the experience of working in a product start-up environment
· have proactive interaction with the client and promote our ideas for improving the product
· support product scalability and maintainability to support rapid usage growth
· have a support and mentoring of highly experienced Performance Engineer from the client side
· gain experience with cutting-edge technology stack
· contribute to genuinely innovative solution in security and authentication area
· communicate and collaborate with US team members.


We expect you

· have a deep experience with auto testing
· have strong scripting skills
· have experience with load and stress testing
· have the ability to read / parse application logs for errors and timings
· have the ability to read Java and C# code
· have good understanding of main Windows and Linux performance counters
· have experience with cloud monitoring, scalability, load balancing
· have experience with containers
· have self-motivation and a personal strive for building great things.

We offer

You will be rewarded with the salary starting from 2675 EUR gross monthly. Our employee benefits are oriented to the wellbeing and security of our employees. The success of our company - is our people, therefore it is of the utmost importance that they feel good, so to support that additionally we offer Private Health Insurance, Life and accident investment insurance, additional leave days, opportunity to work from anywhere, workations, free lunches, language courses, company events and team building activities and much more!

Daugiau jūsų paiešką atitinkančių rezultatų:
MID QA

Sales Manager
Locatory.com
Vilnius
€ 1900 – 2400
Galiojimo pabaiga:
2022.12.12
BAA TRAINING DIGITAL ADVERTISING MANAGER

BAA Training
Vilnius
€ 2000 – 2650
Galiojimo pabaiga:
2022.01.31