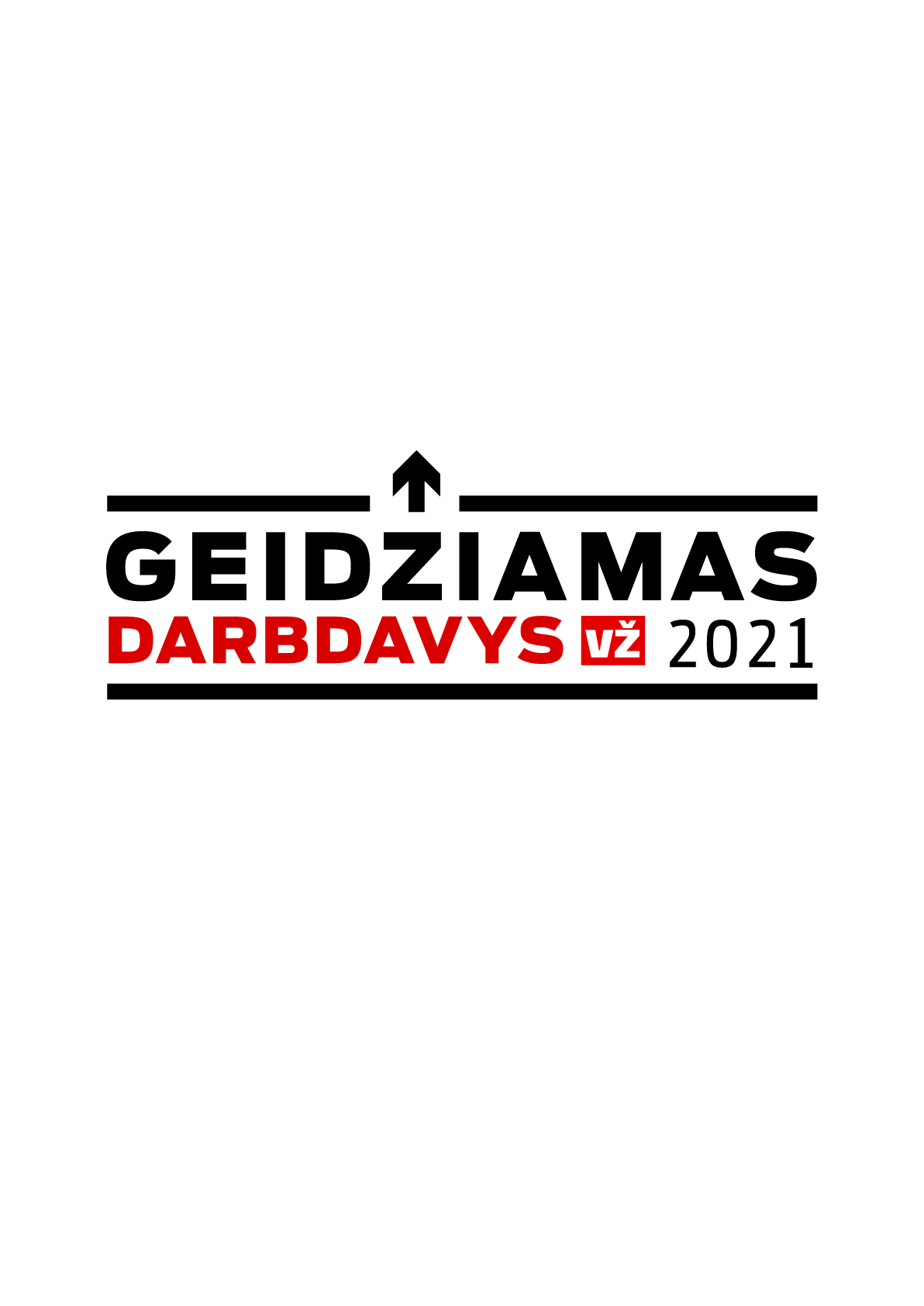 Skelbimas

Atlygis/Miestas

Apie įmonę
Right now we are looking for a Workplace Support Engineer in Enterprise Workplace team, in Telia Global Services Lithuania, Vilnius.
I am Jennie Tolf and I am leading Enterprise Workplace team. We are passionate IT specialists, fun to be around individuals and a great team, aiming to deliver exciting & innovative solutions.
Enterprise Workplace is an epicenter of Telia IT and if you wish to influence it or have a say in its expansion - you are standing in the right place to do so! We are responsible for solutions in digital communication channels, active directory services, virtualization, Mac & Windows computing, as well as ensuring the security of our front facing devices. Are you eager to become a part of it?
Is this your next opportunity?
As a member of my team in our new open-space offices in Vilnius, you will be supporting our internal customers that are using technical solutions within the remit of our team. You will familiarize yourself and take part in supporting our infrastructure and services, their components and shape long-term goals. Your work will be directly impacting user experience and stability of our infrastructure and services. Your supported products will be responsible for Virtualization, Collaboration, Distribution, Computing and Mobile utilizing relevant toolset, such as Intune, SCCM console, Citrix support tools, O365 suite, monitoring solutions. You will be monitoring the infrastructure and stability of our services, identify trending issues and report them to relevant parties, search for workarounds and provide support to our customers until permanent solutions are in place.
Our team in Vilnius is responsible for Telia workplace, safeguarding the services behind newest technological solutions and you will be a part of it, supporting workplace product groups to its maximum potential.
Is this you?
You are a strong team-player with a service-minded soul who independently will drive your own tasks and deliver on time. We need that combination of team spirit and individual drive as you will work closely with people in your team, but also have a lot of decision making and responsibility to create solutions, where you have question marks.
Your personality:
Customer centric
Ready to walk an extra mile
Eager to learn and share knowledge
Team player
Ambition to deliver high quality results
Making things better
Your experience:
Experience in customer support
Experience in providing IT support locally and with remote tools
Knowledge of incident management process
Desired knowledge in ITIL
Be familiar with tools used in supporting Mobile, Virtualization, Collaboration, Distribution, and Computing infrastructure
Be familiar with Win10 and Apple support
Fluent in Lithuanian and English (spoken and written)
What will you find at our home?
We believe that people thrive in a purpose driven and values-oriented culture. You will be part of an exciting journey to shape the New Generation Telco and we promise to help you grow, both professionally and personally. We believe in self-leadership, where you take responsibility for expressing yourself and achieving great results. IT & telecommunications is not just our business, it's our passion. You will join a winning team, to work with talented people and help create ideas and solutions for efficient business and better lives.
We offer a monthly base salary from 1978 to 2967 eur/month gross plus annual bonuses, depending on your competencies, your and Telia results. Additionally, each Telia Global Services Lithuania employee receives additional employee benefits package which includes:
Health insurance and pension plan
Various Telia and partners discounts and offers
Additional vacation days
Workation
Flexibility that enables work-life balance
Chance to grow both personally and professionally with our internal programs
Open, relaxed and fun working environment
20 000 awesome colleagues across Nordic & Baltics
Interested?
If you fancy joining my team, apply for the job! Do you need to know more, call me on +46767889988, or connect with me on LinkedIn. Selection is ongoing, so do not hesitate to get in touch.
Welcome to Telia – Home to your next big opportunity!
Daugiau jūsų paiešką atitinkančių rezultatų:
Citrix Engineer in Digital Workplace at SEB in Vilnius
DevOps Engineer

Barbora
Vilnius
€ 3365 – 5045
Galiojimo pabaiga:
2022.01.30
IT Technical Specialist