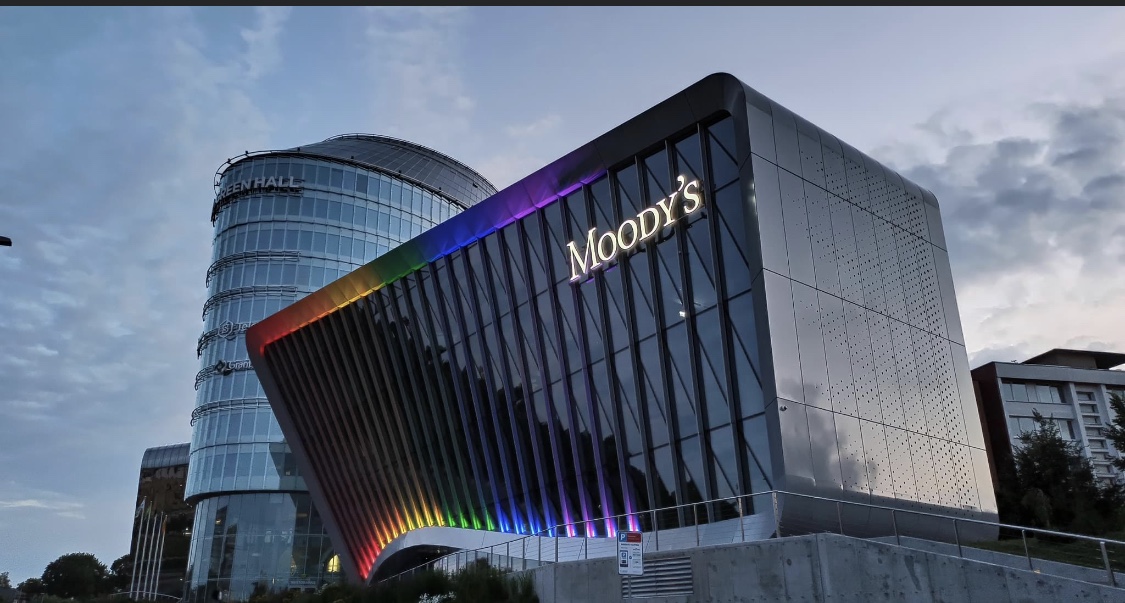 Cybersecurity Analyst Intern
Moody's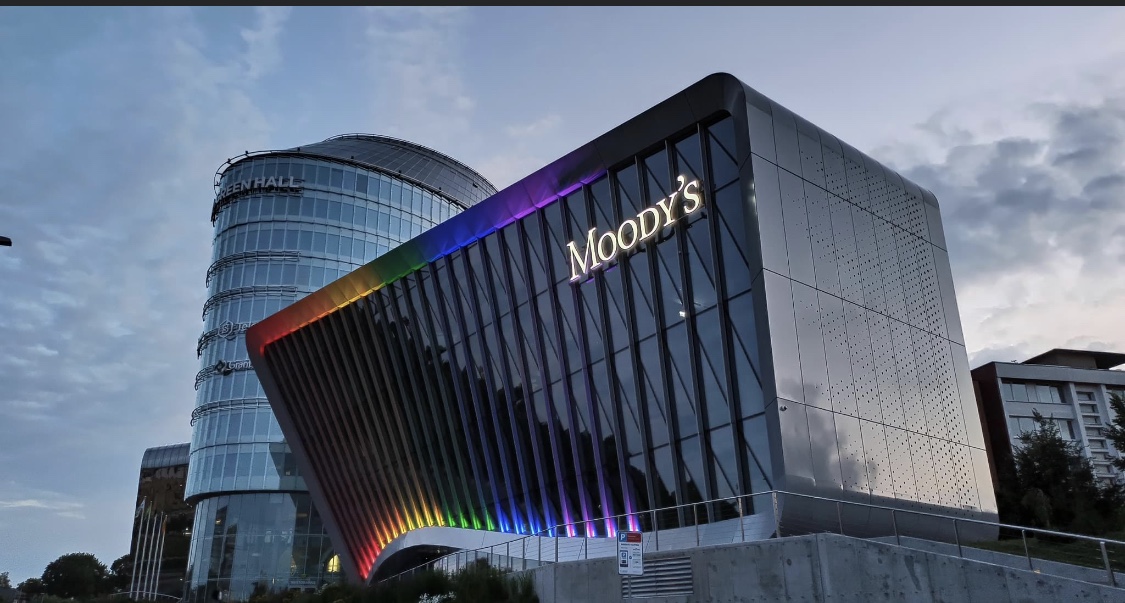 Cybersecurity Analyst InternMoody's
Skelbimas

Atlygis/Miestas

Apie įmonę
The Role / Responsibilities
Moody's Cyber Security is looking for a Cybersecurity Analyst Intern to join its growing organization. This position requires a technical, analytical mindset, computer literacy and communication skills. The successful candidate is very motivated and willing to take on challenges in the cyber security sphere. The internships is for a duration of three months and will begin in February 2022.

The Cybersecurity Analyst Intern will be responsible for handling and escalation of incidents which require technical analysis, such as network intrusions, phishing email deliveries and malware infections which have been identified by the Cyber Security team.

Functional Responsibilities
• Investigate security incidents and events, using SIEM and other tools; collect evidence and work with teams to isolate and/or remediate as necessary.
• Analyze, correlate and action on data from subscription and public cyber intelligence services, develop tactics to combat future threats.
• Communicate and escalate incidents to management in accordance with the Incident Response Plan.
• Keep abreast of current security threats, events, technologies, vendors and other aspects of the cyber threat landscape. Propose changes or enhancements to our security posture where appropriate.

Qualifications
Successful candidate should show interest in:

• Cyber security incident investigation and response processes.
• Security tools which perform functions such as intrusion detection and prevention (IDS/IPS), security orchestration (SOAR), malware detection and log archiving.
• SIEM technologies and other forensics, evidence collection, and incident remediation tools.
• Endpoint and network forensics.

Key Competencies:

• Technical, analytical mindset.
• Written and oral communication skills.
• Fast-learning skills.
• Computer literacy.
• Ability to work in shifts (24/7).

Monthly salary gross: 1,000 EUR

Daugiau jūsų paiešką atitinkančių rezultatų:
Data Analyst

Oxylabs.io
Vilnius
€ 1400 – 4100
Galiojimo pabaiga:
2022.01.22
Money Laundering Reporting Officer (MLRO)
IT System Analyst