296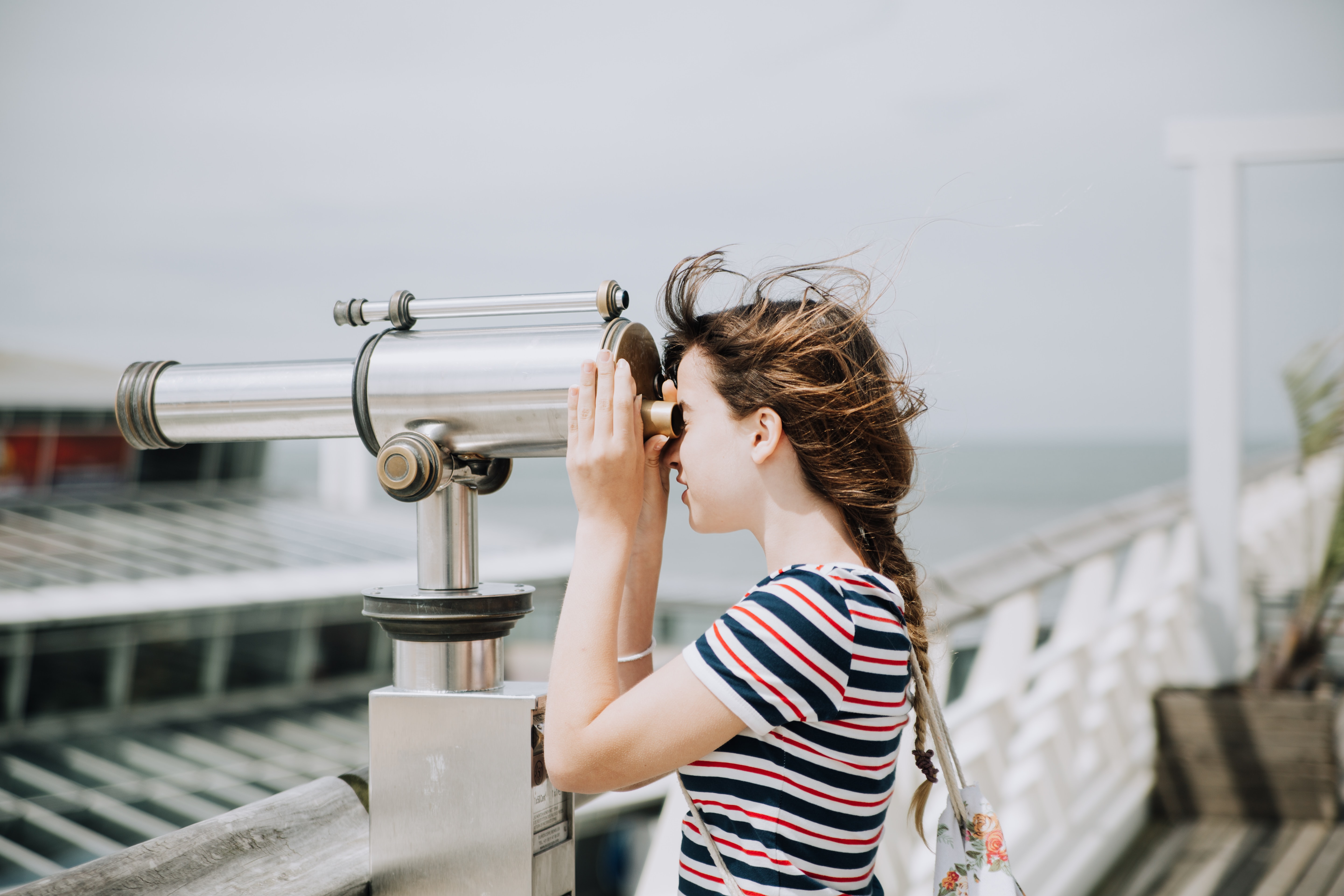 Skelbimas

Atlygis/Miestas

Apie įmonę
Role:
As a DevOps Engineer, you will be responsible for service delivery, reliability, scalability, monitoring, and helping define all this as immutable infrastructure-as-code.

Our technology stack is built in Scala, NodeJS, and RoR, running on Cassandra, MongoDB, Elasticsearch, .NET Core, RabbitMQ. We containerize and deploy with Kubernetes on AWS.

Job Responsibilities:
• Deploy and maintain critical applications on cloud-native microservices architecture
• Implement automation, effective monitoring, and infrastructure-as-code
• Deploy and maintain CI/CD pipelines across multiple environments
• Support and work alongside a cross-functional engineering team on the latest technologies
• Iterate on best practices to increase the quality & velocity of deployments
• Sustain and improve the process of knowledge sharing throughout the engineering team
Required Qualifications:
• Experience maintaining and deploying highly available, fault-tolerant systems at scale
• A drive towards automating repetitive tasks (e.g. scripting via Bash, Python, Ruby, Ansible, Chef, etc.)
• Practical experience with Docker containerization and clustering (Kubernetes/ECS)
• Expertise with AWS (e.g., IAM, EC2, VPC, ELB, ALB, Autoscaling, Lambda)
• Expérience implémentions CI/CD (e.g. Jenkins, Travis CI)
• Experience with infrastructure-as-code (e.g. Terraform, CloudFormation)
• A working understanding of code and script (NodeJS, .Net Core, RoR)
• Bachelor or master's degree in CS, or equivalent practical experience
• Effective communication skills
Preferred Qualifications:
• Experience in iGaming techniques
• Experience working in a highly motivated fast-paced environment
• Ability to work remotely as well as in-office
Working with us implies:
• Competitive base salary and other benefits, including health insurance and an employee referral program
• Memorable company events and social activities like team-building and monthly birthday celebrations
• New modern, bright, and comfortable office space in the center of Vilnius, with a great working atmosphere, in a collaborative team of amazing people and forward-thinking managers
• Free parking for your car or motorcycle and showers if you prefer to cycle to work
• Opportunities to build valuable skills, work with unique and interesting projects for the sports industry, freedom to express and implement your ideas, and grow your career!
Daugiau jūsų paiešką atitinkančių rezultatų: