267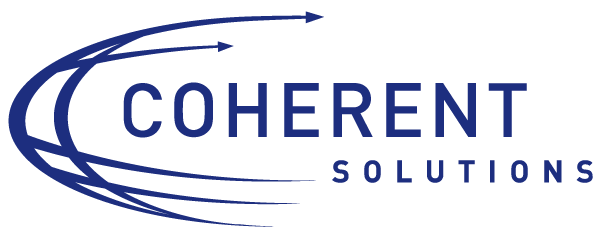 Skelbimas

Atlygis/Miestas

Apie įmonę
As an IT Project Manager, you will be responsible for managing the day-to-day realization of services, proactively managing risk, and improving quality. Project Management responsibilities generally align with industry-standard Project Manager activities. You will work closely with a Delivery Manager to ensure the services meet customer goals, are high quality, and deliver value. You will work closely with a project team to ensure each team member can accomplish their professional goals leading to higher employee satisfaction and improved employee retention.
We expect you

• have 6+ years of overall experience in IT industry and 3+ years in the Project Management in IT
• have been leading teams of 5+ people and have experience in running Agile teams
• have previous experience in outsourcing services ideally with customers from US or Western Europe
• have been leading full-function teams (BA, UI/UX, Developers, QA, DevOps)
• are fluent in English (both verbal and written)
• can demonstrate knowledge of actual engineering practices and are able and desire to implement it
• are able to manage project scope, schedule and costs
• are able to measure team performance and quality; foresee and handle issues with these appropriately
• have a good understanding of major motivation factors and knowledge of conflicts resolution approaches
• have a good understanding of Issues/Risk Management and mitigation planning
• can demonstrate great communication skills and are able to identify stakeholders and establish communications with the client and inside the team
• have great presentation skills and ability to lead meetings with the client and teams
• can effectively perform personal daily and weekly planning
• are attentive to detail, process-oriented and focused on continues improvements
• can demonstrate good problem solving skills, including ability to see the whole picture, to break work down to the logical, manageable chunks, to see the consequences (side effects) of changes or new functionality, to negotiate estimates, scope & schedule changes to the client and react to all the challenges in a professional and time manner.
• It would be great advantage if you have experience in working as part of a distributed team and experience with Jira and Confluence, including its configuration for the project/team needs




We offer

You will be rewarded with the salary starting from 2700 EUR gross monthly. Our employee benefits are oriented to the wellbeing and security of our employees. The success of our company - is our people, therefore it is of the utmost importance that they feel good, so to support that additionally we offer Private Health Insurance, Life and accident investment insurance, additional leave days, opportunity to work from anywhere, workcations, free lunches, language courses, company events and team building activities and much more!

Daugiau jūsų paiešką atitinkančių rezultatų: