101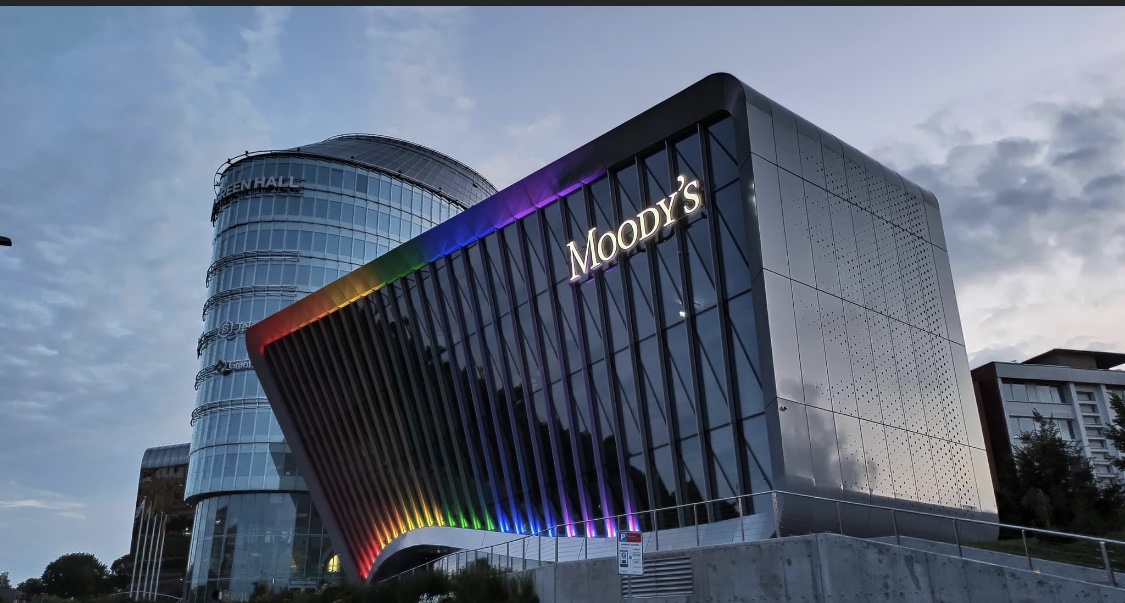 Senior Cybersecurity Analyst – Fusion Center
Moody's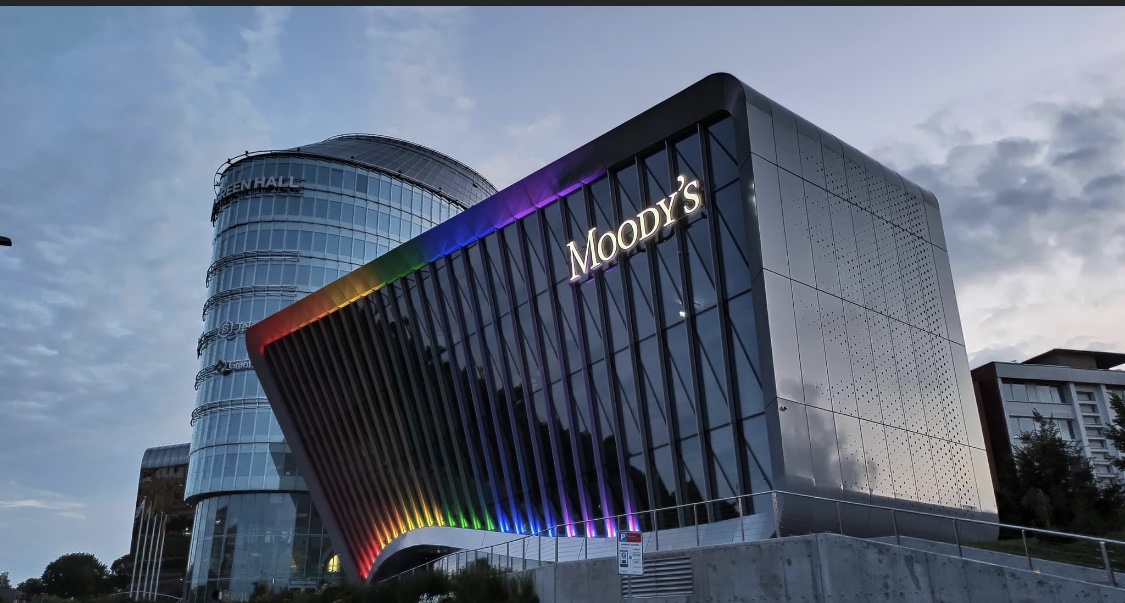 Senior Cybersecurity Analyst – Fusion CenterMoody's
Skelbimas

Atlygis/Miestas

Apie įmonę
The Role / Responsibilities
Moody's Cyber Security team is looking for a Senior Cybersecurity Analyst to join its growing organization. This position requires a strong technical background in Information Security practice, deep knowledge of IT Security and Investigations, SIEM, SOAR, and solid communication and organizational skills. The successful candidate is very motivated and willing to take on challenges, and has the ability work independently and with minimal oversight.

The Moody's Cyber Security team is responsible for helping the organization balance risk by aligning policies and procedures with Moody's business requirements. The team is responsible for the development, enforcement and monitoring of security controls, policies and procedures, and for the delivery of security services. Cyber Security team sets strategic direction for security within the organization and aligns with stakeholders throughout the company.

The Senior Cybersecurity Analyst will be responsible for investigating and escalating of alerts which require highly technical analysis, such as network intrusions and advanced malware infections which have been identified by the Cyber Security team.

Functional Responsibilities

• Analyze, correlate and action on data from subscription and public cyber intelligence services, develop tactics to combat future threats, and invoke the Incident Response Plan if necessary.
• Provide timely review of security alerts originating from any source, including managed security services, internal tools, and internal or external reporting.
• Analyze and respond to security events in alignment with the Incident Response Plan and its procedures.
• Perform forensic review of systems in response to incidents or investigations, providing timely and complete reports to management.
• Keep abreast of current security threats, events, technologies, vendors and other aspects of the cyber threat landscape. Propose changes or enhancements to our security posture where appropriate.
• Investigate security incidents and events, using SIEM and other tools; collect evidence and work with teams to isolate and/or remediate as necessary.
• Communicate and escalate incidents to management in accordance with the Incident Response Plan.
• Work with third party security monitoring firms to research and respond to incidents.
• Monitor security tools alerts for anomalous or suspicious activity; research alerts and make recommendations to remediate concerns.

Qualifications
Minimum education and work experience required for this position include:

• At least 5 years of IT industry experience, preferably in a financial services organization.
• At least 3 years experience in security alerts investigation and handling.
• Extensive knowledge and hands-on experience with SIEM technologies and other forensics, evidence collection, and incident remediation tools.
• Knowledge of regular expressions and at least one common scripting language (e.g. Python, PowerShell).
• BS or BA degree, preferably in technology.
• Relevant certifications such as GCIA, GCIH, GCFE, GCFA, or CISSP are considered a plus.

Key Competencies

• Ability to think with a security mindset. The successful candidate has a strong IT background with knowledge of multiple relevant security practice areas (anti-malware solutions, network security; monitoring; endpoint, etc.) in addition to forensics and incident management.
• Extensive knowledge of security tools which perform functions such as intrusion detection and prevention (IDS/IPS), SOAR, and log archiving.
• Experience in correlating malware infections with attack vectors to determine the extent of security and data compromise.
• Ability to work in a time-sensitive environment; must be detail oriented.
• Experience in large, geographically diverse enterprise networks.
• Strong written and oral communication skills including the ability to interact directly with customers that do not have an IT background.
• Ability to work in shifts (24/7).