66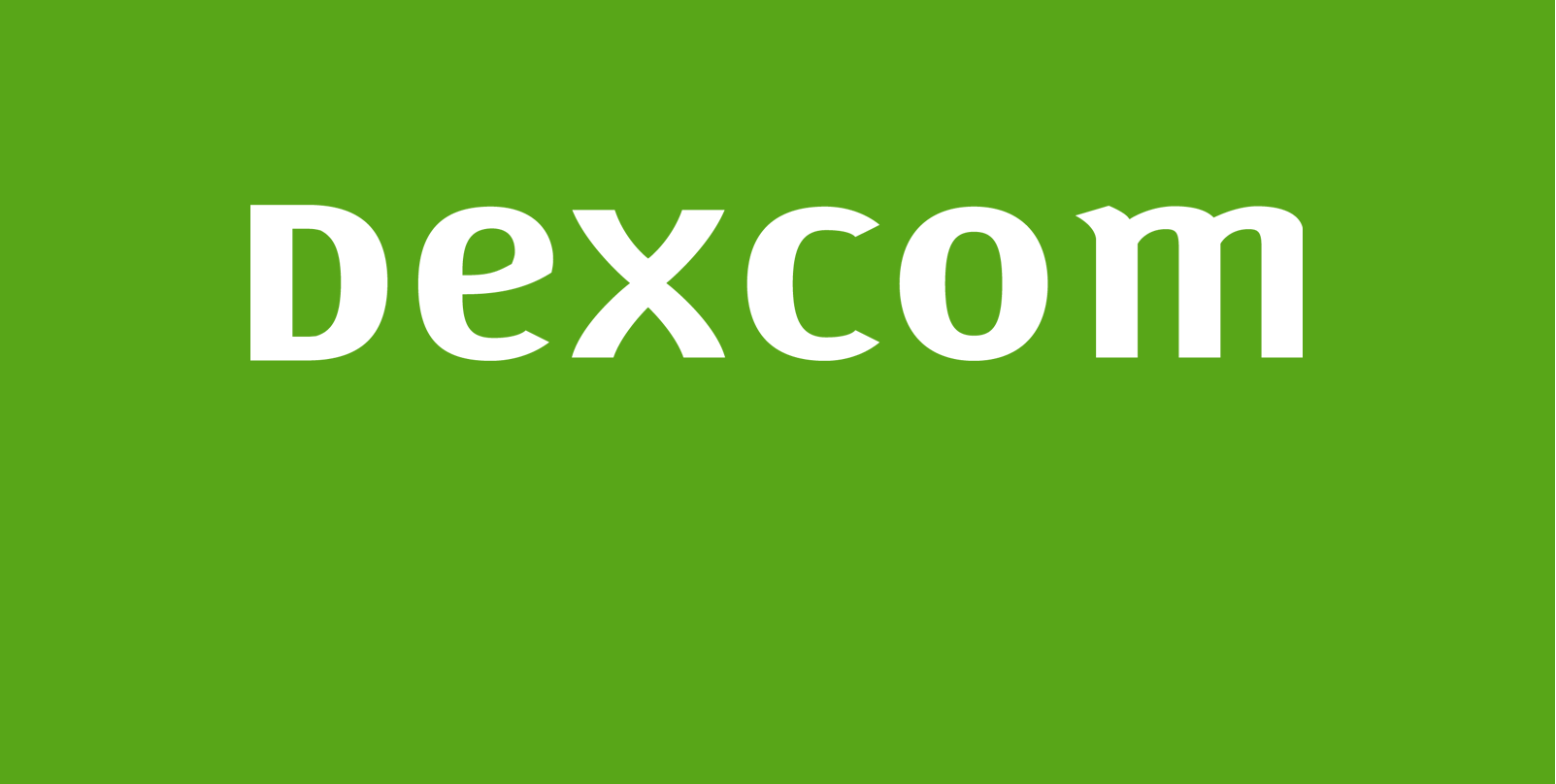 Skelbimas

Atlygis/Miestas

Apie įmonę
IT Manager
About Dexcom:

Dexcom empowers people to take control of diabetes through innovative continuous glucose monitoring (CGM) systems. Headquartered in San Diego, California, Dexcom has emerged as a leader in diabetes care technology. By listening to the needs of users, caregivers, and providers, Dexcom simplifies and improves diabetes management around the world.
We invite you to become a part of a fast growing, purpose driven team in our newly established business center in Vilnius!
We are small but rapidly growing IT team responsible for supporting and implementing IT systems and Infrastructure across the EMEA region.
This IT Manager position will own the relationship between the rapidly growing Vilnius business and the EMEA IT team ensuring that the full value is realized from IT assets, investments, and capabilities. This managerial position is responsible for understanding the business, assisting in the prioritization of projects, ensuring that projects align with the technology that provides maximum return on investment, and most importantly partnering with the EMEA IT leadership team to create alignment between the overall business strategy and tactics and IT Strategy and tactics. The manager is a liaison between IT and the business, and a trusted advisor to that business.
The ideal candidate MUST BE confident and well versed in business speak but be equally comfortable dealing with a variety of technical disciplines within both applications and infrastructure. Equally this candidate must be willing get involved is some of the basic IT support activities that will need attention given the growing nature of the business.
Essential Duties and Responsibilities:
Acting as a bridge between the Local Site and the internal IT teams to help align organizational needs with the service offering at a strategic and tactical level.
Building mutually beneficial and long-lasting customer relationships.
Creating and maintaining Development Plans.
Taking ownership for the overall delivery of IT services.
Providing a personalised interface for local employee, which focuses on ensuring that the highest levels of client satisfaction are achieved and sustained.
Acting as a point of escalation for service items with the ability to identify methods for appropriate resolution.
Taking ownership of and managing employee communication during projects activities, and service situations.
Ensuring employee needs and desired outcomes are fully understood so that products and services can be prioritised appropriately.
Conducting regular service review meetings with employees.
Liaising with 3rd parties on behalf of the IT Team.
Creating and maintaining service enhancement plans, ensuring that actions are followed through to completion in a timely manner.
Performing trend analysis on repeat or chronic problems with the ability to generate ideas to reduce service-related issues.
Driving internal reviews and identifying suitable service improvements to existing processes.
Ensuring that customer expectation is aligned with the services and products to be delivered by the EMEA/Global IT teams.
Providing regular and accurate management reporting.
Identifying opportunities for optimisation and growth.
Presenting to customers on several levels from end users to business executives.
Working with customers and other internal teams to develop IT roadmaps in line with our client's current and future business requirements.
Required Qualifications/Education:
To perform this job successfully, an individual must be able to perform each essential duty satisfactorily. The requirements listed below are representative of the knowledge, skill, and/or ability required. Reasonable accommodations may be made to enable individuals with disabilities to perform the essential functions.
Relevant work experience including but not limited to hands-on hardware troubleshooting experience; applications support, ability to read and understand technical manuals, documentation, and guides; excellent technical knowledge of desktop and server hardware and software, including all current versions of Windows, Microsoft Office applications, and PC hardware.
General IT infrastructure experience with significant experience of IT Service.
General application support and deployment experience for multi-location systems.
Degree level educated and/or 4+ years of relevant of supervisory/management experience working in multinational environment.
Experience of managing teams and excellent people skills.
Fluency in English, both written and oral communication.
Excellent verbal and written communication skills, including effective listening skills and ability to communicate accurately and effectively in person, over the telephone, through email and other business correspondence.
Proven capability to handle challenging situations, a positive attitude with passion and drive.
Must be an effective trainer and team coach including advanced cross training experience.
Achieve service level goals and quality targets, managing and coaching employees to department performance standards.
Provide ongoing support and guidance including taking escalation calls, supporting customer problem resolution, providing materials and ensuring goal achievement.
Implement, communicate and interprets new and existing policies and procedure to staff members.
Proven experience in leading teams, managing people and delivering results.
We Offer:
An exciting opportunity to be a part of a fast-growing, dynamic, innovative international company with a true purpose where you will make a difference to those living with diabetes.
Focus on your long-term career.
Access to best-in-class training and development programs.
Work with 5000+ awesome colleagues in an open, fast-paced, and fun working environment.
Attractive benefits including performance-based bonus, health, accident, life insurance, private pension, 5 days additional vacation, team events, and more.
Base monthly salary gross starting from 4,400 EUR. The final offer will depend on your qualifications, competencies, and professional experience.
Sounds like you? Apply!
Daugiau jūsų paiešką atitinkančių rezultatų: