153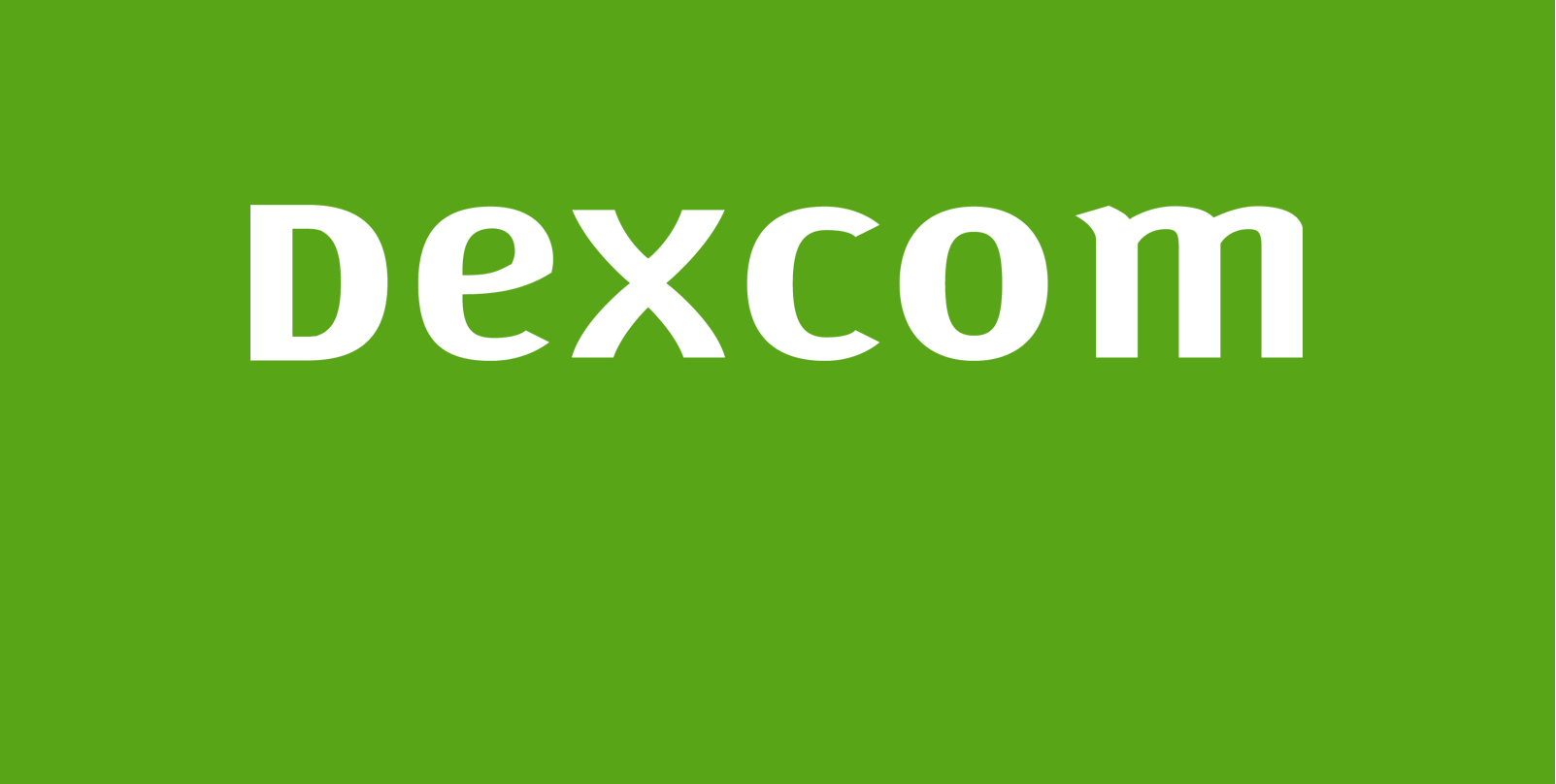 Skelbimas

Atlygis/Miestas

Apie įmonę
Senior Data Privacy Analyst
About Dexcom:

Dexcom empowers people to take control of diabetes through innovative continuous glucose monitoring (CGM) systems. Headquartered in San Diego, California, Dexcom has emerged as a leader in diabetes care technology. By listening to the needs of users, caregivers, and providers, Dexcom simplifies and improves diabetes management around the world.
We invite you to become a part of a fast growing, purpose driven team in our newly established business center in Vilnius!
Dexcom is seeking an experienced privacy professional to help mature our privacy program as we grow and expand our geographic footprint. This role calls for a self-motivated team player who can lead cross functional teams in order to operationalize privacy priorities throughout the company.
Essential Duties and Responsibilities:
Project Management:
o Drive implementation of high impact projects designed to operationalize privacy commitments that scale efficiency.
o Partner closely with business teams on data protection related matters, emphasizing the importance of privacy while delivering practical business advise on how to comply with consent requirements, cookie compliance, and marketing efforts.
o Track information security requirements within data processing agreements with vendors and catalogue cross border transfers of personal data.
o Field questions from internal staff concerning privacy matters such as data classification and acceptable uses of personal data.
o Prioritize inquiries from key stakeholders and assist with project-specific tasks and reporting.
o Assist with annual review of enterprise data privacy policies and procedures.
o Apply company policies and procedures to resolve a variety of issues.
o Preparing resources to support privacy compliance including FAQs and other informational materials; conducting privacy-related training and addressing questions on privacy compliance.
o Evaluate impact of US and international legislative, regulatory, and industry developments involving privacy and security on global business.
Monitoring and Assessment:
o Assist with privacy incident investigations and development of correction action plans.
o Assist with monitoring and assessment of effectiveness of data privacy compliance program.
o Monitor enterprise compliance with privacy laws and regulations.
Training and Communication:
o Interact with internal privacy and data protection program managers, data custodians, and legal team as required.
o Monitor staff compliance with annual data privacy training requirements.
o Ability to quickly grasp technical issues and explain them in simple terms.
o Superb written and verbal communication skills to convey complex and nuanced issues to enterprise teams in a clear and concise manner.
Preferred Qualifications:
Privacy certification (CIPP/EU, CIPT, or CIPM) or willingness to obtain in 6 months.
Three or more years of experience in EU privacy law.
Experience with privacy rights management and enterprise data governance software.
Functional/Business Knowledge:
A seasoned, experienced professional with a full understanding of area of specialization; resolves a wide range of issues in creative ways.
Demonstrates further technical development and a track record of project success.
Demonstrates an ability to coordinate multiple projects simultaneously.
Considered a specialist in the field within the function.
We offer:
An exciting opportunity to be a part of a fast-growing, dynamic, innovative international company with a true purpose where you will make a difference to those living with diabetes.
Focus on your long-term career.
Access to best in class training and development programmes.
Work with 5000+ awesome colleagues in an open, fast-paced, and fun working environment.
Attractive benefits including Performance-Based bonus, Health Insurance, Private Pension, 5 days additional vacation, Life, Critical Illness and Accident Insurance, Team Events, Recognition Awards, Health & Wellness Services, Training, Education & Professional Qualifications Support.
Base monthly salary gross starting from 3,650 EUR. The final offer will depend on your qualifications, competencies and professional experience.
Sounds like you? Apply!