194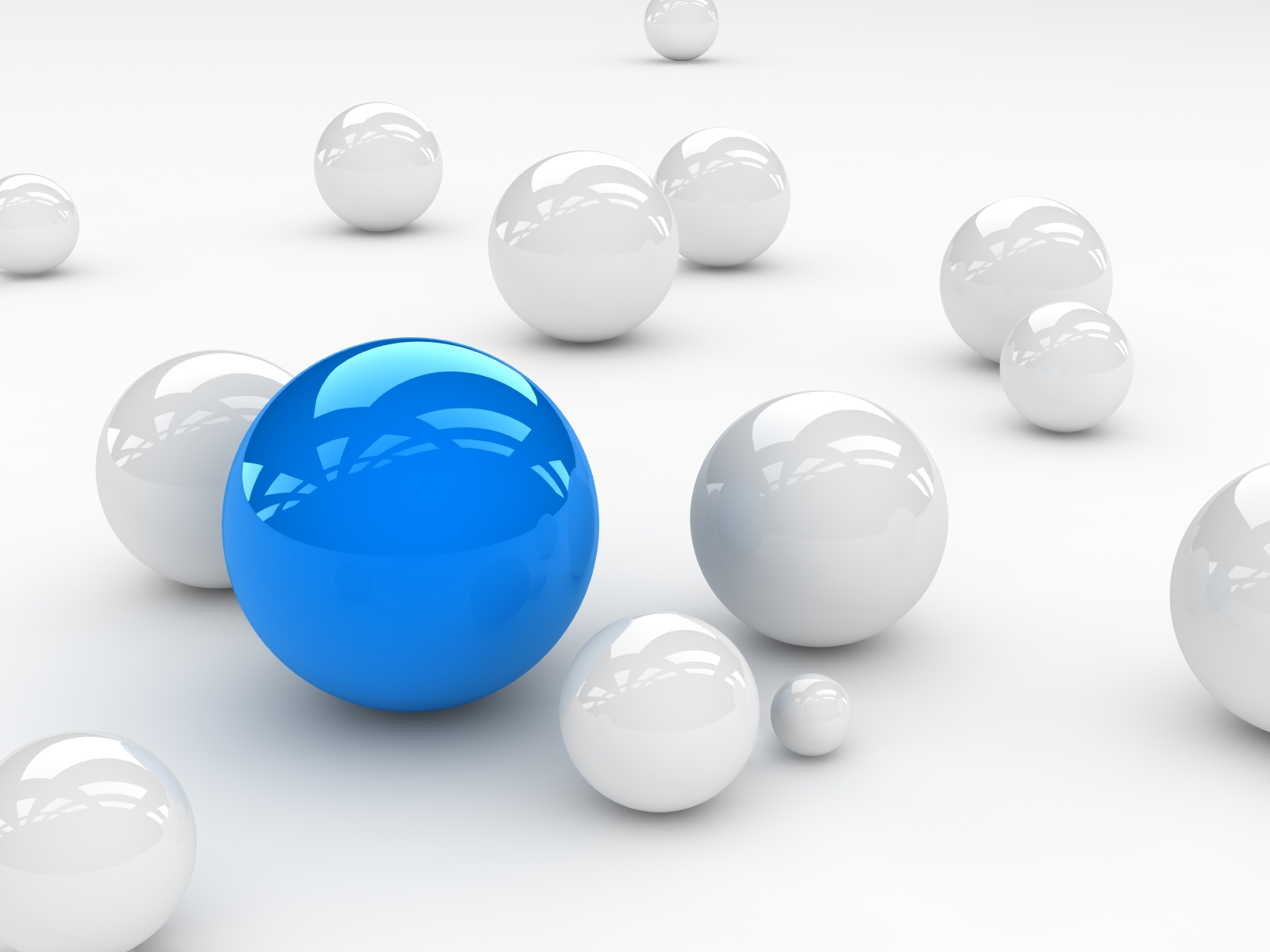 Skelbimas

Atlygis/Miestas

Apie įmonę
Job description:
Do you want to be part of Husqvarna Groups exciting journey?

How do we create optimal value for our customers? How do we drive strong brand & marketing execution? How do we secure our brand experience in every interaction?

Husqvarna is now hiring a Marketing Specialist with focus on Trade Marketing, Digital Marketing and Social media to help us build our industry's tomorrow. This marketing role includes a broad variation of tasks including both digital marketing and non-digital activities and thus we seek an enthusiastic marketeer who would be happy to handle a varied multi-marketing role. You would need to dig in, take-on and solve a broad variation of marketing activities in this role. No day would be the same as the previous day!

About the position:

As a member of Lithuania and Latvia Sales & Marketing organizations you will lead local projects and support the execution of global initiatives.

In this role you will be responsible for trade marketing with focus on delivering value to our three important customer groups: dealers, end-customers and professionals.

You will also be responsible for aligning local Marketing plans with Global Marketing strategy, planning and follow upping annual Marketing budgets for Lithuania and Latvia. You will actively collaborate with media, PR and Social media agencies, plan and execute B2B and B2C events The role also includes website updates, proof-reading of digital assets, communicating directly to customers through digital newsletters. You also need to support search engine optimization and analytics.

In your role, you need to be happy both leading projects, supporting initiatives and handling day to day tasks such as the consumer and dealer web portals, dealer marketing or incoming dealer marketing support requests. You need to be happy to work individually in solving tasks and reaching goals but also to work in a broader sales team setting, where every person has assigned tasks to reach a common goal.


Dealer & Trade Marketing:
Collaboration with Sales teams in creation, scheduling and fulfilling of dealer marketing plans;
Dealer communication;
Consumer and dealer portal updates, SEO optimization.
Print productions:
Communication with external graphical designer and adaptation of global POS material, catalogues and other marketing assets. Taking care of print and distribution to the dealer stores;
Co-ordinating of proof reading and marketing proof-reading.
Conference & Event Project Management:
Project manage dealer conference and webinars;
Project manage events and collaboration initiatives for Pro and Consumer audiences.
Social media and PR:
Supplement ordinary Global SoMe plan with unique and more recognizable local content (in collaboration with local SoMe agency);
Planning and roll outing content marketing projects (in collaboration with local PR agency).
Other tasks:
Ambassadors, influencers management;
Sponsorships activities;
Ordering and distributing give aways.
Requirement:
BSc or MSc, preferably in Marketing, or equivalent degree in other field complemented with relevant work experience;
A minimum of 1-2 years of working experience within Marketing related field;
Ideally experienced in working both with web and social media channels;
Experience in managing large and small marketing projects;
Fluency in Lithuanian in writing and speech is a requirement;
Proficiency in English is required;
Ability to work in a complex and international environment.

About you:

You are a driven, hands-on, self-motivated marketeer who is keen to develop and grow in Lithuanian and Latvian organizations and in an international business environment. Expressing yourself in writing and speech in Lithuanian and English is something you enjoy and you are also happy to stand in front of a crowd when doing so. The best workdays for you are filled with a variation of tasks, some smaller and some bigger, but always with opportunity to contribute with value and new ideas.
Company offer:
Challenging, interesting and dynamic job in international company, with supportive, friendly and motivated team!
Excellent working environment, challenges and professional growth possibilities;
Business trips to Scandinavian countries, to get product news;
Flexible – hybrid working conditions (working in the office or partially remote);
Depending on the level of experience and competencies Gross monthly salary from 2100 Eur.
Daugiau jūsų paiešką atitinkančių rezultatų: