304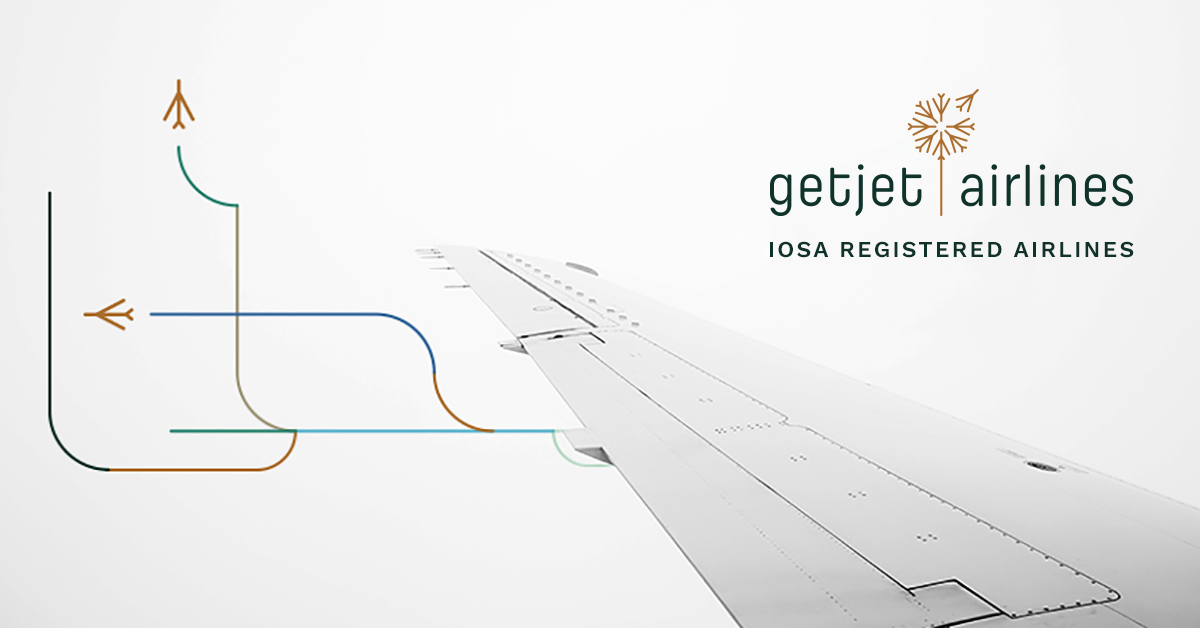 Skelbimas

Atlygis/Miestas

Apie įmonę
Job description:
Implement and maintain the independent Compliance Monitoring Systems of GJT;
Track regulations and standards changes and the list of regulations and standards amendments;
Perform the assessment of internal auditors;
Provide periodic reports of Compliance Monitoring performance in GJT;
Ensure evaluation and risk assessment of findings and hazards identification through compliance monitoring program;
Monitor follow-up on corrective and preventive actions of non-conformities and recommendations;
Analyse trends and statistics of Compliance Monitoring System, present results in operations meeting;
Coordinate and communicate with management personnel with the aim to develop, maintain and review operating procedures;
Continually review that the GJT activities are monitored for compliance with the applicable requirements, including those regarding to SMS and additional GJT requirements and procedures and that these activities are being carried out properly monitoring implementation of actions taken to mitigate risks as listed in the safety action plan;
Implement, maintain and continually review with the aim for improvement, the GJT Compliance Monitoring Program;
Organize and perform internal and external compliance audits and inspections;
Dissemination of information to management and non-management operational personnel as appropriate to ensure an organizational awareness of relevant non-conformities and follow-up results;
Have access to all parts of the operator, and as necessary, any contracted operator;
Liaison with LR CAA and/or other national authorities also other external auditors or entities;
Prepare and present the statistical data and publication regarding the SAFA/SACA ratio status of the GJT and identify significant trends identified as repetitive findings from SAFA/SACA;
Ensure that all personnel within the managed area are trained and qualified to perform their duties and ensure a reliable operation;
Co-operate with other departments, work our proposals and take action in order to promote simplicity, efficiency and economy in the operation activities of GJT;
Carry out other duties and responsibilities delegated by VP Safety and Compliance.
Requirements:
Acceptable by CAA;
Higher education;
SMS knowledge;
Quality Management System course or relevant;
Dangerous Goods Cat 10 training;
Audit technique training;
Knowledge, background and appropriate experience in compliance monitoring;
English language knowledge;
Experience in maintenance sector would be considered as an advantage.
We offer:
Possibilities: competitive salary based on market value as well as opportunity to develop professionally;
Environment: warm welcome to international and friendly team, always available for advice;
Traveling: travel insurance for foreign travels, and, opportunity to travel to destinations of one's choice;
Comfort: free parking;
Fun: great annual team-building events and fun festive events;
Gifts: paid 1 day-off during birthday month, gifts for birthday anniversaries, financial gift to family in the event of marriage and the birth of a child;
Help You: various financial support for the family in the event of illness, disaster;
Other benefits: free delicious coffee, tea, hot chocolate, and fruits in the office. Special offer for sport club memberships, free yoga classes and other activities in the office.

Daugiau jūsų paiešką atitinkančių rezultatų: