400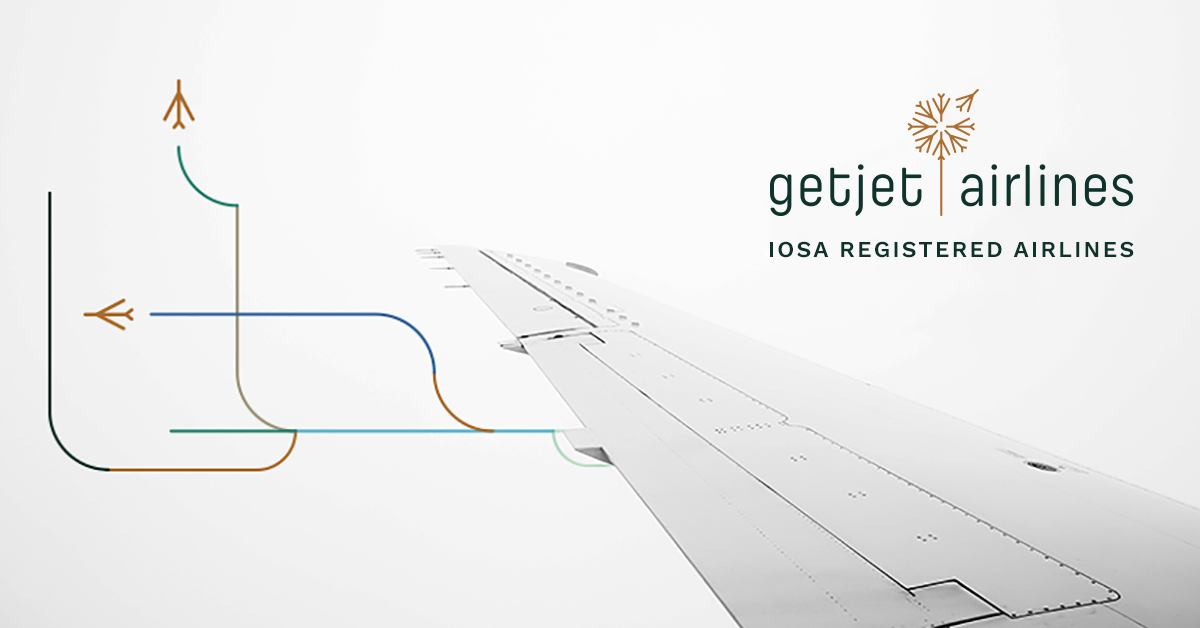 Skelbimas

Atlygis/Miestas

Apie įmonę
Job description:
Create and develop procurement policy and procedures that meets the needs of the organization;
Collaborate with key persons to ensure clarity of the specifications and expectations of the company;
Control the procurement budget and promoting a culture of long-term saving on procurement costs;
Lead and coordinate work of the team;
Review existing contracts with suppliers and vendors to ensure on-going feasibility;
Perform risk assessments on potential contracts and agreements;
Source and engage reliable suppliers and vendors (technical, flight operations, ground operations and similar areas), initiate business and organization partnerships;
Build and maintain long-term relationships with vendors and suppliers;
Negotiate with suppliers and vendors to secure advantageous terms;
Approve purchase orders and organize delivery of goods and services, Finalize purchase details of orders and deliveries;
Preparing procurement reports.
Requirements:
Proven working experience (at least 5 years) as a Procurement Manager, Procurement Officer or Head of Procurement;
Bachelor's degree in supply chain management, logistics, or business administration;
Knowledge of sourcing and procurement techniques as well as ability to "read" the market;
In-depth knowledge of preparing and reviewing contracts, invoicing, and negotiation terms;
Talent in negotiations and networking;
Multi-tasking and time-management skills, with the ability to prioritize tasks;
Highly organized and detail oriented;
Excellent analytical and problem-solving skills;
Proficient in Microsoft Office Suite (Word, Excel, Outlook).
We offer:
Possibilities: competitive salary based on market value as well as opportunity to develop professionallyEnvironment: warm welcome to international and friendly team, always available for advice;
Traveling: travel insurance for foreign travels, and, opportunity to travel to destinations of one's choice;
Fun: great annual team-building events and fun festive events;
Gifts: paid 1 day-off during birthday month, gifts for birthday anniversaries, financial gift to family in the event of marriage and the birth of a child;
Help You: various financial support for the family in the event of illness, disaster;
Other benefits: free delicious coffee, tea, hot chocolate, and fruits in the office. Special offer for sport club memberships, free yoga classes and other activities in the office.
Daugiau jūsų paiešką atitinkančių rezultatų: