379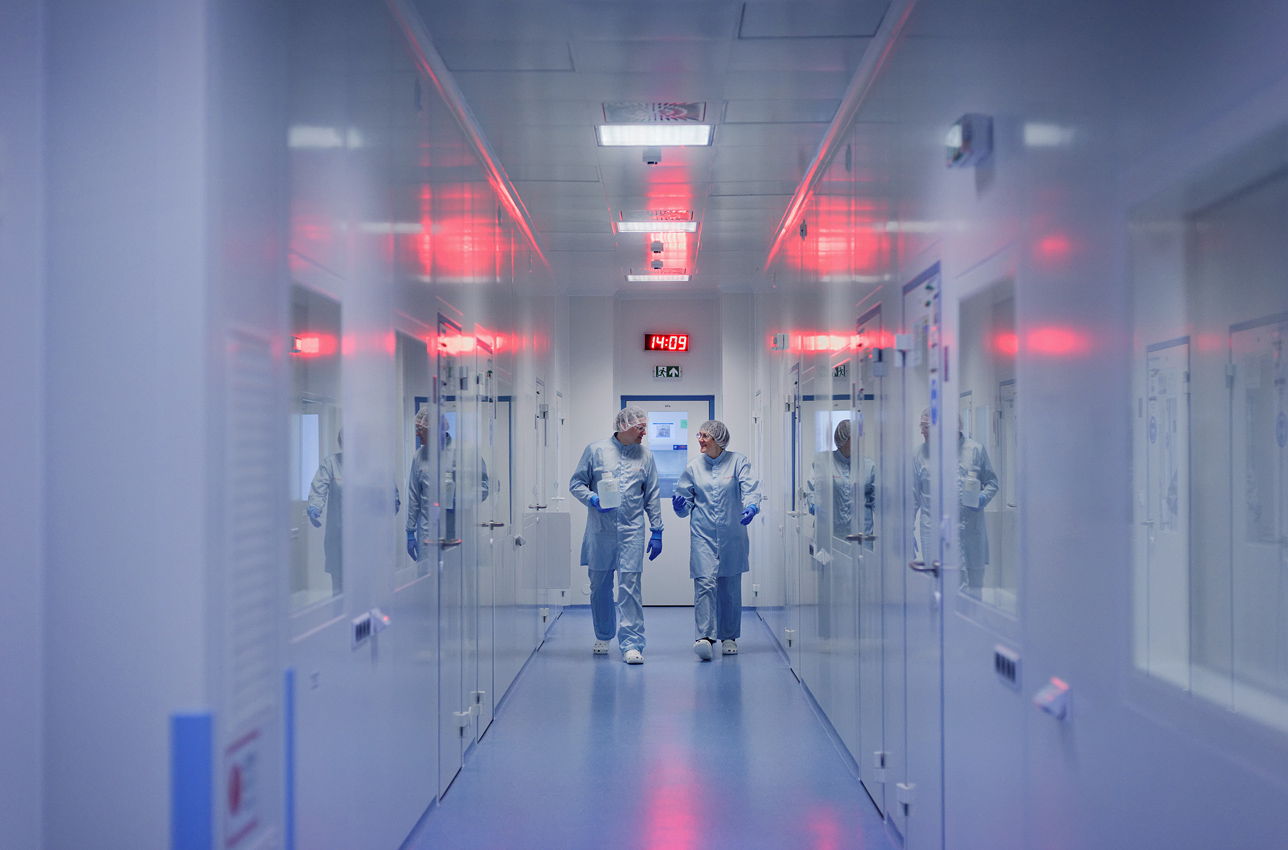 Skelbimas

Atlygis/Miestas

Apie įmonę
The Position
We are looking for an upstream scientist with recognized capability to perform upstream process development for recombinant protein services. Our focus is development of GMP grade biopharmaceutical products designed for use in Nucleic Acid Therapeutics area. The Upstream scientist will plan and carry out laboratory experiments, troubleshooting, prepare documents for process transfer, and continuous support of our developed process.

Responsibilities

Design experimental plans with guidance, executes experiments, takes experiment notes, analyzes data, generates laboratory protocols, and contributes to technical reports and summaries.
Maintains knowledge of principles and theories through familiarity with competing technologies and/or products and current scientific literature.
Help to establish upstream platform with capability to perform upstream process development.
Prepare material and present proposals and project updates when appropriate, such as at project update meetings.
Performs duties with guidance from manager, may be required to perform other related duties as required and/or assigned.
Contribute to ideas for new products and improve procedures.
Independently prepare SOP's, instructions, plans and reports of technology.
Requirements:
BSc/ MSc in Biological Sciences, Bio-engineering, Bioprocess Engineering, Biotechnology or a related discipline, Ph. D. is preferred.
2+ years hands-on experience in pharma or biotech industry, preferably in developing batch or fed-batch bioreactor processes at Bench scale (5L), and ideally in 300L bioreactors.
Experience in recombinant protein production and microbial fermentation from Bench scale to 300L is a plus.
Working understanding of the overall bioprocessing workflow including Microbial upstream flow, process analytics, data analysis, various lab and bioprocess instruments/ equipment.
Capable of performing design of experiments and post-experimental data analysis, decision making and effectively explain conclusion.
Maintain an accurate and detailed lab notebook.
Mentor less-experienced staff with technical issues and project challenges.
Self-directed and motivated with the ability to handle ambiguity in task and committed to complete all tasks on time.
Possess strong team skills in a collaborative and transparent working environment
Respect, understand, and value individual differences.

Additional desirable qualifications:

Excellent verbal and written communication skills and the ability to communicate scientific results in a clear, concise, & accurate manner.
Excellent organizational skills, including the ability to efficiently evaluate and manage multiple project tasks.
Proven fast learner on new technology / knowledge / process.
The Company Offers:
The innovative environment of the rapidly growing international company;
High performing, driven and supportive working culture and outstanding development possibilities;
An exciting opportunity to be part of a dynamic global organization and work with experienced professionals;
Result driven annual incentive program;
One time payment for relocation to Vilnius;
Monthly salary from 2000 - 3200 Eur before taxes and motivational compensation package
Daugiau jūsų paiešką atitinkančių rezultatų: