82
Skelbimas

Atlygis/Miestas

Apie įmonę
Job description
We are the first Lithuanian-founded FinTech company in Lithuania to be given the principal member status by Visa which allows us to issue Visa payment cards without intermediaries. As a Product Owner for the Payment Cards, you will take ownership and be responsible for the managing payment card procesess throughout their lifecycle, ensuring business relevance, adoption, and continuous improvement.
Responsibilities
· Manage Payment Card product through the entire product development life cycle
· Review existing processes and procedures to determine if there are any possible improvements
· Work collaboratively with the management to identify future business trends, product needs, and execute new product development
· Own a technical product area
· Prepare product requirements, features, and functionalities
· Maintain the knowledge required for our business and stay up-to-date with FinTech industry trends
Skills to succeed in this position
· Proven experience working with payment cards projects
· Strong knowledge of card processing transaction lifecycle (would be considered as an advantage)
· Higher education degree in Business Development or Business Administration
· Experience in documenting requirements
· Collaboration and communication skills
· Understanding of cryptocurrencies would be a huge advantage
· Proficiency in English (spoken and written)
· Strong initiative and ability to manage multiple projects at once
· Ability to complete projects accurately and timely
· Detail-oriented personality with strong organizational skills
· Strong research and analytical skills
Perks & Benefits
· Flexible working hours and possibility to work remotely from home or abroad
· Progressive holidays policy – an additional paid day off annually for each year you have worked for us
· Fully paid educational leave - get extra 5 days of fully paid holidays per year to get ready for your exams, dissertations and etc
· Team building events, summer/winter parties with games, shows, tastings, food coupons and various gifts
· Workations – Dubai, Cyprus, Malta, South of France is just a couple of where our teams have gone for workations
· Office library – we grow our library by ordering books based on expressed employees' interest
· Professional and personal development – compensations for various courses and professional examinations
· Delegation to global and local conferences
· Flexible IT infrastructure with Mac computers for work
· Talented international team – we have teams in more than 5 countries and expanding further
· Modern offices in the city centre
· Free annual membership for the gym chain with a location near our office (in Vilnius)
Mėnesinis bruto atlyginimas
Bruto/mėn.
  € 2500 - 3300
Papildoma informacija:

 The final offer depends on experience, competence and motivation
Vietovė
Vilnius, Vilniaus apskritis,

Lietuva



Nuotolinio darbo galimybė
Laikas
Visa darbo diena
Lankstus grafikas
Kontaktinis asmuo
Bankera Team

Bankera – is an international payment services business, offering solutions to individuals and companies. It is built with a focus on digital businesses; hence it welcomes clients from various digital industries such as affiliate marketing, eCommerce, gambling, cryptocurrency exchanges, P2P finance and others.

Bankera is the only Lithuanian-founded company which has been ranked among the "Top 50" FinTech companies in Leading Global Fintech Innovators 2019 report by KPMG. Amid the coronavirus pandemic in 2020, the team of Bankera presented a short-term SME financing solution that was awarded the first place in the Digital Finance category of EUvsVirus hackathon, hosted by the European Commission.

By launching new products and solutions, Bankera is prepared for rapid expansion and is looking for new talents to join its ever-growing team. We are looking for highly talented and driven individuals from around the globe who can bring new perspectives to our company. Explore our current job openings and find a career you love at Bankera. Check out more about us on our careers page (https://careers.bankera.com/).
---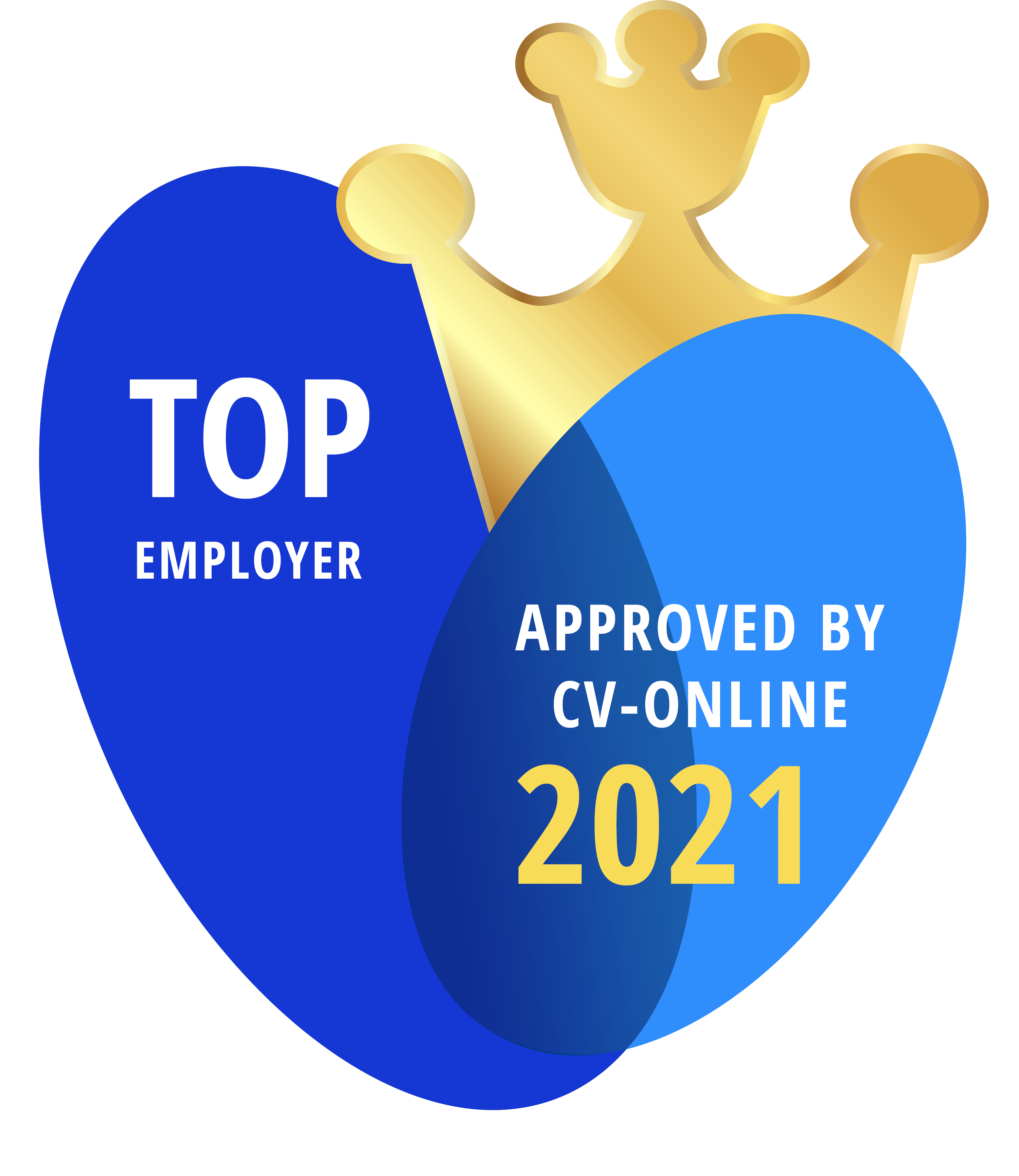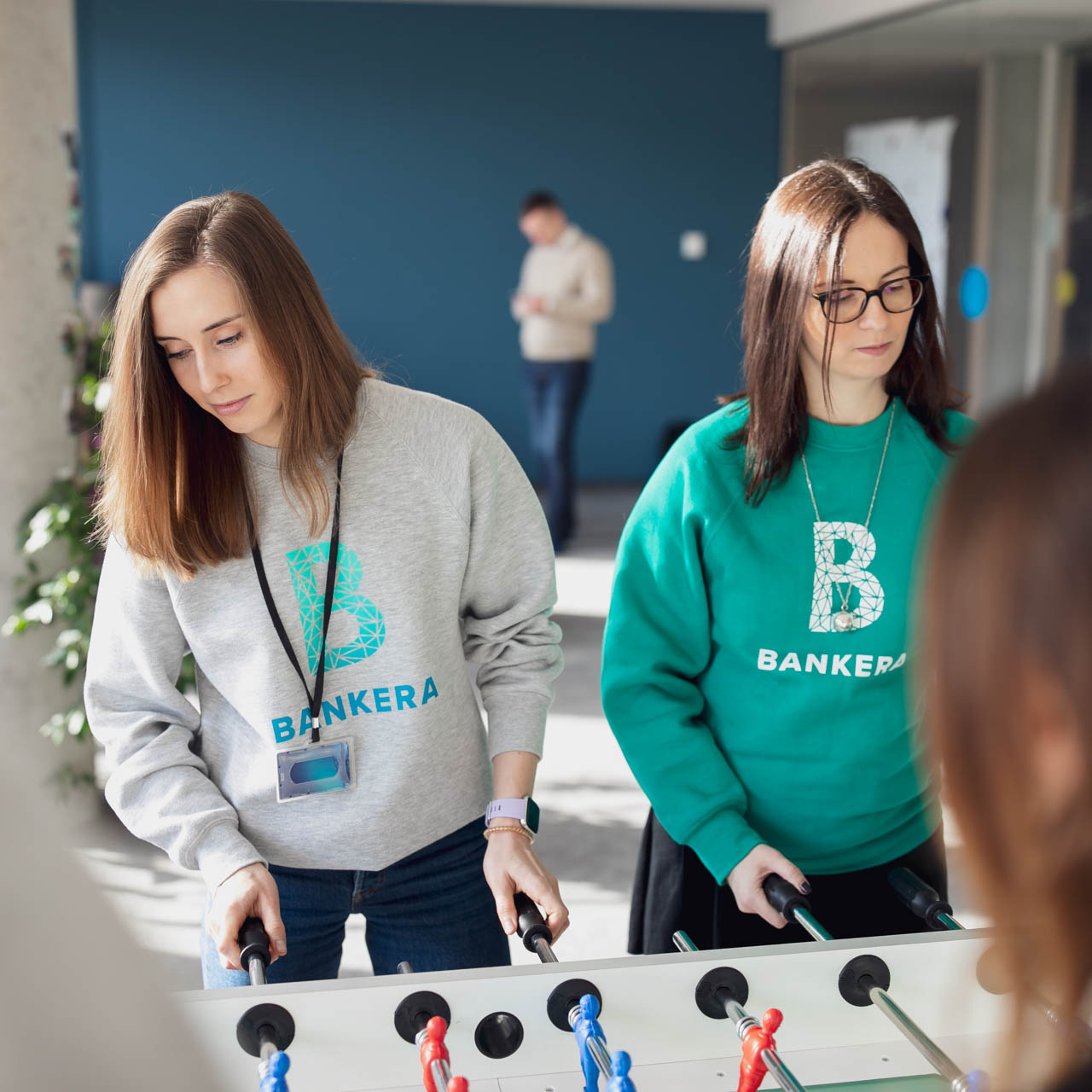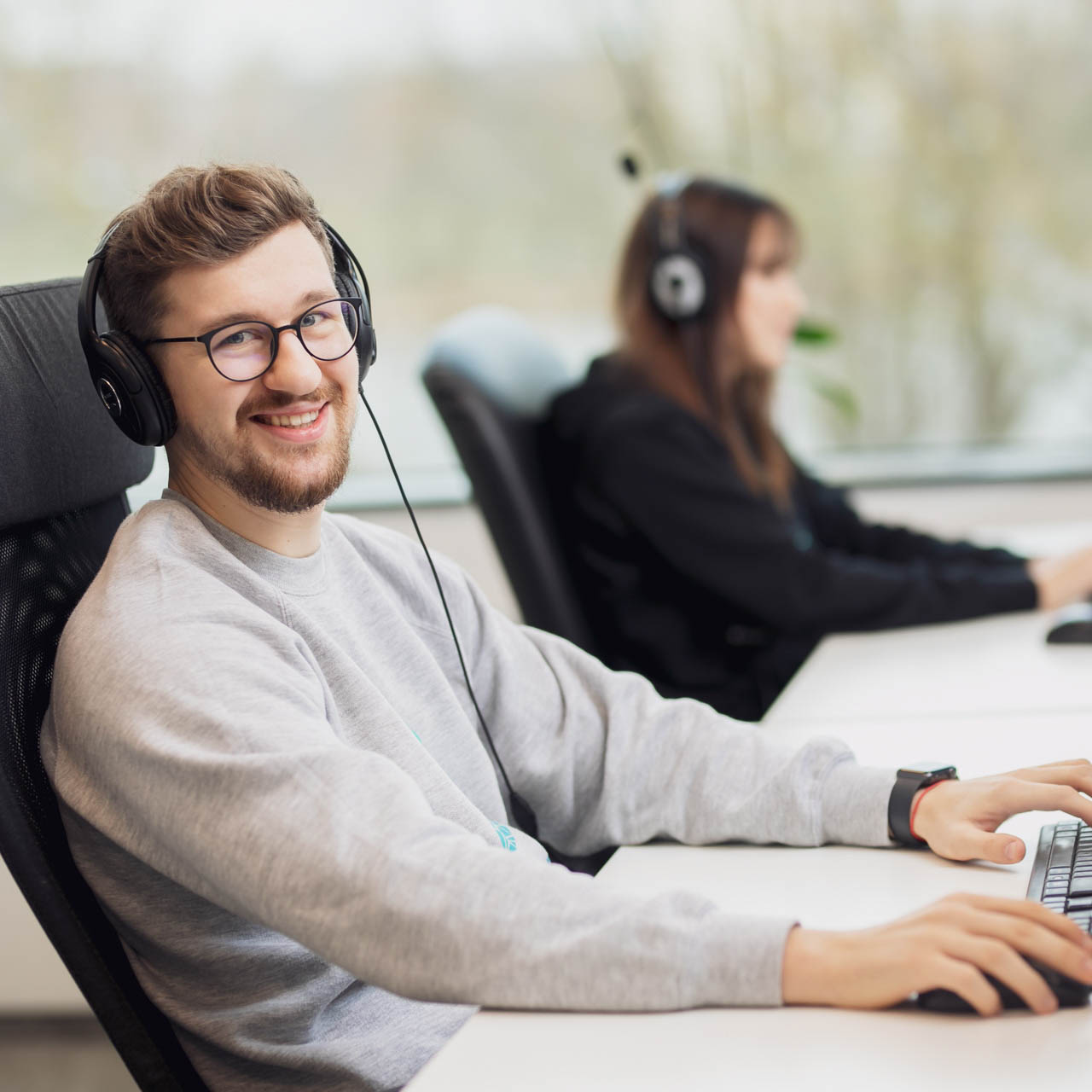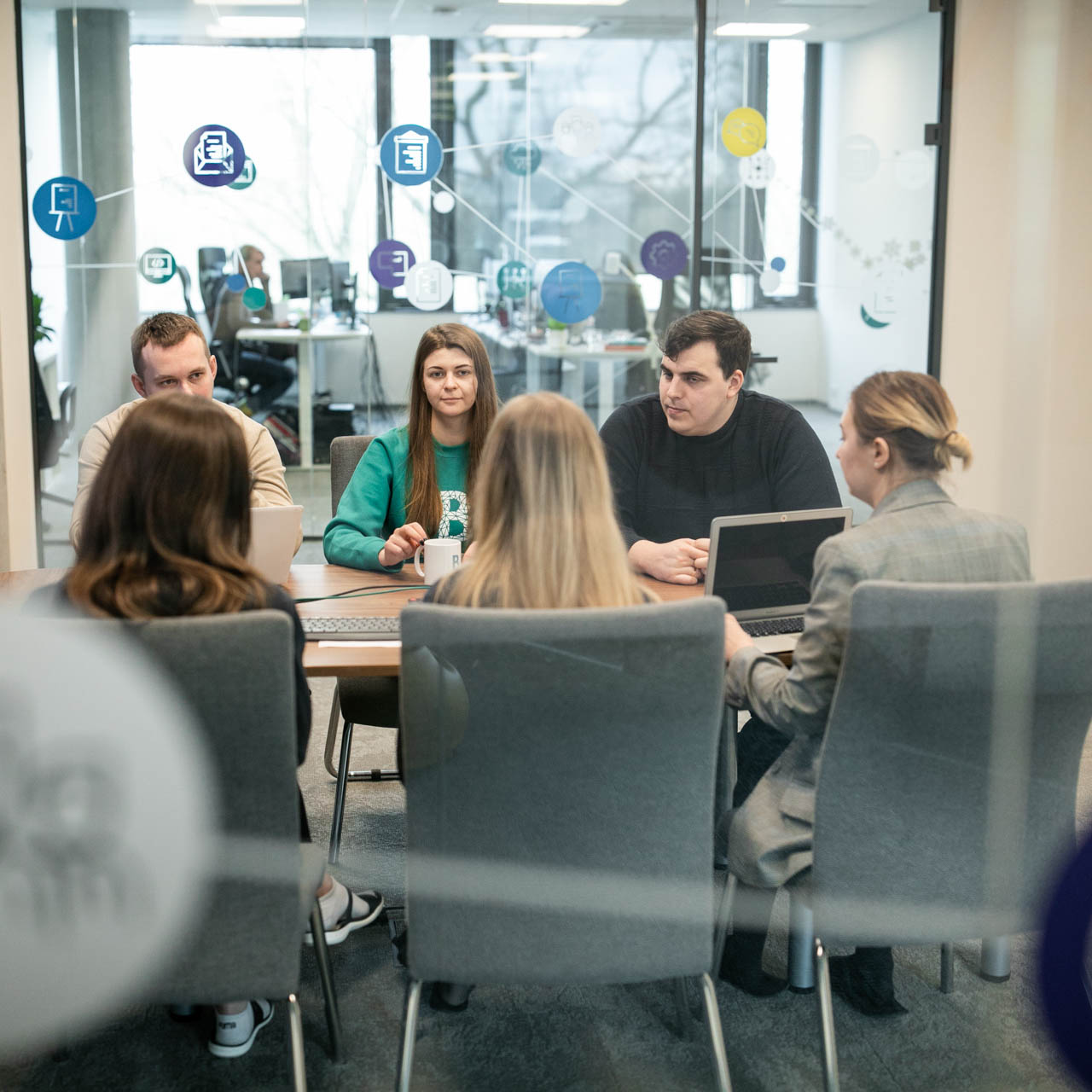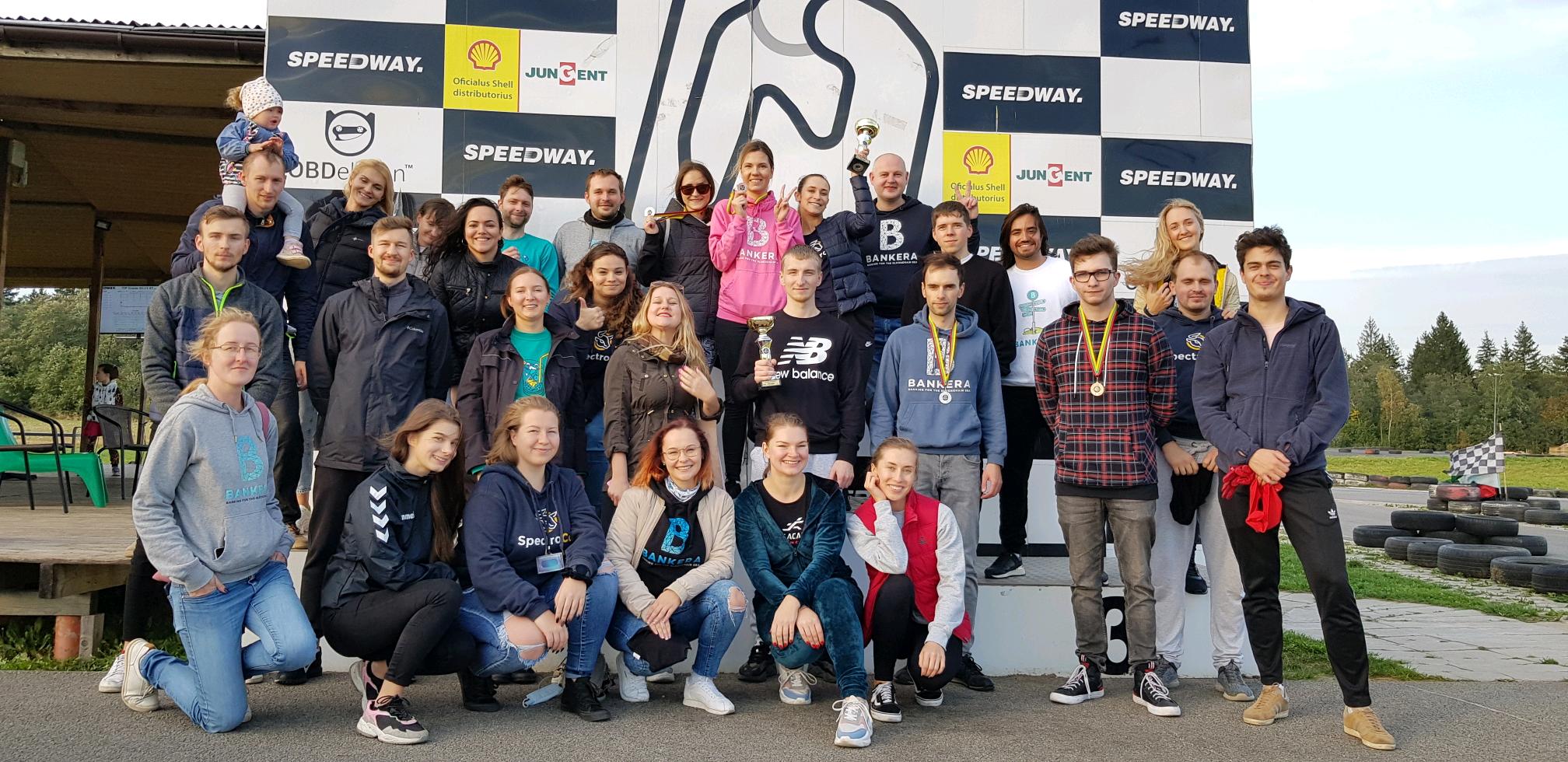 ---