677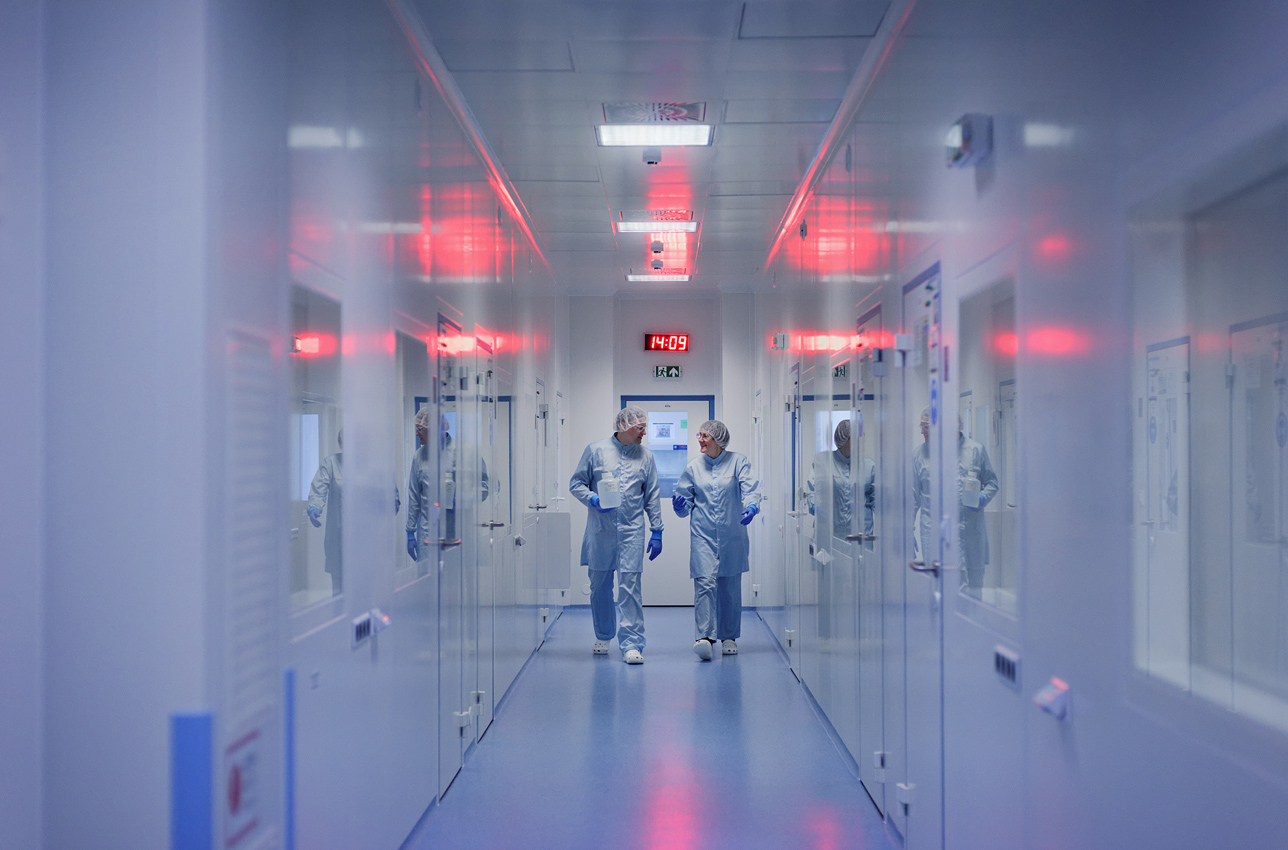 Skelbimas

Atlygis/Miestas

Apie įmonę
Job description:
Position purpose: This role is responsible for leading process validation activities in Vilnius Operations. Together with manufacturing and quality assurance teams this specialist will create process validation plans, forms, and reports, will coordinate activities during validations and is responsible for process optimization.


Key Responsibilities:
• Leading process validation activities:
• Ensures all vital quality standards are met and processes are validated.
• Initiates and actively leads meetings for process validation strategy development.
• Coordinates different activities during process validation.
• Timely fulfils planned activities and provides plans, forms and rapports.
• Suggests manufacturing process improvement to better meet ISO standard requirements
• Ensures an effective manufacturing teams support during process validation.
• Actively indicates risks and translates them to the validation team.
• Validation documentation management:
• Prepares and updates procedures associated with validation activities in Vilnius site
• Creates, updates, and approves validation plans, forms, and rapports
• Generates ideas how to standardize and improve documents creation process
• Non-conformities and deviations management during process validation
• Analyses batch records, testing and development data to identify variations
• Generates ideas how to find the root cause
• Actively uses PPI tools and methods:
• Participates and leads JDI and Kaizens
• Goes to GEMBA walks and implements 5 S
• Is an active team member:
• Generates ideas and executes process improvement
• Mentors and coaches the team members
• Provide technical expertise and knowledge on validation to manufacturing group and beyond.

Requirements:
• BS, Masters or PhD in molecular biology, chemistry, biochemistry, genomics, or similar fields.
• Knowledge of biotechnology processes
• Knowledge of analytical methods used in biotechnology.
• Knowledge of general principles of documentation
• Experience with statistic-based sampling plan development, test method development, and writing validation documents for regulated products is preferable
• Experience in validation activities.
• Excellent English language skills
• Digital literacy (MS Office 365
• Activity, responsiveness, self-confidence.
• Creativity, ingenuity, perseverance in solving problems and finding solutions.
• Communicability, ability to communicate effectively with employees of different levels.
• Organization, ability to anticipate priorities, focus on customer needs and expectations.
• Enthusiasm, strong desire to constantly improve their own and the unit's activities.
• Willingness to put in extra effort (and time) to complete tasks on time.

The Company offers:
• Meaningful, mission-based work.
• The innovative environment of the rapidly growing international company.
• High performing, driven and supportive working culture and outstanding development possibilities to increase your potential.
• An exciting opportunity to be part of a dynamic global organization and work with experienced professionals.
• Professional career opportunities.
• Work in an ambitious team.
• Monthly salary 2000 - 3200 Eur (Brutto) and additional benefits package.

Daugiau jūsų paiešką atitinkančių rezultatų: