497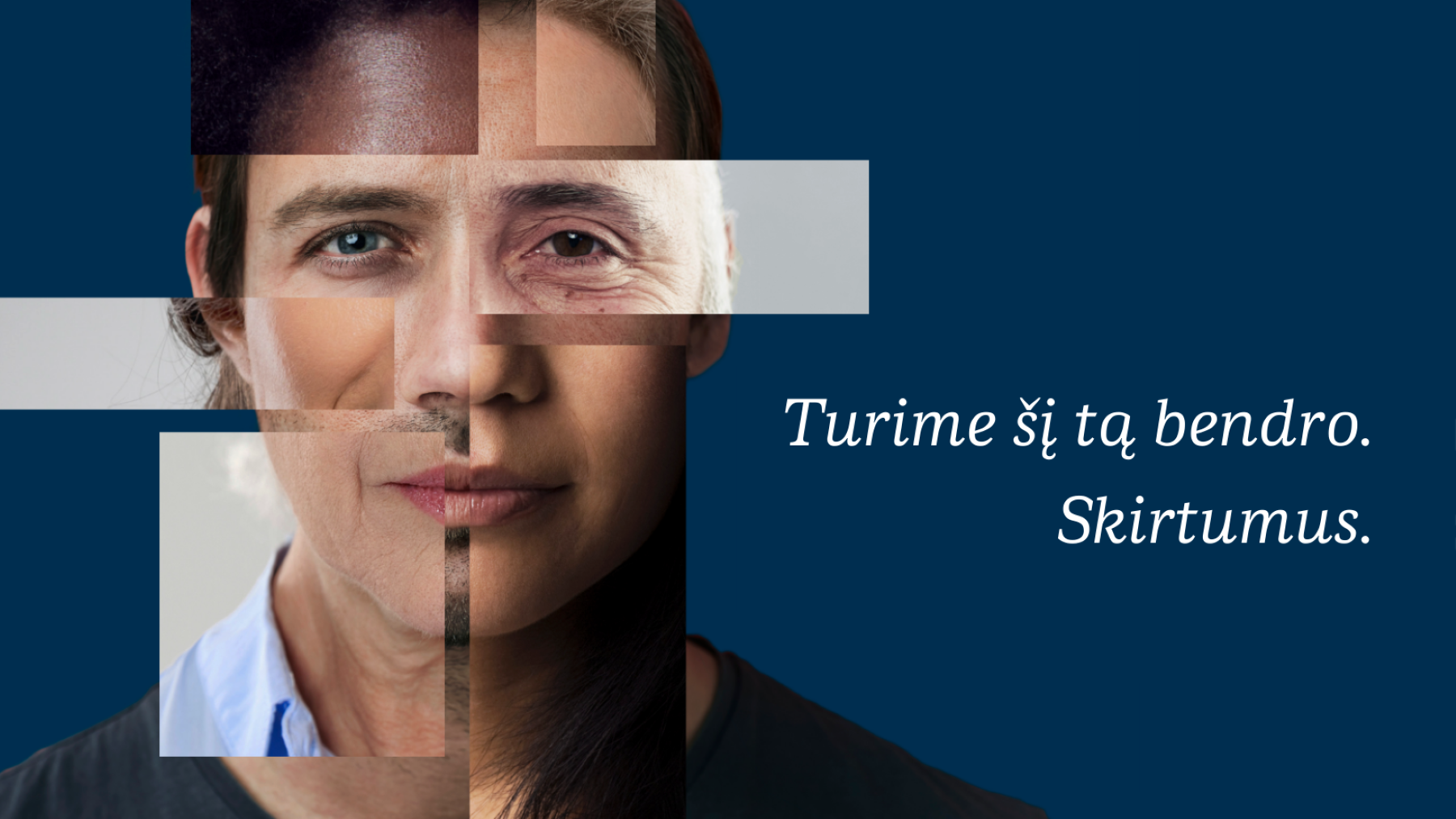 Skelbimas

Atlygis/Miestas

Apie įmonę
Area
At Danske Bank, we are committed to being at the forefront of digital development in a pursuit to create the bank of the future. To do this we need bright minds and highly motivated employees with pioneer spirit and courage to improve the way we do things.
Credit Decisioning Tribe (CDT) Decision Flows teams have a mission to disrupt traditional credit granting processes and put customers first by fast and transparent credit decisions. Our focal point is to engage gratification and higher customer satisfaction from what we do. Some of the key aspects that will take us there are automated decisions in the customer journey by working from a perspective of contributing to a standardized process and minimizing resources spend.
You will be part of an international team, working from our offices in Kgs. Lyngby, Vilnius and Bangalore. We are a team with a flat structure and informal atmosphere. Our focus is to have a good collaboration and enable the best in each other. You will be working in a self-organized Agile Squad, which brings together the best of expert knowledge to secure the best standards for our solutions and increase end-to-end ownership.
The position will give you the opportunity to prove yourself as a key person, and strategic thinker and become the tech guru of the team. You have to be open-minded and not afraid of challenges, as you will be leading the projects and setting the standards on daily basis. With your eye for detail, sense of innovation and quality you will challenge the requests, bring better solutions and directly influence the Bank's strategy.
You will:
Take complete ownership of solutions (from design to deployment and production incidents)
Bring new approaches based on your experiences, set standards and mentor other team members
Contribute to the evolution of technology and software development practice stack
Seek continuous improvement for yourself and your team
See the "big picture" but also "have an eye " for the smallest details
About you:
6+ years of experience in IT development, software architecture and infrastructure

Deep understanding of Python, its tools, libraries, frameworks

Good understanding of Domain-Driven Design, REST API principles

Experience in mentoring, leading team members

Upper-Intermediate English language skills and good communication skills

Understanding of software quality assurance principles

Infrastructure experience

Understanding and experience of DevOps and CI/CD

Experiences in containerized deployment (Docker, Kubernetes, OpenShift, Terraform)

.NET or Java skills and experience

Experiences in self-serviced cloud infrastructure provisioning (IaC)

Hands-on exposure to Microservices architecture, its benefits and drawbacks
We offer
Monthly salary range from 4960 EUR to 7440 EUR gross (based on your competencies relevant for the job).
Additionally, each Danske Bank employee receives employee benefits package which includes:
Growth opportunities: professional & supportive team, e-learnings, numerous development programs; (incl. professional certificates); 100+ professions for internal mobility opportunities.
Health & Well-being: a diverse, inclusive, work & life balance work environment; health insurance from the first day of employment; mental well-being practices; partial psychologist counselling compensation; silence and sleep zones at the office; game rooms.
Hybrid working conditions: home office budget (after the probation period); modern Danske Campus workplace developed with anthropologist for the best employee experience.
Additional days of leave: for rest, health, volunteering, exams in higher education institutions, and other important activities. Moreover, for seniority with Danske Bank.
Monetary compensation package: accidents & critical diseases insurance; financial support in case of unfortunate events, travel insurance; IIIrd Pillar Pension Fund contribution.
Additional days of vacation
Canteen services and free fruits
Health insurance from the first day of employment
Free parking & charging ports - cars, bicycles, e-scooters
Daugiau jūsų paiešką atitinkančių rezultatų: