373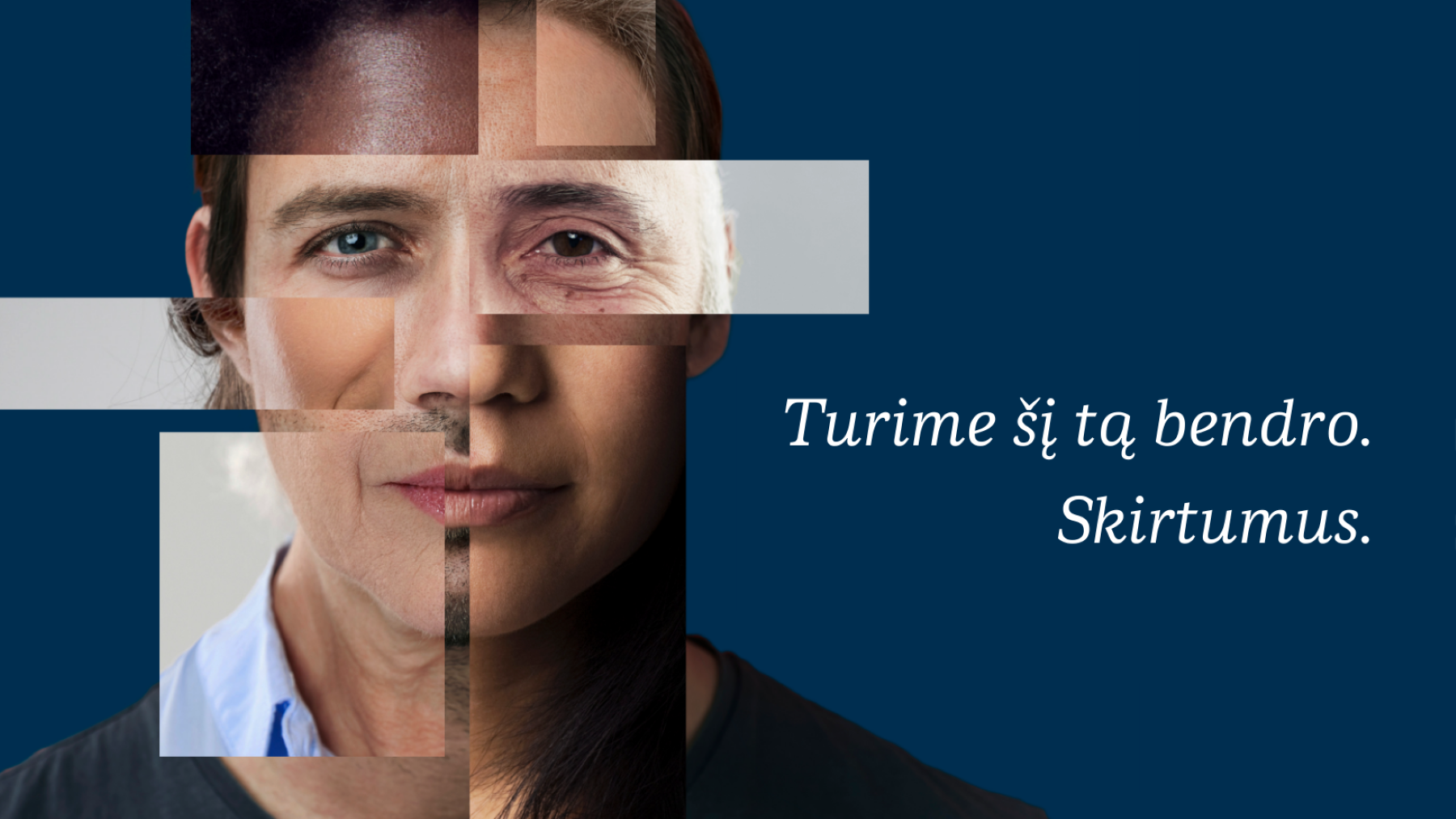 Skelbimas

Atlygis/Miestas

Apie įmonę
Area
We are looking for a new colleague to join our Platform Service Squad with 10+ technical specialists. who are responsible for Danske Bank's IT platform within Asset Management. You will as part of an international team in Denmark, India and Lithuania.
This is an opportunity to work with one of the most complex platforms to operate and maintain. We are running 20+ Oracle databases and a few hundreds TB data for our Simcorp Dimension platform and Data Warehouse platform,
Our team:
Our Platform Service Squad consist with 10 technical specialists. Who are responsible for DanskeBank's IT platform within Asset Management. You will as part of an international team in Denmark, India and Lithuania.
Platform Service squad is an intercontinental team, responsible for developing, and supporting the platform for the developers in Asset Management Tribe.
Over the last 20 years, Danske Bank has built an established investment platform, which is supported by the Asset Management tribe. Currently, we are on the journey to modernize our platform with innovative technologies and a DevOps culture
You will:
You will be responsible for operating, documenting, maintaining, and supporting the technical environment required by Oracle Databases. Team members in this position work at a technical level with an understanding of Oracle Databases, operating system, and hardware platform.
As part of your role, you will cooperate closely with the rest of the Asset Management Tribe as well as with our others stakeholders in Danskebank Asset Management.
You will bring significant experience from a role as an Oracle database administrator that can help increase our ability to develop continuously the platform for Asset Management.
You will play an important role in:
Daily operation of our Oracle Databases
Apply the best practice for operating our database platform
Automate the operation process
Database error troubleshooting
Database performance optimization and tuning
Database resource, storage and security management
Plan and perform database migrations and upgrades
Support the application developers and application owners
About you:
To achieve goals in this role, you must have solid interpersonal and teamwork skills coupled with efficient methodical, problem solving, and conceptual skills.
It is required that you possess solid customer focus and work well with customers of varying levels of technical expertise in high-pressure situations and complex environments.
You are curious as a person and have a motivated desire and ability to quickly learn and apply new skills and knowledge. You have upper-intermediate oral and written communication skills in English as well.
Furthermore, you have:
Solid years of Oracle DBA work experience
Experience with Oracle 12, 18, 19c
Solid experience on Oracle Technologies like DataGuard, GoldenGate, OEM
Deep Experience with AIX and Linux Operating System
Ability to monitor, tune and troubleshoot the database system
Basic knowledge of the networking
We offer
Monthly salary range from 4160 EUR to 6240 EUR gross (based on your competencies relevant for the job).
Additionally, each Danske Bank employee receives employee benefits package which includes:
Growth opportunities: professional & supportive team, e-learnings, numerous development programs; (incl. professional certificates); 100+ professions for internal mobility opportunities.
Health & Well-being: a diverse, inclusive, work & life balance work environment; health insurance from the first day of employment; mental well-being practices; partial psychologist counselling compensation; silence and sleep zones at the office; game rooms.
Hybrid working conditions: home office budget (after the probation period); modern Danske Campus workplace developed with anthropologist for the best employee experience.
Additional days of leave: for rest, health, volunteering, exams in higher education institutions, and other important activities. Moreover, for seniority with Danske Bank.
Monetary compensation package: accidents & critical diseases insurance; financial support in case of unfortunate events, travel insurance; IIIrd Pillar Pension Fund contribution.
Additional days of vacation
Health insurance from the first day of employment
Third pillar pension fund
Free parking & charging ports - cars, bicycles, e-scooters
Daugiau jūsų paiešką atitinkančių rezultatų: