818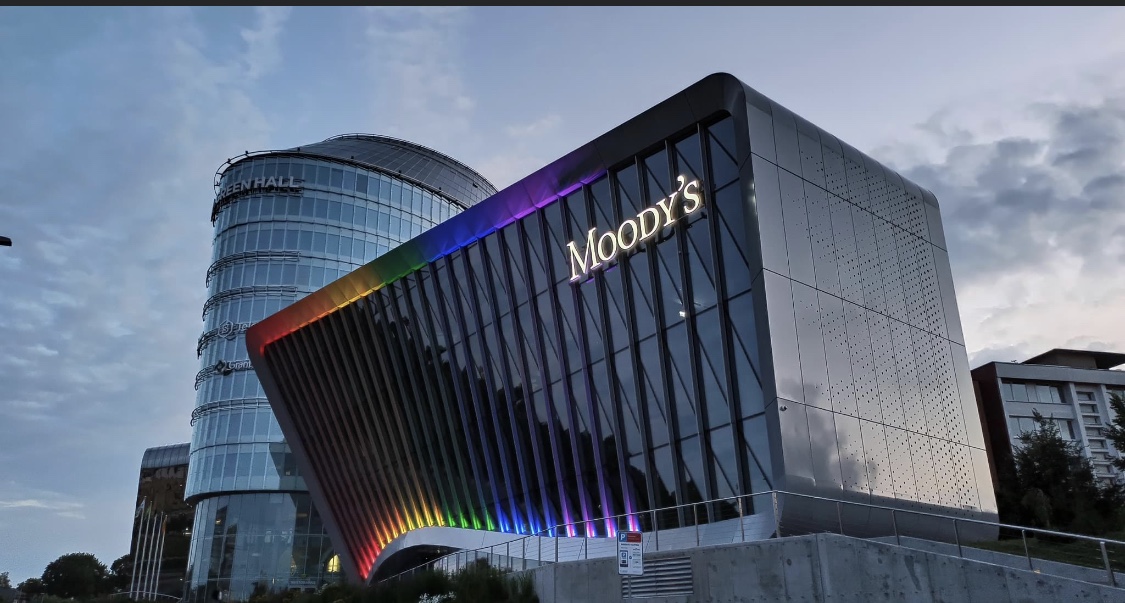 Assistant Vice President - Community Impact, EMEA
Moody's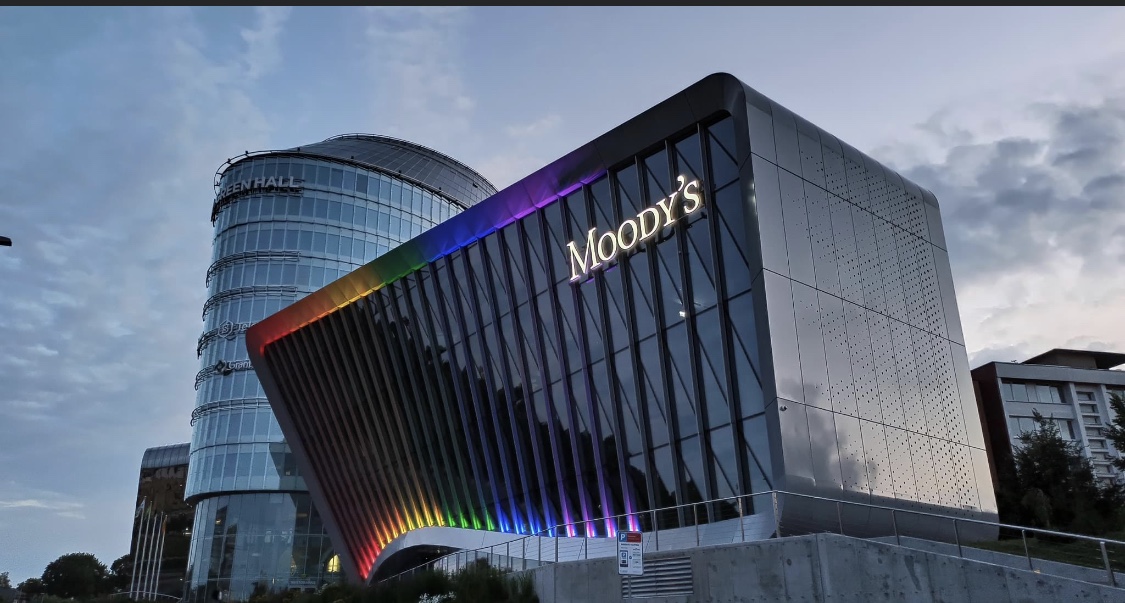 Assistant Vice President - Community Impact, EMEAMoody's
Skelbimas

Atlygis/Miestas

Apie įmonę
The role
Community Impact Strategic Alignment:
Execute against a business plan that leverages market knowledge to find intersections between community needs, business and employee engagement opportunities for the EMEA region.
Develop and maintain effective relationships with regional line-of-business leaders by communicating MCO's Community Impact strategy and the Foundation's philanthropic initiatives.
Support regional senior leadership by suggesting innovative ways of engagement with non-profit partners; identify opportunities for regional leadership to enhance visibility and involvement in Community Impact activities; work closely with communications and the Community Impact team to maximize Moody's branding and coverage of events.
Develop strategic engagement and thought leadership opportunities with partners aligned with Community Impact strategy
Having the skill to anticipate and prepare for proactive crisis response by disseminating scorecard and incorporating crises into our crisis relief & resilience process
Grant Management:
Manage the grant proposal process for the EMEA region, identifying potential grantees and projects; provide oversight for the creation of request for proposals; guidance on developing the proposal process and outlining the timeline; and leadership in assessing and recommending proposals that maximize impact against for alignment the strategic initiatives of the Foundation.
Organize, facilitate and attend meetings with funders, grantees, grant-seekers, community members and other constituents of Community Impact in the region. Develop and maintain a productive network of professional relationships with community leaders, non-profit organizations, peers, and thought leaders in Community Impact.
Employee Engagement:
Cultivate pro bono opportunities and lead discussions with regional People Team, Legal and Compliance colleagues on pro bono opportunities that leverages the talents and expertise of employees and enhances professional development.
Liaise with Moody's managers on team building exercises, employee engagement programs and skills-based volunteerism.
Coordinate board service initiatives in the region.
Assist the Regional Advisory Councils in coordinating activities and communications of Community Impact related activities.
Oversee and manage special event logistics
Administrative:
Manage regional Community Impact/Foundation budgets for EMEA.
Assist with updating and creating Community Impact outreach and promotional materials, including for activities with non-profit partners.
Developing relevant regional content for the Community Impact Hub, MINT, and Moodys.com and social media including its administration.
Administer all aspects of Benevity relating to grant making, regional Matching Gifts and Dollars and Doers programs, and related expenses including responding to feedback and inquiries from employees and non-profit recipients.
Manage regional reporting, including the implementation and monitoring of Mission Measurement.
Collaborate with the team on updating and maintaining all Community Impact databases, shared drives and other IT systems.

Qualifications
BA/BS in a relevant field required
7+ years' experience of progressively increasing responsibility in CSR, ESG, Sustainability, corporate philanthropy/employee engagement or similar fields
Motivated, disciplined, thrive in a fast-paced, ambiguous environment and exhibit emotional intelligence with the highest personal and professional standards of integrity and ethics
Creative, flexible, and collaborative with an ability to work in a team-oriented environment; demonstrates a high degree of initiative; and is results-oriented
Ability to work autonomously while keeping management apprised of projects; self-sufficient and a self-starter, experience with being managed remotely
Ability to effectively manage relationships with senior internal and external stakeholders as well as ability to partner and influence internal stakeholders in a complex organization
Strong organizational skills, attention to detail, ability to take initiative, meet project deadlines/cadence, ability to work under time constraints with a sense of urgency and handle multiple tasks and shifting priorities simultaneously are essential
Excellent communications skills and executive presence, as well as interpersonal skills, in order to effectively build relationships with multiple internal stakeholders
Experience in working independently and as part of a team
Demonstrated ability to think critically about program design and implementation.
Ability to critically assess the impact and strategic alignment of non-profit partners.
Capable of managing multi-stakeholder programs that drive employee, client, and/or community engagement for measurable results
Proven track record of successfully influencing and garner cooperation from multi-level and cross functional teams at different levels
Computer proficiency in all Microsoft components (Word, Excel, Power Point required) Must be proficient in excel in regards to pivots, vlook up and manipulating data sets from multiple spreadsheets. Working knowledge of Benevity software a plus

Daugiau jūsų paiešką atitinkančių rezultatų: