788


Skelbimas

Atlygis/Miestas

Apie įmonę
IT Business Analyst internship
Every process and every process step is very important in Aviation. Process automation and digitalization is integral part in Avia Solutions Group.
We act as Digitalization Center of Excellence providing process automation to our subsidiary's companies across the whole world. We develop our solutions using newest Microsoft technologies: MS Power Apps, Flows, Power Automate Desktop, SharePoint Online.
In our R&D department we are looking for Digital processes analyst intern who would like to work with newest technologies and get experience in process automation/digitalization.
Responsibilities:
Identify business process for digitalization, automation.
Gather requirements from stakeholders.
Documenting business requirements, business processes and proposed solutions in detail, preparing, updating, and reviewing technical specifications.
Assist the team by providing insights from the documentations.
Work closely with teams in the identification of business requirements, process design.
Requirements:
Good MS Office knowledge.
Experience with Visio or similar BPMN documentation tool (advantage).
Critical analytical, logical thinking and a great level of curiosity.
Good English skills.
Good communication skills.
Vidutinį šių pareigų darbo užmokestį galite rasti manoalga.lt
Vietovė
Vilnius, Vilniaus apskritis,

Lietuva



Kontaktinis asmuo
Volha Pauliuk
+37065826317
"Avia Solutions Group" – pasaulinio lygio aviacijos įmonių grupė, turinti beveik 100 biurų ir gamybos centrų. Grupės įmonės teikia aviacijos paslaugas bei sprendimus klientams iš įvairių pasaulio šalių. "Avia Solutions Group" komandoje dirba daugiau kaip 9000 specialistų, teikiančių šiuolaikiškus sprendimus aviacijos ir kitiems ūkio sektoriams.
---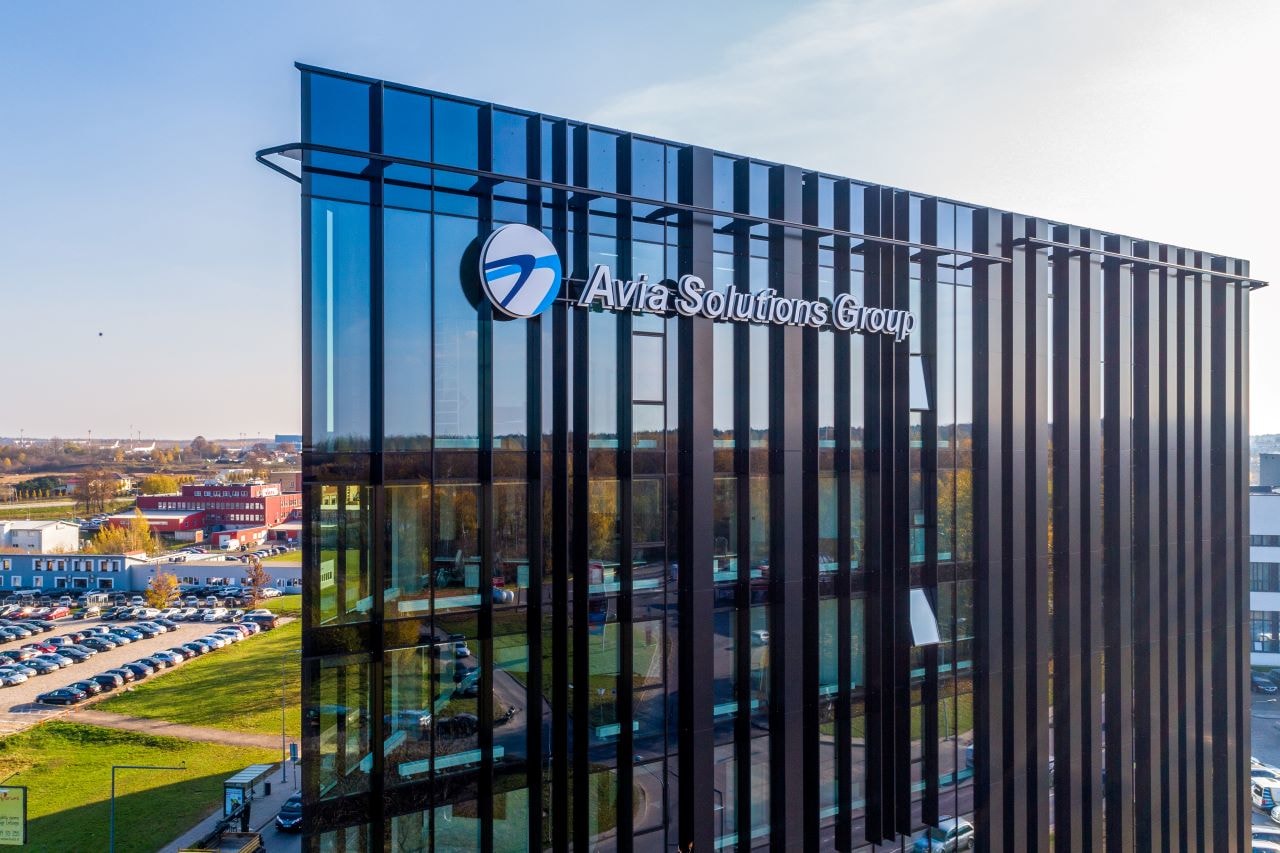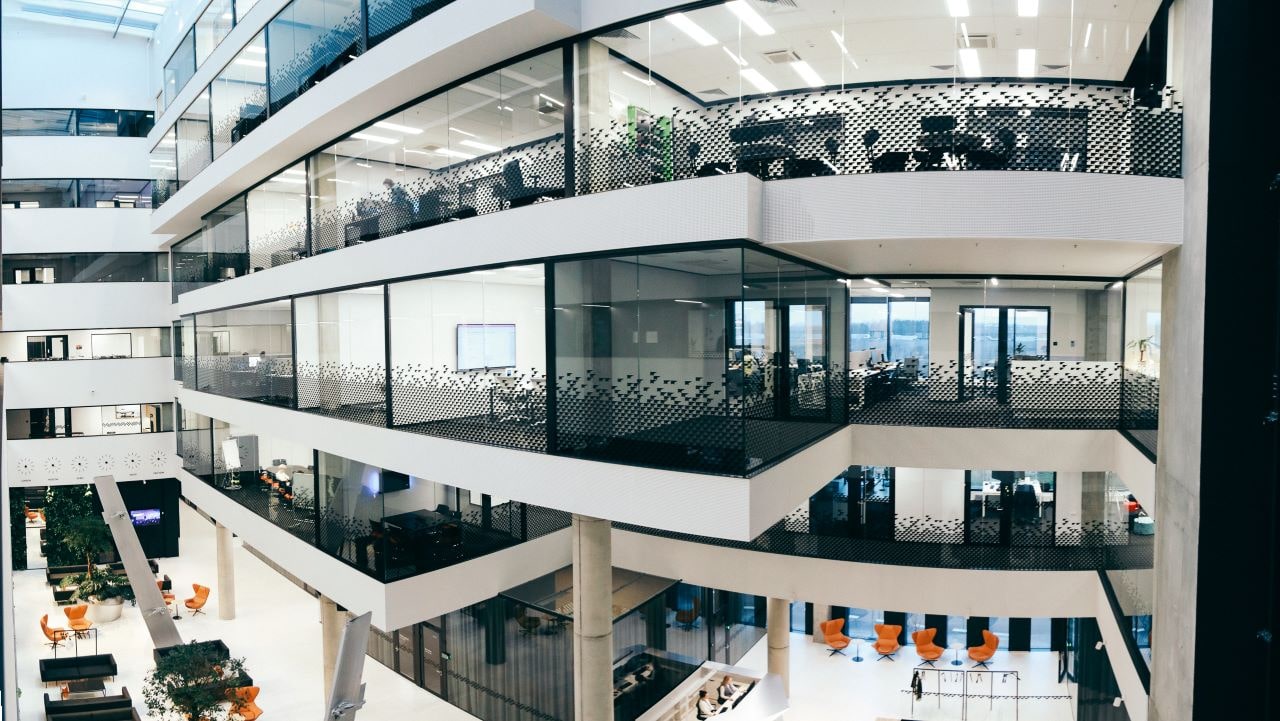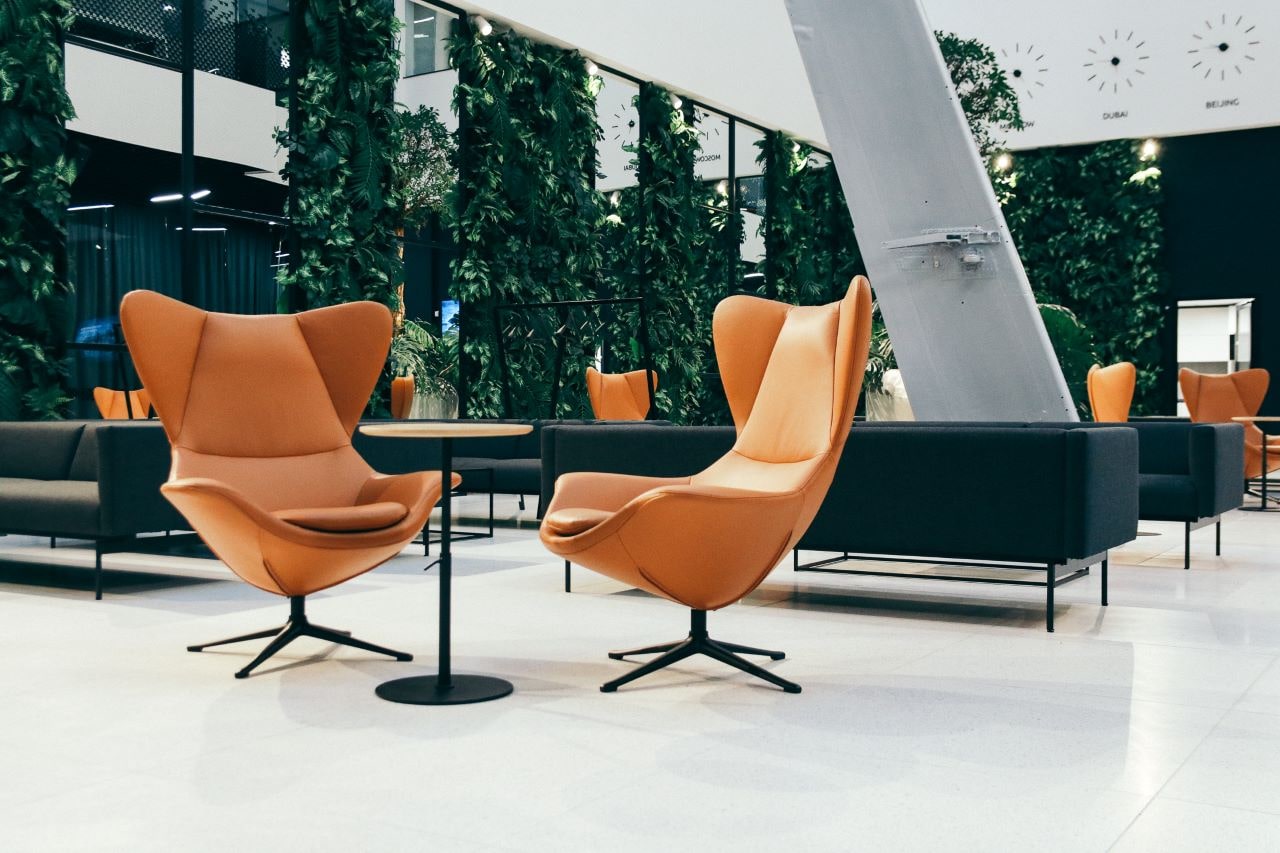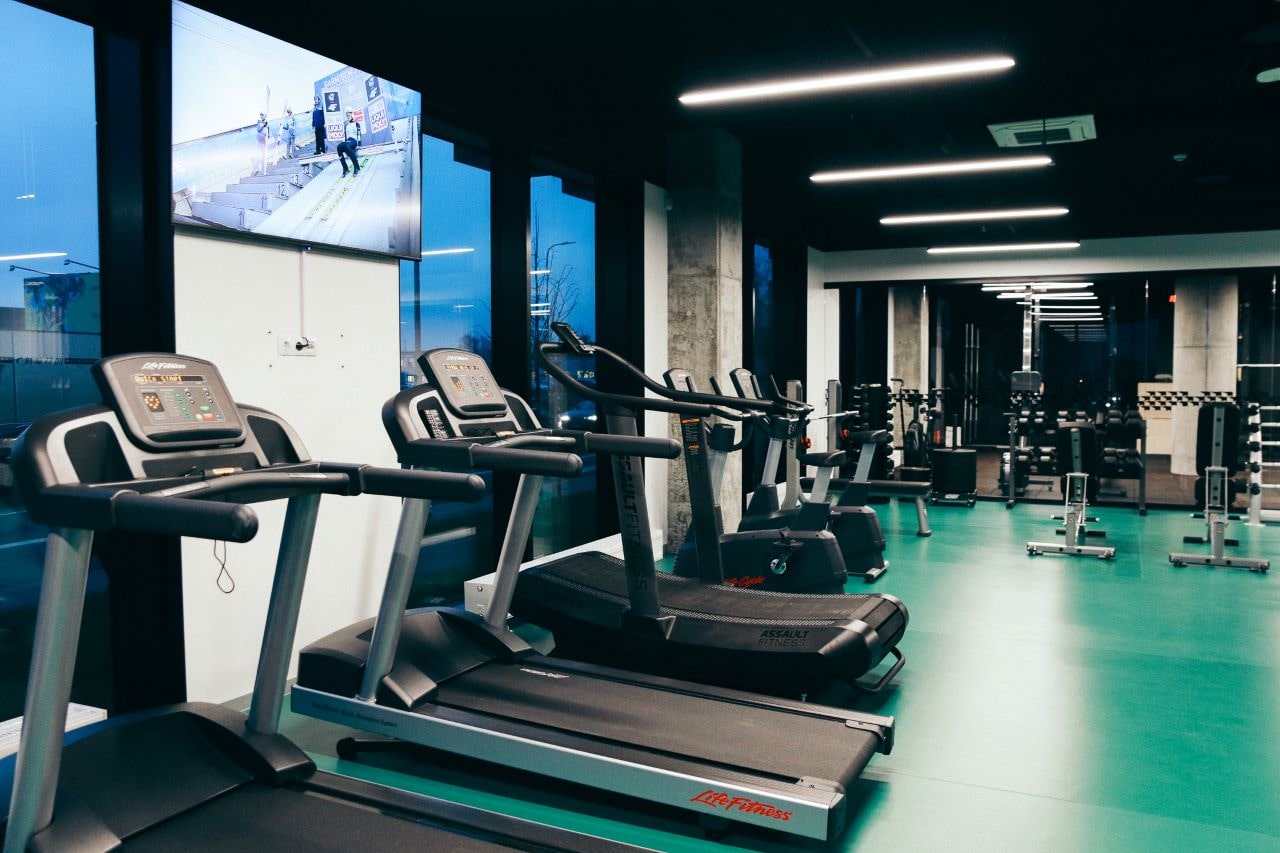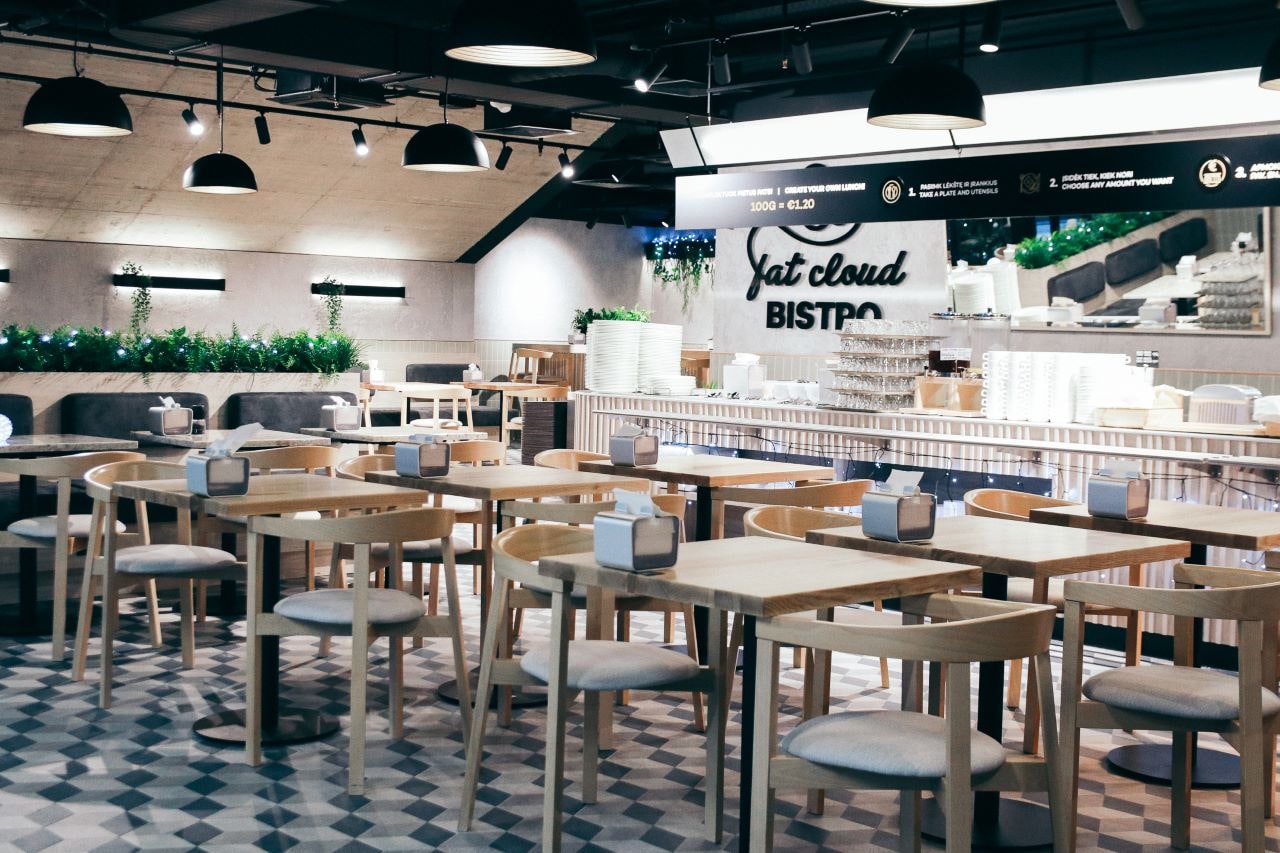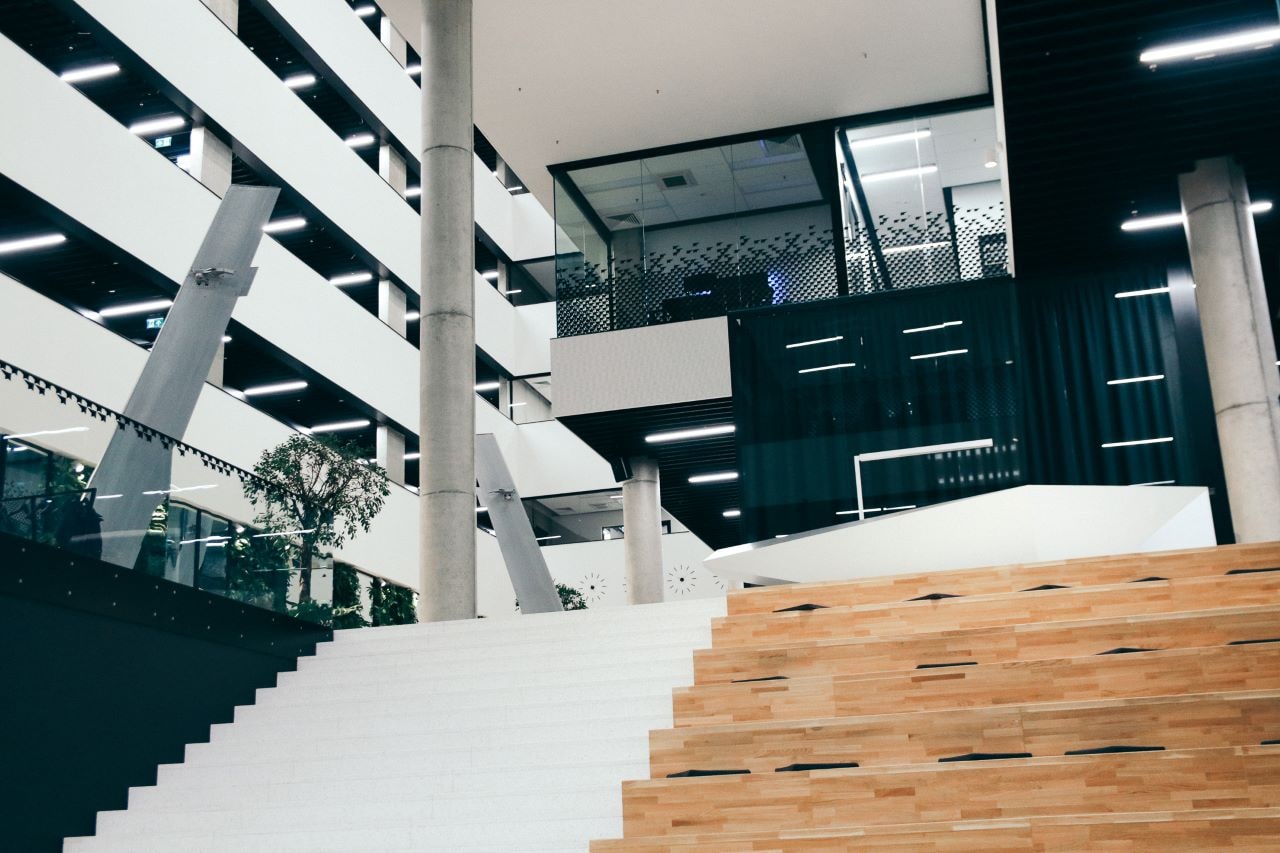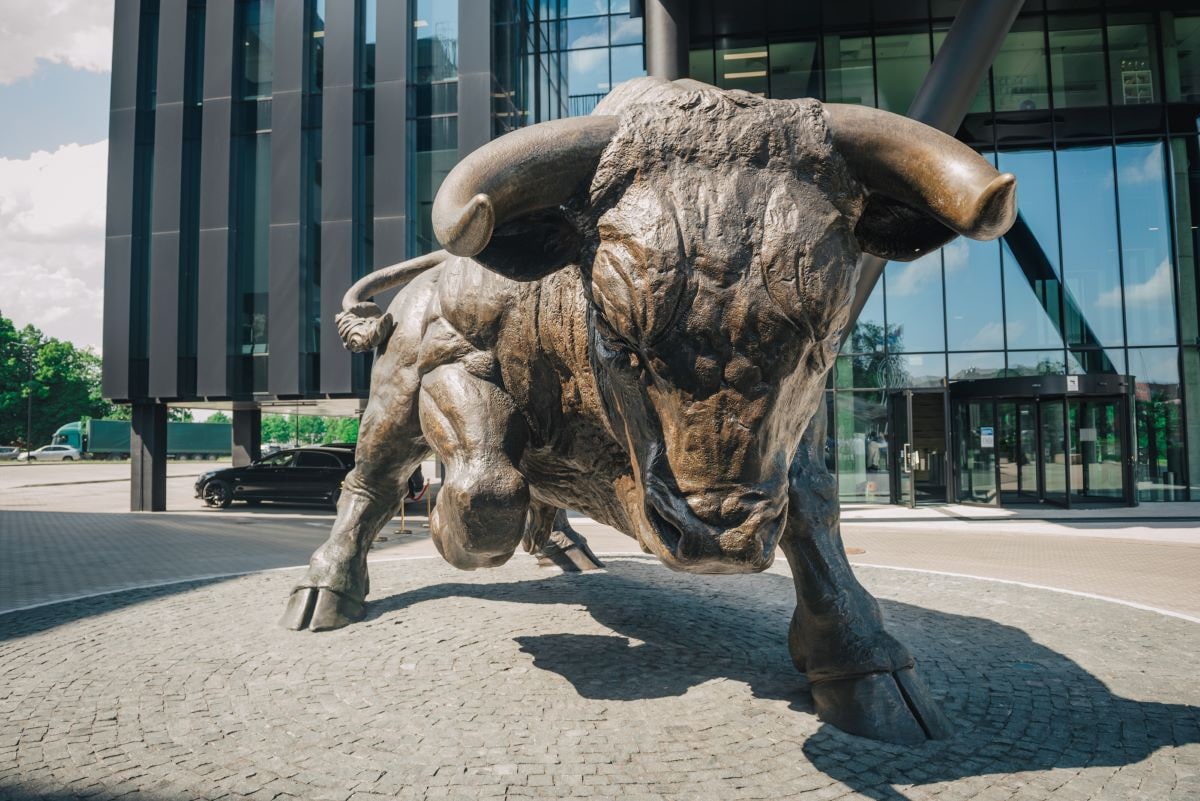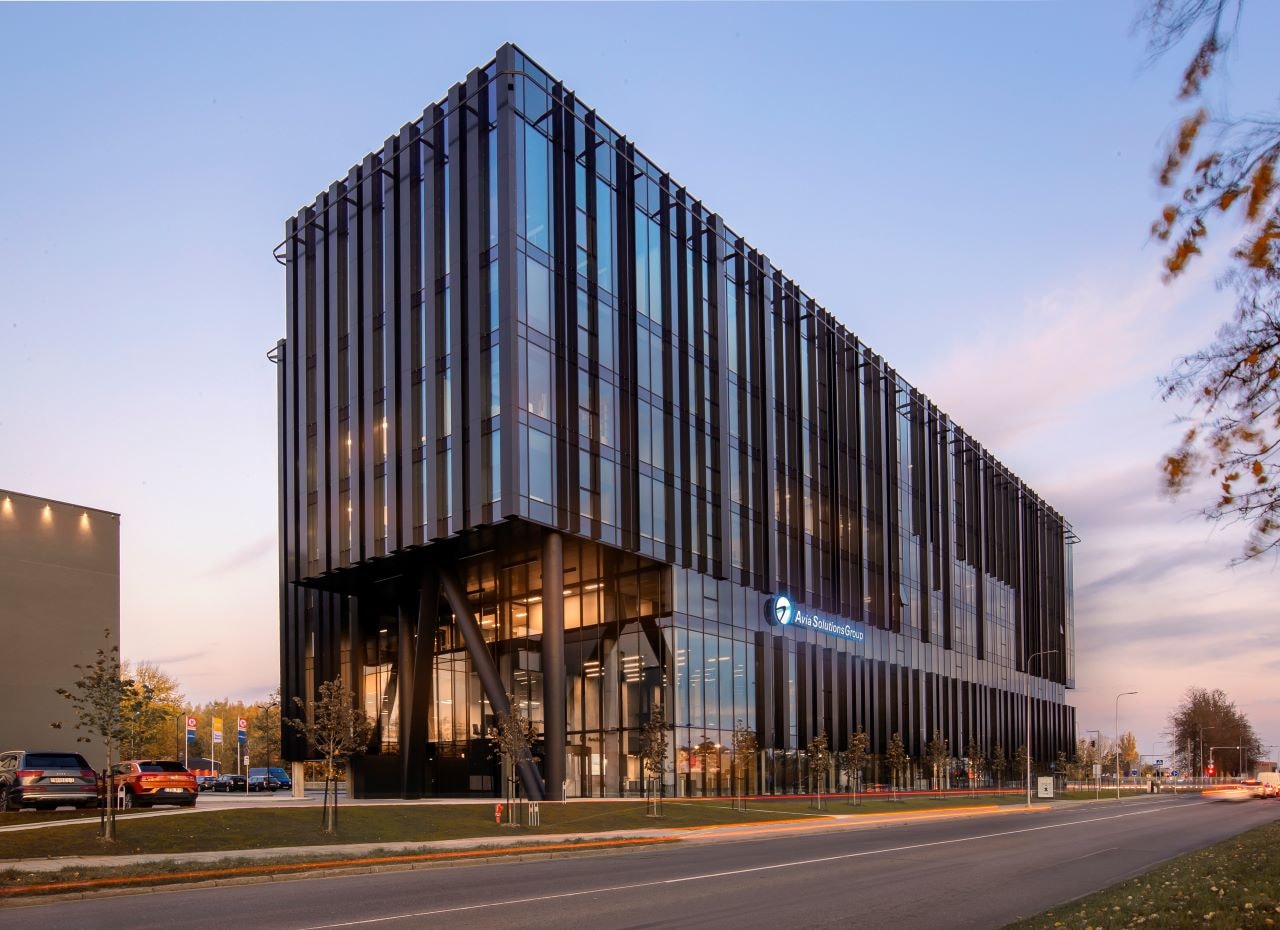 ---
Daugiau jūsų paiešką atitinkančių rezultatų: