784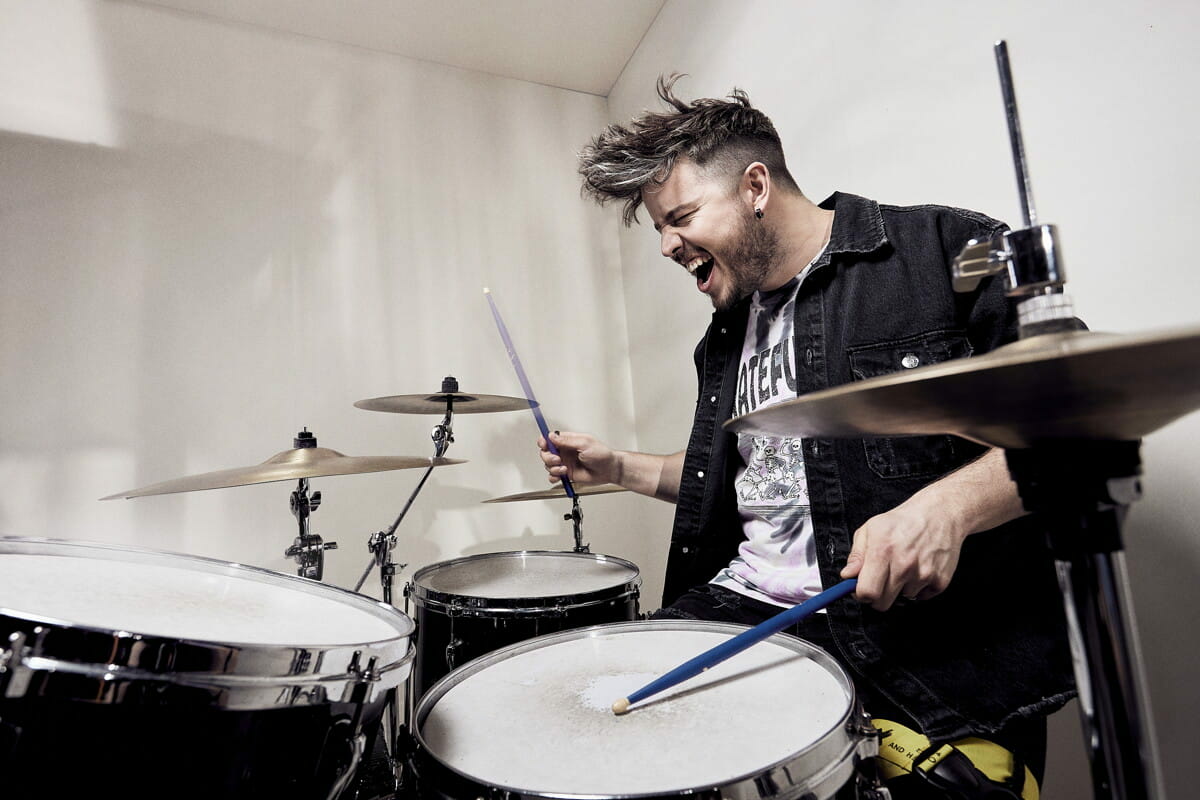 Skelbimas

Atlygis/Miestas

Apie įmonę
Description
Join our team as a Advisory Unit Manager!

Yes, you can! That's our attitude towards our work, ambitious, ideas and relationships. We, at Luminor, believe that anyone has the potential to achieve big things and we encourage everyone to achieve them – professionally and personally.
Whoever you are, and whatever your role is, with Luminor you will get a once-in-a-lifetime opportunity to literally build a local banking champion.
Advisory Unit Manager will be responsible for implementing Luminor strategy within the team and transform it into actionable outcomes. The role will be overviewing organizing sufficient services to educate customers to use remote services or self-service, to ensure a smooth transition of customers.
What You Will Do:
Implement and ensure excellent customer experience within the team.
Implement Luminor strategy within the team and transform it into actionable outcomes.
Enable handling incoming customer requests within agreed timeframes (SLAs).
Ensure service delivery for Private and Business customers.
Establish great collaboration with main stakeholders in other business units both on local and pan-Baltic level.
Represent Luminor in business communities and in different projects.
Create an environment of business growth and lead the team to achieve targets set (KPI, OKR).
Be a role model and develop the team members through various leadership techniques (coaching, leading virtual teams, performance management etc.).
Monitor and control the Units work quality.
Plan, follow and keep the allocated budget and decisions with cost saving mindset.
Ensure following all necessary regulations, processes and procedures and make decisions according to power to act according to role purpose and Luminor values and strategy.
Ensure the data quality and inserting data into Banking systems according to existing quality standards, processes and procedures
Ensure efficient staffing of the team through selecting and de-selecting team members and building a high performing team.
Promote and support living the Luminor values and building the strong Luminor brand.
What We Expect:

Leadership
Performance management
Customer Experience creation
People development, coaching
Representation
Planning & prioritizing
Product and process knowledge
Entrepreneurial mindset
Cross functional and cross border cooperation skills
Project management skills

Decision making ability
Excellent written and verbal communication skills in Lithuanian language, Russian and English
What We Offer:
Flexibility. Flexible working hours, remote work and possibility to work from anywhere in EU, Iceland, Switzerland and UK (in total 90 days per year)
International teams. Teams that go outside Pan-Baltic borders where people value challenging work together with good humour and having fun
More vacation. Additional week of vacation available to all employees who have been in the company for 1 year or more
Volunteer time off. We care about giving back to society, therefore, you will get additional days off for volunteering purposes
Health benefits. A competitive benefits package in addition to your salary that includes health insurance in Lithuania and Latvia, and Wellness package in Estonia. As well as, Health days in case of your absence due to sickness
Wellbeing. Access to tools and resources that help to feel good and be productive at work and in life
Flexible benefits. Extra vacation of 2 days, upgrade on health insurance/wellness package, Employer's contributions to employee's 3rd pillar pension straight after first year of working
Professional growth. Internal and external training programs, workshops, conferences, online training etc.
Gross salary. 2780 - 4160 EUR/month, which is to be determined depending on your level of experience and competencies
Application deadline is 24th of October
Daugiau jūsų paiešką atitinkančių rezultatų: