759

Chefs and waiters for winter season in Lapland, Finland
Bolt Works

Chefs and waiters for winter season in Lapland, FinlandBolt Works
Skelbimas

Atlygis/Miestas

Apie įmonę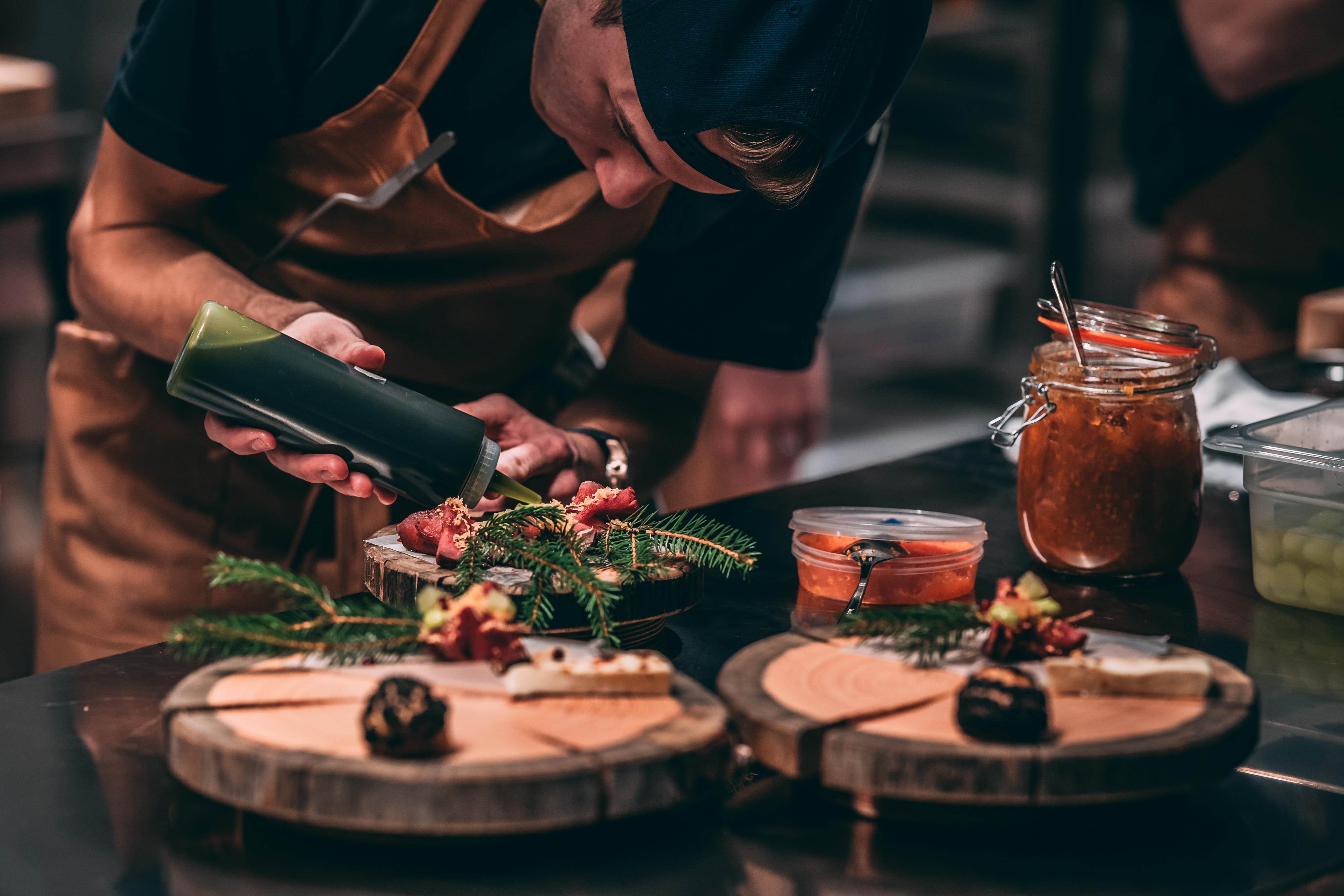 Chefs and waiters for winter season in Lapland, Finland

We offer a great seasonal position in a truly international hospitality business in Lapland.

The locations of the hearts of urban fells, the hottest ski resorts, and the edges of great wildernesses to the rugged landscapes of northern¬most Lapland.

You will be a part of the world's most unique resorts and together with other employees you will create the magic of Lapland. You will live in the middle of Lapland wilderness, surrounded by the beauty of Finnish forests. Apply for a position of a CHEF in a wilderness of Lapland, Finland!

Experience truly Lappish winter with Northern Lights and tons of snow. Try an arctic sauna, reindeer safary, cross-country skiing, ice-fishing or go hiking in magical Lappish winter forests. This is the real once in the life time experience for You.

Be quick and fill the application, because the places will be filled up soon. We offer You everything, etc. accommodation. Salary is at least 2000€/month.

JOB DESCRIPTION, RESPONSIBILITIES AND DUTIES:

We are looking for experienced and motivated Chefs and Waiters for the winter season in Lapland, Finland.

We offer a contract for a WINTER SEASON 2022-2023. Jobs will be starting in November 2022 and continue till April 2023 with the possibility of extension.
As winter is the peak season, working days can be very busy but enjoyable. It is essential you have a friendly and professional persona and you must be a strong team player with a great attention to details.


PERKS/BENEFITS:
• Finnish work contract
• Seasonal job: from November 2022 till April 2023
• Salary: 13-16€ per hour depends on the position and experience + extras
• Extras for working on public holidays and Sundays (100%), evening shifts 18:00-24:00(+1,30€/h)
• If you get 5 star review from Your boss, You will get 2% extra bonus for Your salary
• Working Schedule: 112,5 h/3 weeks
• Possibilities to do overtime during high season
• Working in an international and multicultural environment
• Staff discount in the restaurant and shops in the resort
• Accommodation: provided by employer, paid by employee, cost 100-400 €/month/person
• Accommodation is distanced from the workplace 1-10 km (company car available for staff use)
• Start date: NOVEMBER-DECEMBER 2022

WE EXPECT FROM YOU:
• English language on communicative level (level B1)
• Positive attitude and flexibility at work
• Good teamwork skills
• Experience working in a kitchen

Bolt Works as a work place

Bolt is the largest employer in Finland in the sectors in which it operates. We offer a job more than 10000 people every year.

The applications will be dealt with during the application time and position will be filled as soon as we find the right person, therefore, please apply as soon as possible!

Bolt is a staffing platform that connects jobs and workers together. Workers and clients can evaluate and recommend each other. Good workers get better pay, and customers get better workers.

Please tell us a few things about yourself and we will contact you as soon as possible. It takes only 1 minute to fill the application.

If you are interested in the place or want more information about it, feel free to contact.
Daugiau jūsų paiešką atitinkančių rezultatų: