808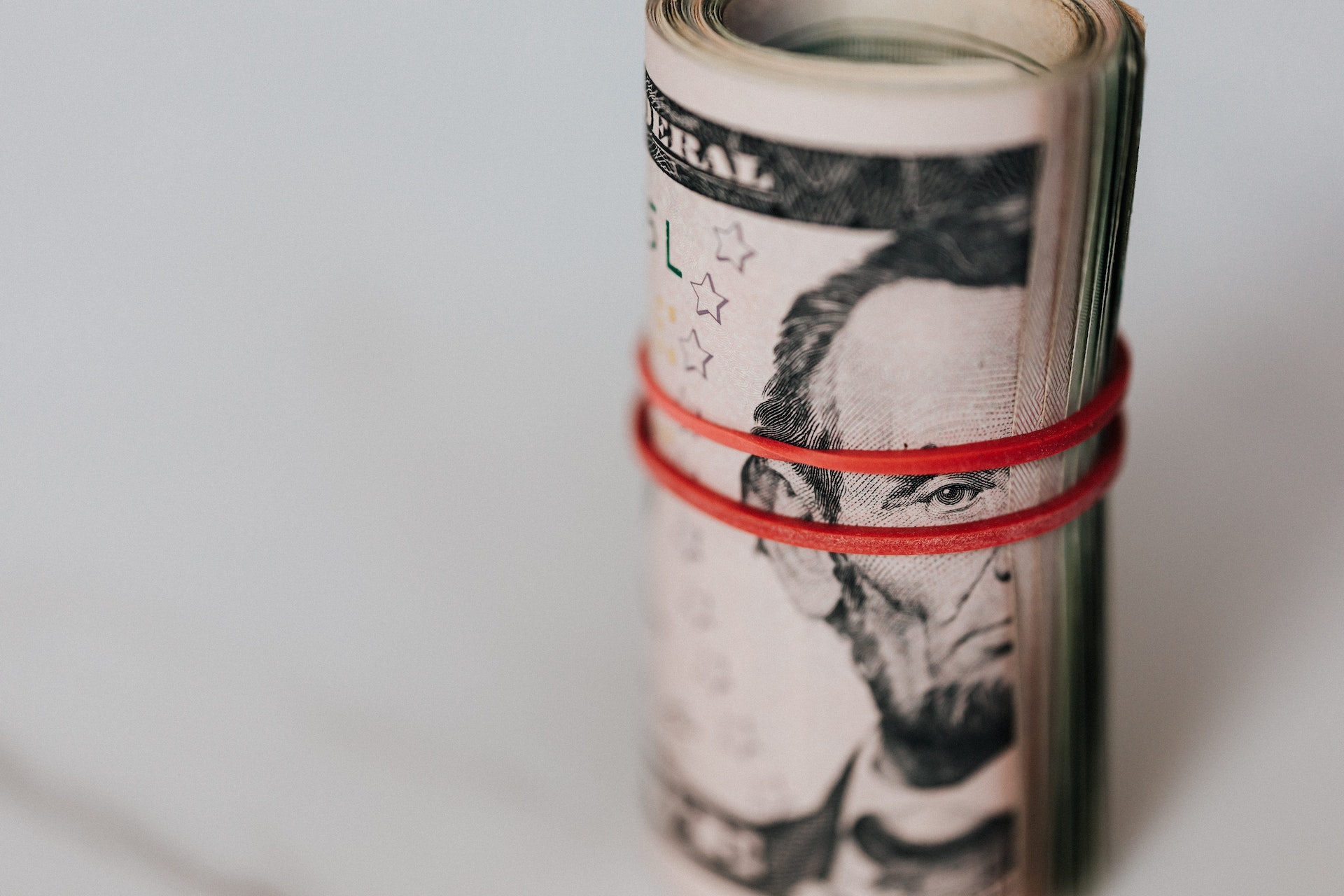 Skelbimas

Atlygis/Miestas

Apie įmonę
Requirements for candidates
languages: English (Advanced), Lithuanian (Native);
Lithuanian citizenship, resident of Lithuania;
complete higher education (a Master's degree in law, or finance will be an advantage);
work experience in financial institutions and/or on crypto exchanges, payment systems, etc. from 2 years or more;
in-depth knowledge of the legislation in the field of combating money laundering and terrorist financing;
сommitment and availability for up to 20 hours per month (the specific work schedule will be determined for both our and your convenience);
readiness to hold that position only in one VASP according to the strict requirements of lithuanian legislation.

Your responsibilities will be:
update the company's internal policies related to AML/CTF and Sanctions if necessary;
monitor and verify on an ongoing basis that the company is fulfilling the requirements prescribed by internal policies established and according to applicable laws and regulations;
provide the employees with advice and support regarding the rules related to AML/CTF and Sanctions;
inform and train the employees about the rules relating to AML/CTF and Sanctions;
investigate and register sufficient data on received internal notifications and decide whether the activity can be justified or whether it is suspicious;
file the relevant reports (e. g. UAR, SAR, TFR, ISR) with the appropriate regulatory authorities in accordance with applicable legislation;
check and regularly assess whether the company's internal policies related to AML/CTF and Sanctions are fit for purpose and effective;
provide quarterly reports to Senior Management regarding the implementation of your duties.

What we offer
remote work;
part-time - ONLY 20 HOURS PER MONTH;
competitive salary.

Daugiau jūsų paiešką atitinkančių rezultatų: