568
Skelbimas

Atlygis/Miestas

Apie įmonę
Area
Are you excited about making things work? Would you like to work with a team of experts striving to provide new solutions while maintaining existing ones?
Here at Core Payments Platform Tribe, we support the everyday banking needs of our customers by delivering a best-in-class payments infrastructure which orchestrates payments seamlessly in our target markets. We drive efficiency through standardization, whilst making it our utmost priority to ensure the platform is highly performant, always compliant, secure & available.
We are looking for an additional team member for our Infrastructure squad where we are building and maintaining resilient and robust infrastructure that meets the ever-increasing expectations of our consumers to be always available and easily scalable.
You will:
Analyze and improve SWIFT & Single Euro Payments Area (SEPA) platforms as well as other services' performances and reliability
Troubleshoot and resolve platform issues in test and production environments
Work collaboratively as a part of the engineering team to ensure the high availability and stability of platforms 24/7
Ensure the highest level of security and that the latest software levels are deployed – working under hard deadlines
Automate our processes, and operations and evolve our ELK, Prometheus, and Grafana monitoring solutions
Improve tasks and have hands-on experience with new technologies
Work in an international expert team, which concentrates on innovative business-facing solutions
Have extensive learning opportunities to ensure that your skills are constantly improving
About you:
Experience in working with Kubernetes or OpenShift 4
Networking and Linux knowledge, bash scripting skills
Experience in deployment and optimization of highly critical systems and infrastructures
Experience in working with Cloud base solutions
SWIFT knowledge (Gateway/connectivity products (SAG, SNL, AWP)
Single Euro Payments Area (SEPA) knowledge
IT-security tools (e.g., log management and identity management) skills
IT-security practices (ideally financial sector) good awareness and skills
Handling PKI infrastructure experience (ideally master SafeNet HSM or SWIFT branded HSM management)
Upper-intermediate skills in written and spoken English
We offer
Monthly salary range from 4160 EUR to 6240 EUR gross (based on your competencies relevant for the job).
Additionally, each Danske Bank employee receives employee benefits package which includes:
Growth opportunities: professional & supportive team, e-learnings, numerous development programs; (incl. professional certificates); 100+ professions for internal mobility opportunities.
Health & Well-being: a diverse, inclusive, work & life balance work environment; health insurance from the first day of employment; mental well-being practices; partial psychologist counselling compensation; silence and sleep zones at the office; game rooms.
Hybrid working conditions: home office budget (after the probation period); modern Danske Campus workplace developed with anthropologist for the best employee experience.
Additional days of leave: for rest, health, volunteering, exams in higher education institutions, and other important activities. Moreover, for seniority with Danske Bank.
Monetary compensation package: accidents & critical diseases insurance; financial support in case of unfortunate events, travel insurance; IIIrd Pillar Pension Fund contribution.
Additional days of vacation
Canteen services and free fruits
20+ community hobby clubs
24/7 gym services and group trainings
Mėnesinis bruto atlyginimas
Bruto/mėn.
  € 4160 - 6240
Vietovė
Vilnius, Vilniaus rajonas,

Lietuva



Kontaktinis asmuo
Igor Petrashenko
+370 619 83800
In Danske Bank Lithuania we gathered smart, innovative and open colleagues with can-do mindset, who are reimagining banking services and creating an ingenious product portfolio, and at the same time – ensure smooth daily operations of the entire Danske Bank Group.

Consider us as "the engine of the bank" – while we do not provide banking services to customers in Lithuania, we are the brain and muscle behind many of Danske Bank's services to our global customers. Our high-quality delivery and can-do approach led us to becoming a strategic site for Danske Bank, an international community of 22,000+ colleagues worldwide.

Danske Bank Lithuania is Danske Bank's strategic unit, providing finance, IT and global business services to serve our customers worldwide. We are on a journey to push the banking boundaries and make constant improvements in how we operate. We aim to do this by combining the best of two worlds: the strengths of what Danske Bank has built over 150 years and the approach of start-ups to what we are going to create in the future.

We see diversity as our potential, and the cornerstone of our company's success, that will ensure our continued competitiveness and innovative strength.

We try to create an inclusive workplace where differences are our strengths and where people feel valued and can realise their full capabilities.

Because of that, the critical focus point for us is to be able to recruit, develop and retain employees without attaching any specific labels to them.
---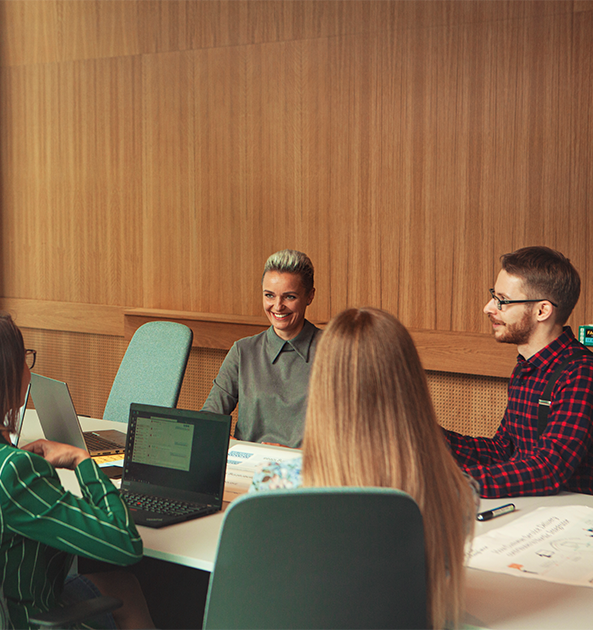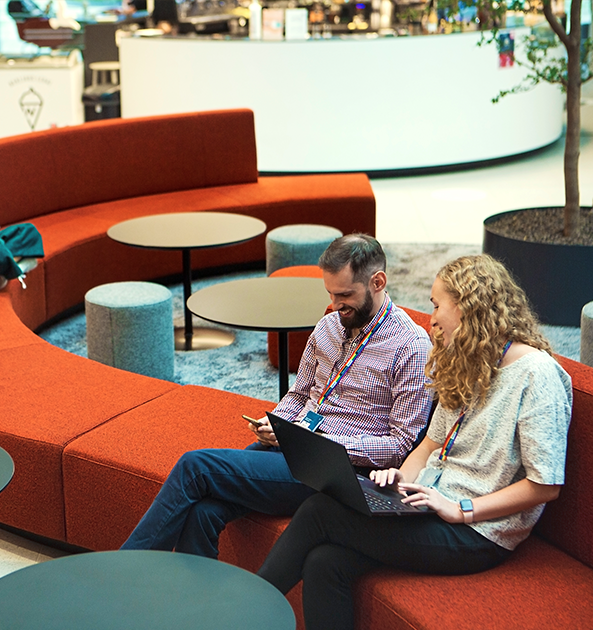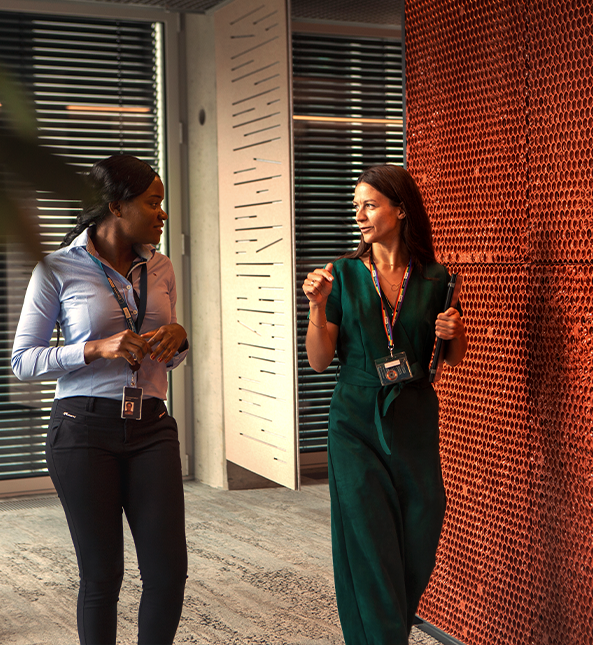 ---
Daugiau jūsų paiešką atitinkančių rezultatų: