712


Skelbimas

Atlygis/Miestas

Apie įmonę
Business Process and Change Coordinator
We are currently looking for a Business Process and Change Coordinator to join our team, who will help Avia Solutions Group subsidiaries to implement and improve process monitoring tools and the related internal culture.
The new colleague will work closely with the production or administration teams of individual companies in order to ensure the smooth implementation and support of operational efficiency processes.
Responsibilities for this position will include:
• Monitoring and analysis of business processes in assigned subsidiaries;
• Targeted and purposeful application and promotion of improvement of operational processes;
• Creation of a system of performance indicators in supervised subsidiaries;
• Provision of advanced proposals for operational efficiency and initiation of process improvement;
• Constant communication with employees of supervised companies in order to ensure process support and replication;
• Employee counseling on performance improvement issues;
• Preparing training materials, organizing and conducting trainings;
• Preparation and presentation of performance change reports to management.
We expect the successful candidate :
• Will have higher university education;
• Will know LEAN philosophy and/or other process improvement methodologies;
• Will have excellent computer skills (MS Excel, MS Word, MS Power Point);
• Will have strong communication skills, a strong sense of responsibility, orientation to the result;
• Will be able to systematize and analyze information;
• Will be able to depict ongoing processes;
• Will speak English confidently and fluently.
What we offer:
Opportunity to work in a vibrant international and ever-growing business aviation environment;
Opportunities for professional and personal growth; foreign language trainings;
Remote/hybrid work possibilities;
Attractive salary and compensation package;
Private health insurance;
Gym, pool tables for your physical health and Mindletic for mental health;
Children's room where you can leave your kids to play with supervision;
Work in first of its kind office building with real aircraft inside;
In-house canteen;
Parking or public transport ticket;
Electrical cars spots near the office;
Discounts and special offers from various partners.
Mėnesinis bruto atlyginimas
Bruto/mėn.
  € 3365
Vietovė
Vilnius, Vilniaus apskritis,

Lietuva



Kontaktinis asmuo
Oksana Zevzikova
+37060720259
"Avia Solutions Group" – pasaulinio lygio aviacijos įmonių grupė, turinti beveik 100 biurų ir gamybos centrų. Grupės įmonės teikia aviacijos paslaugas bei sprendimus klientams iš įvairių pasaulio šalių. "Avia Solutions Group" komandoje dirba daugiau kaip 9000 specialistų, teikiančių šiuolaikiškus sprendimus aviacijos ir kitiems ūkio sektoriams.
---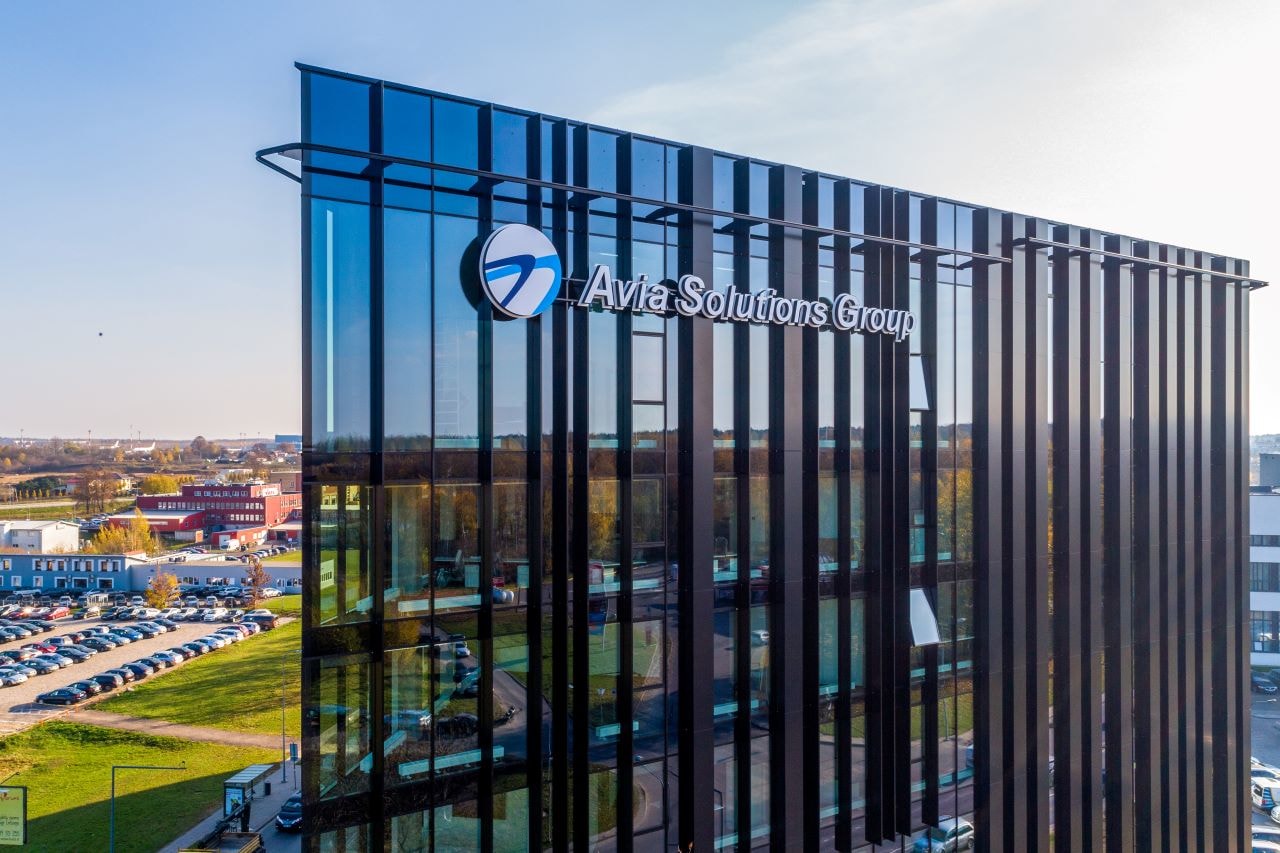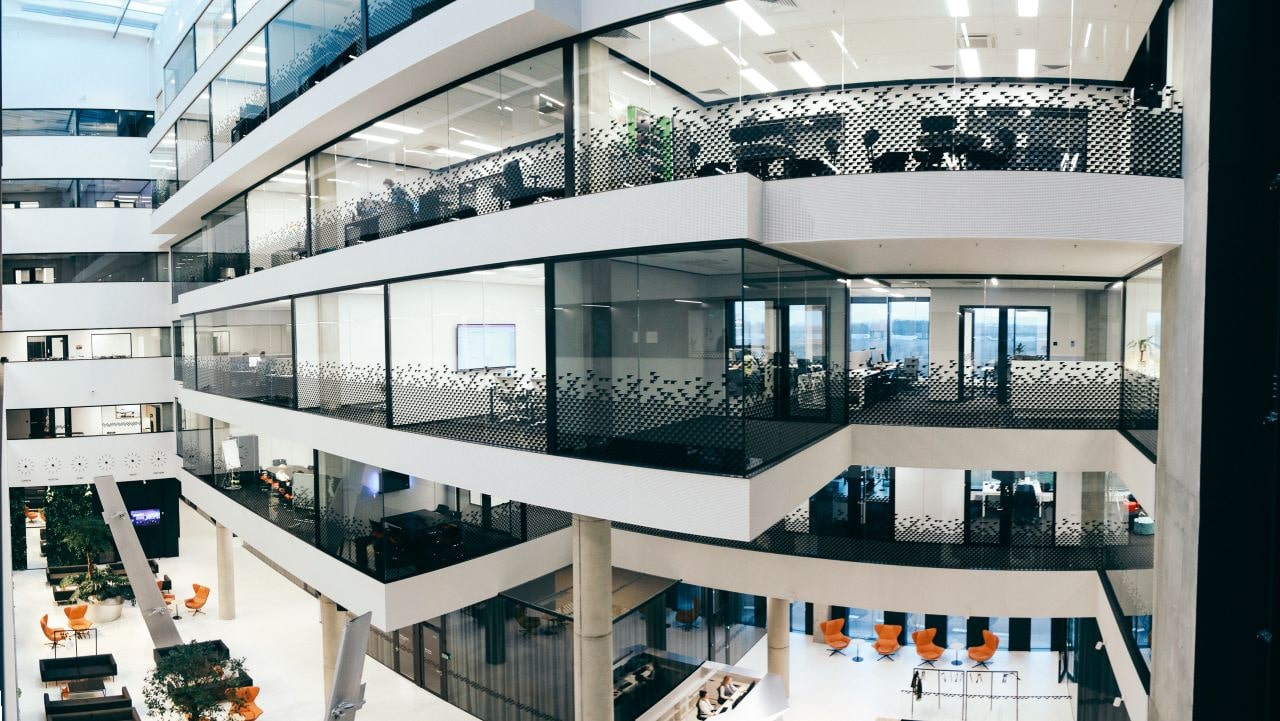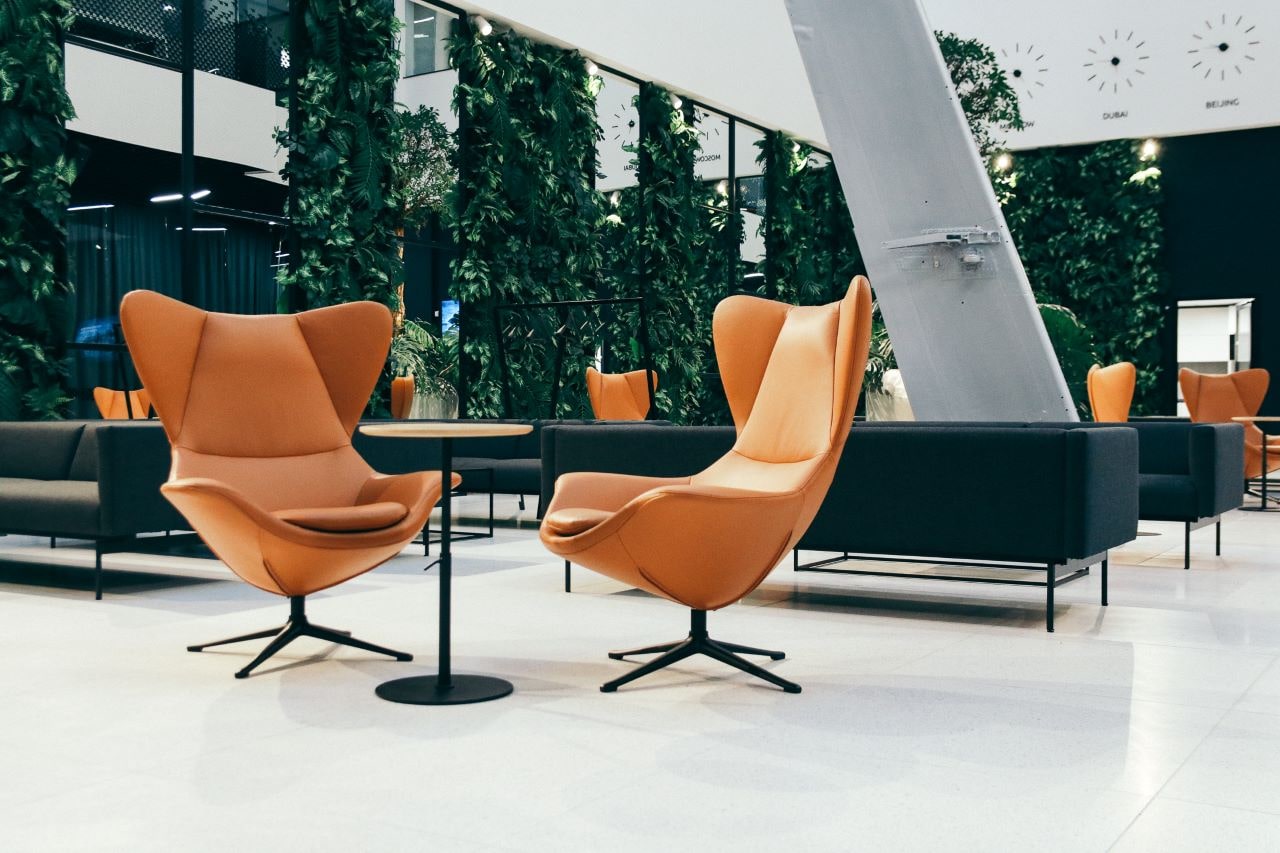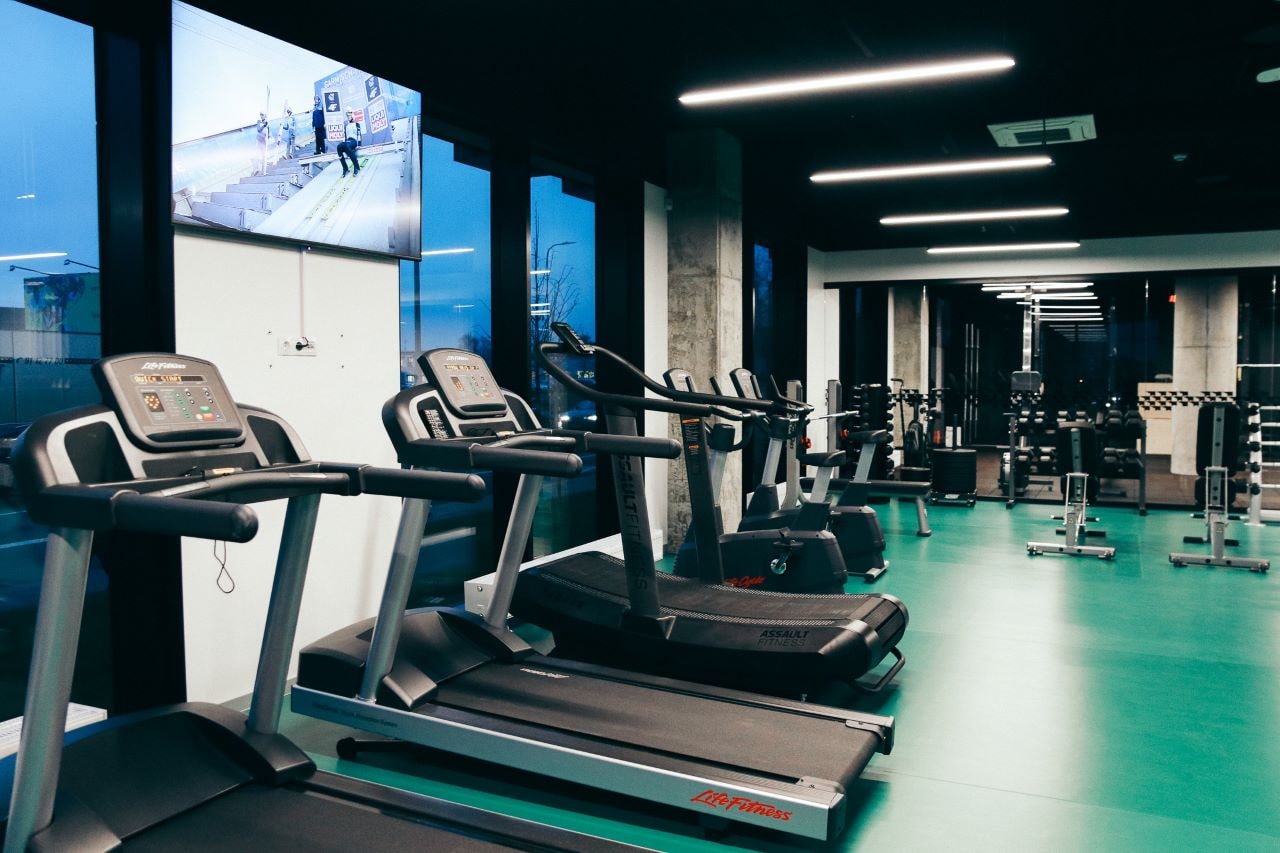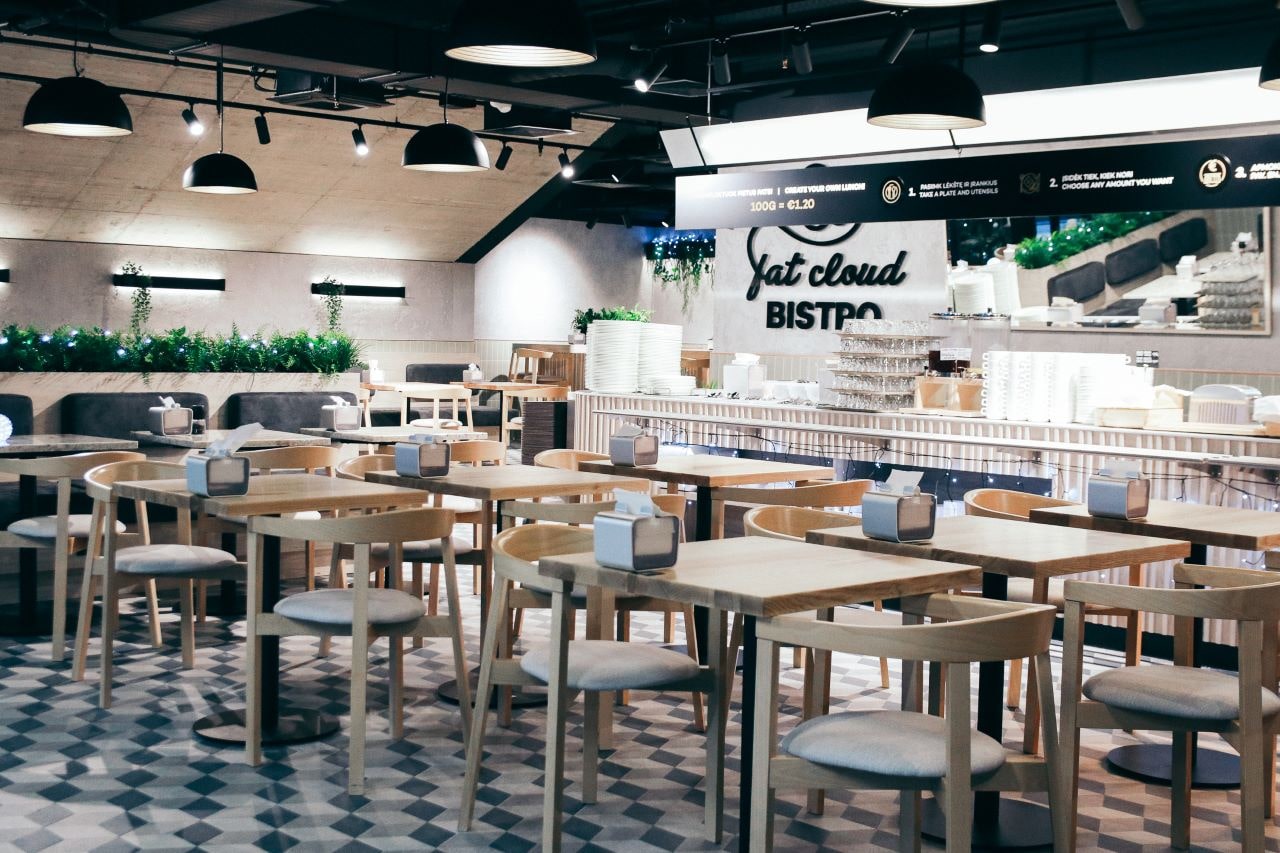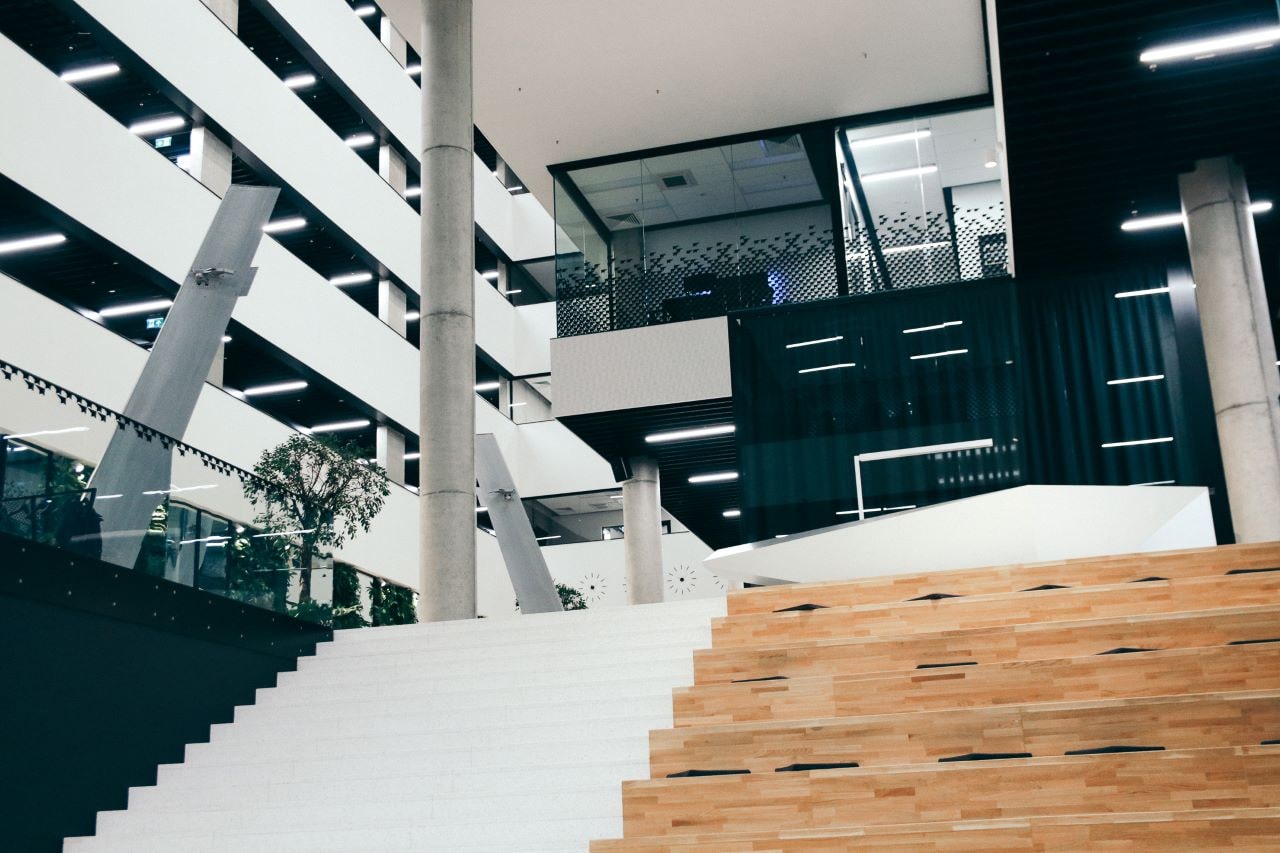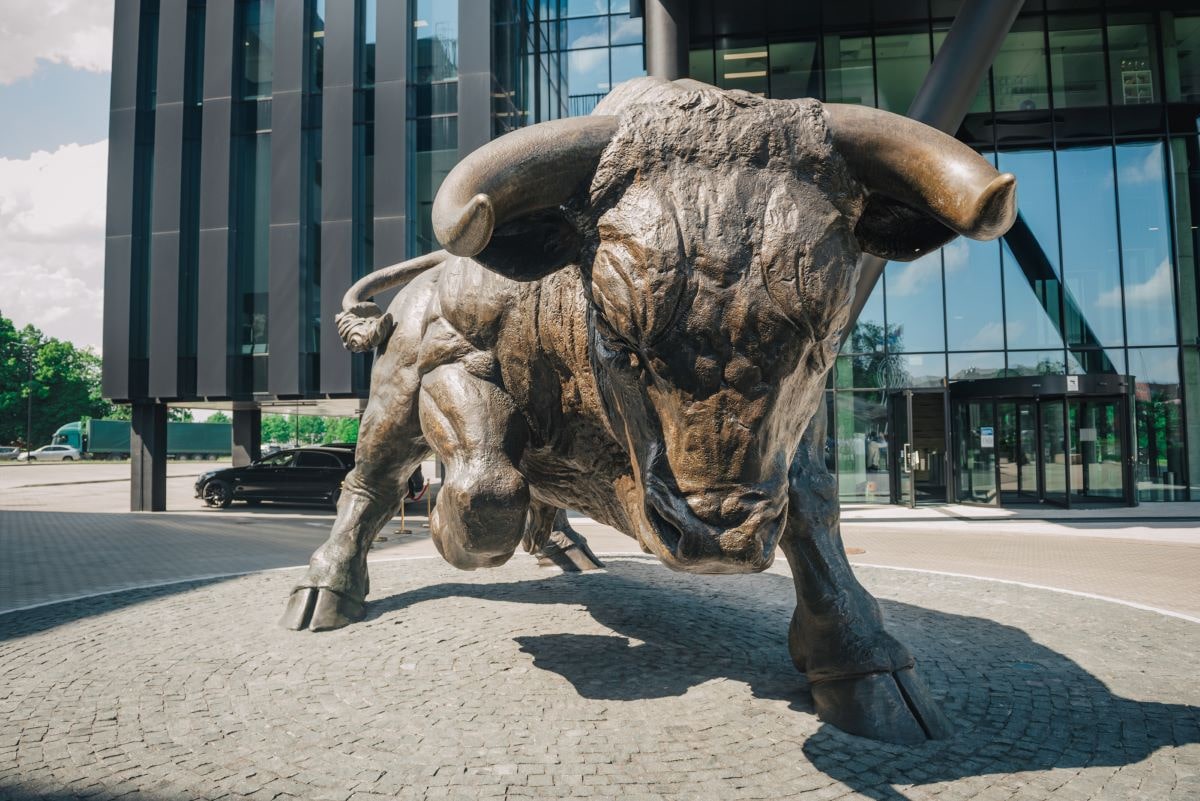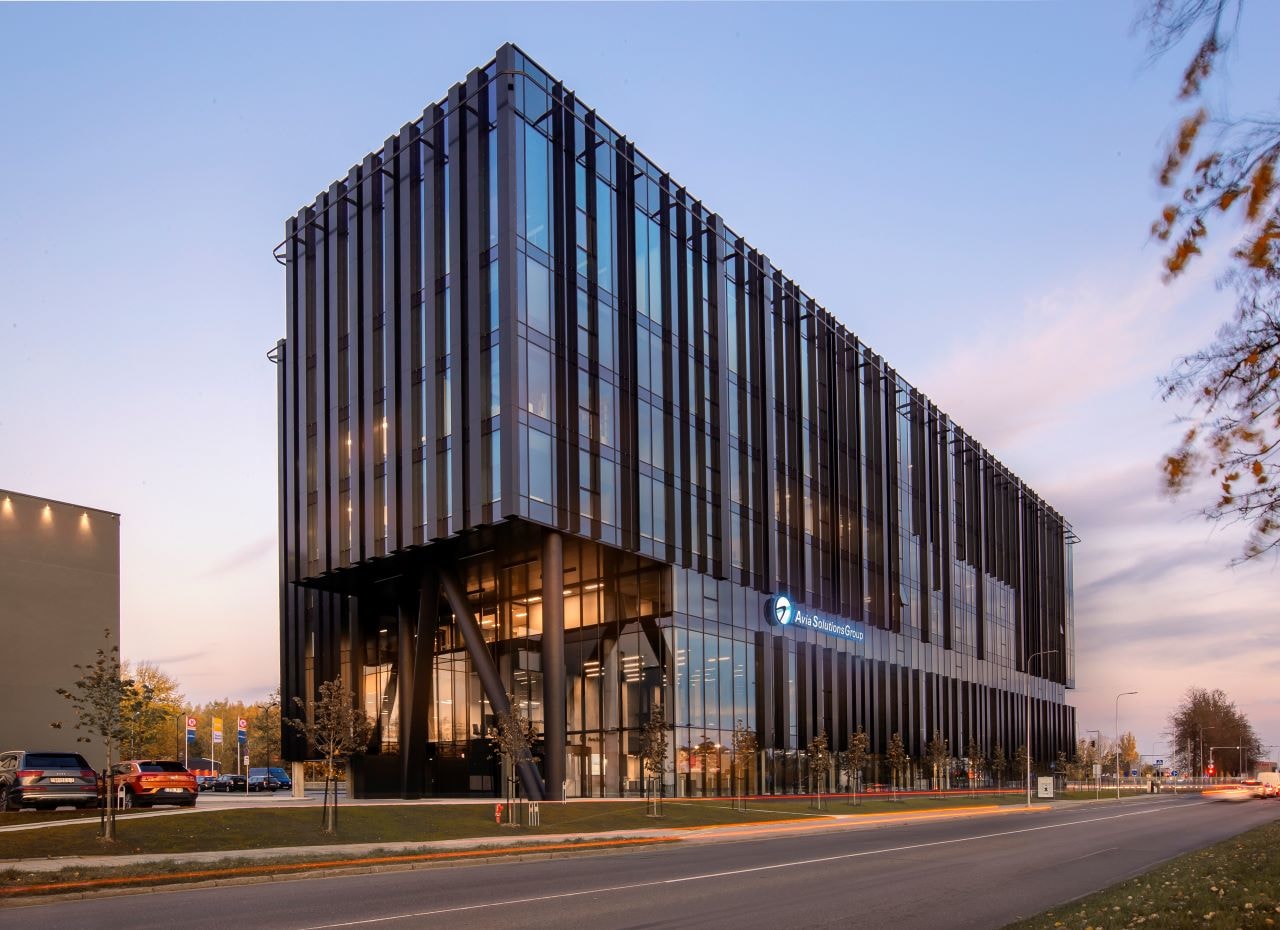 ---
Daugiau jūsų paiešką atitinkančių rezultatų: