531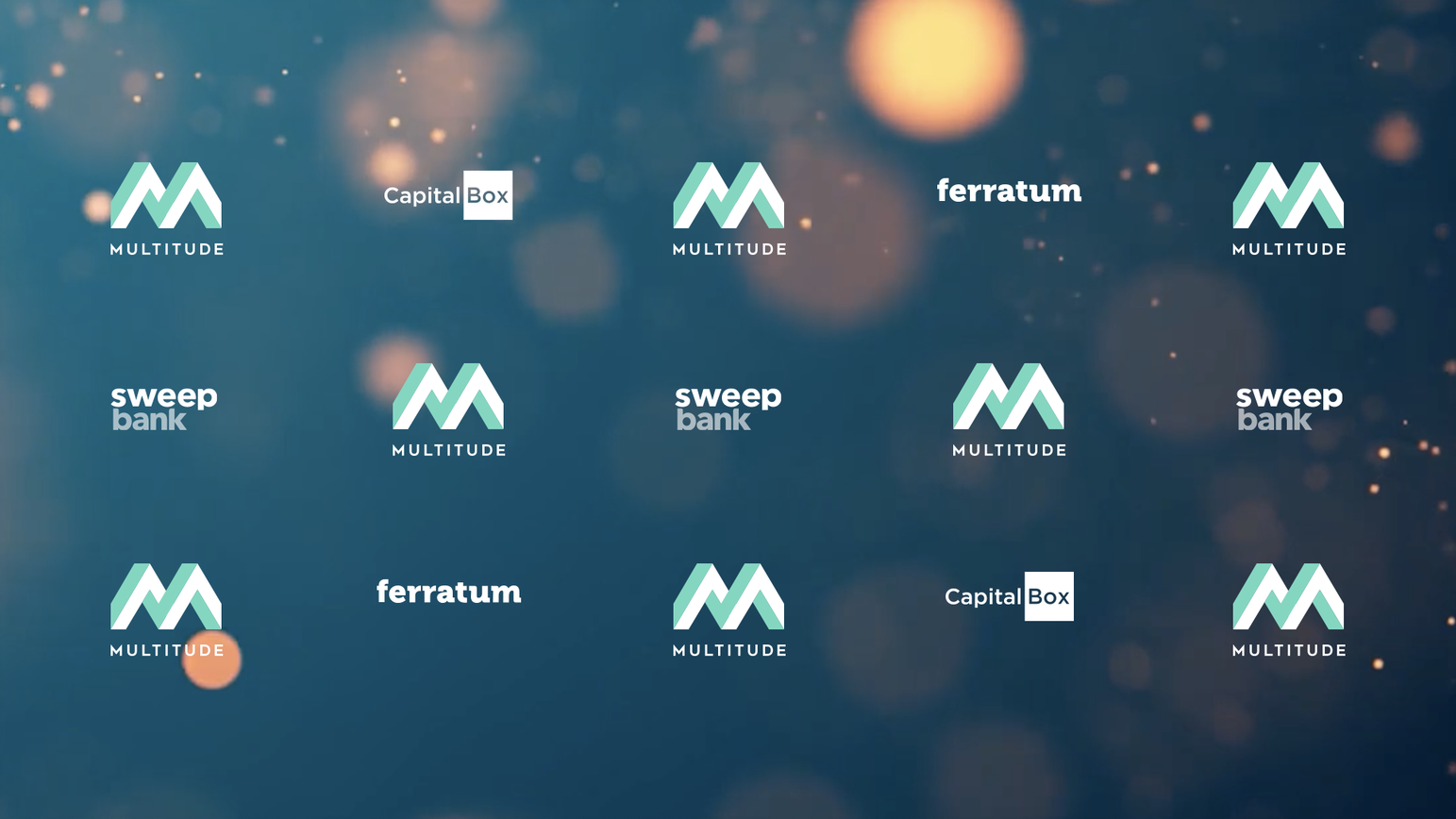 Skelbimas

Atlygis/Miestas

Apie įmonę
Requirements for candidates
Good understanding of financial services and banking domain to be able to understand business requirements and propose solutions
Strong understanding of databases and data structures.
Strong analytical skills, ability to discuss and clarify business requirements
Fluent English, both written and verbal.
Proficiency in MS SQL server development (T-SQL):
design, build, and maintain operational and ETL pipelines
tune queries performance
experience with CLR Integration is an advantage
Good self-management and ability to meet agreed sprint goals based on prioritization discussed with delivery lead

Job description
As a Data Engineer, you would be a part of data-centric activities at the enterprise level in the Company. You will be providing support to various members of the Data team with database design, data flow and analysis activities. You will play a key role in the development and deployment of innovative data platforms for advanced analytics and data processing. You will be taking part in data management activities such as analysing complex data elements and systems, data flow, dependencies, and relationships to ensure that they comply with the data governance program.




Perform ad-hoc analyses of data stored in the business's MySQL/MS SQL databases and develop SQL code.
Understand business requirements, build and tune prototypes encapsulating advanced business logic
Analyse, prototype and develop customer predictor features on top of data warehouse
Analyse, prototype and develop risk-scoring models operationalization using Multitude's own real-time engine
Perform thorough testing and validation in order to support the accuracy of data transformations and data verification used in predictive models.
Strive to ensure proper data governance and quality across the Data department and the business as a whole
Participate in data management activities such as analyse complex data elements and systems, data flow, dependencies, and relationships in order to contribute to conceptual physical and logical data models.
Provide support to the entire department for its data-centric needs.
Keep up with industry trends and best practices, advising on new and improved data engineering strategies that will drive departmental performance leading to overall improvement in data governance across the business, promoting informed decision-making, and ultimately improving overall business performance.

What we offer
Possibility to learn and work on cutting-edge technologies in a pleasant, optimistic and enthusiastic international team and a chance to directly influence the workflow
Competitive salary package
Possibility to work from home and from the office
Additional 4 days of leave on top of the annual leave
Health insurance package
Access to LinkedIn learning with over 8000 courses
Fresh fruits, snacks, tea or coffee, foosball and games in the office
Your assigned business laptop available for your free personal use, after the 5th year equipment renewal policy
Share purchase matching program
Mėnesinis bruto atlyginimas
Bruto/mėn.
  € 4600 - 5000
Vietovė
Vilnius, Vilniaus apskritis,

Lietuva


Žalgirio str. 135
Laikas
Visa darbo diena
Lankstus grafikas
Kontaktinis asmuo
Daria Paprocka
0035699012201
Multitude is a fully regulated growth platform for financial technology. Its ambition is to become the most valued financial ecosystem. This vision is backed by +17 years of solid track record in building and scaling financial technology. Through its full European banking license, profound know-how in technology, regulation, cross-selling, and funding, Multitude enables a range of sustainable banking and financial services to grow and scale.

Currently, it has three independent business units on this growth platform: Ferratum as a consumer lender, CapitalBox as a business lender, and SweepBank as a shopping and financing app. Multitude and its independent units employ over 700 people in 19 countries, and they together generated EUR 230 million in turnovers in 2020. Multitude was founded in 2005 in Finland and is listed in the Prime Standard segment of the Frankfurt Stock Exchange under the symbol 'FRU.'


Daugiau jūsų paiešką atitinkančių rezultatų: